Pragyananda made history as the youngest chess player.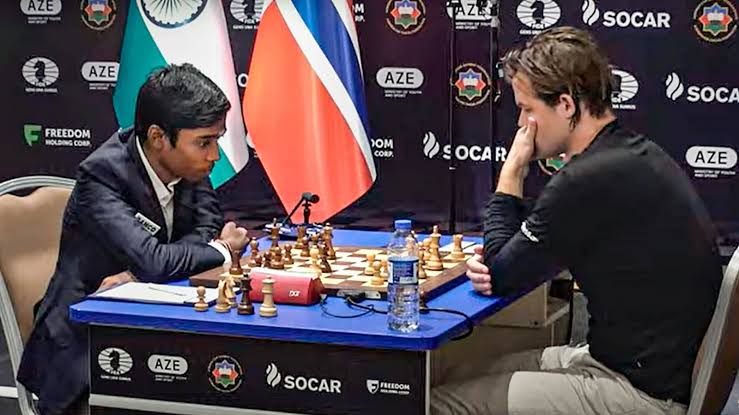 Pragyananda made history as the youngest chess player. Though Pragyananda could not win the chess world final, he won the hearts of people.You will be happy to know that he became an International Master at the age of ten.This year, Pragyananda was welcomed by many people in India after reaching the semi-finals. He even hoped to win the final. Pragyananda had a historic victory in the Jehutu semi-finals.
Source
Pragyananda also showed great performance in the final match. In that match he drew two classical matches against Magnus Carlsen. But sadly Pragyananda lost the tiebreaker. And Carlsen won the World Cup with the next match being a draw.
There is a huge age difference between Carlsen and Pragyananda. Pragyananda still has many years left in his hands. The talent he has shown at just 18 years old. Chess truly deserves praise in world history. Everyone says that his chess talent at such a young age will undoubtedly make world history later.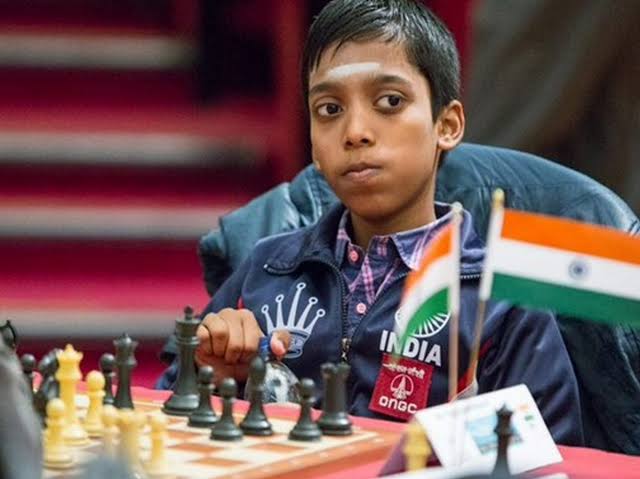 We the people of India wish that too. So that you can create a new history in the world by winning the next World Cup final.
---
---