Announcing "Philanthro-bee" Edit #2

What's up Skatehive fam?
In this 2nd "Philanthro-bee" round we will support Evan, a skateboarder from Tokoroa, Waikato who recently suffered a stroke and has now been diagnosed with Leukaemia.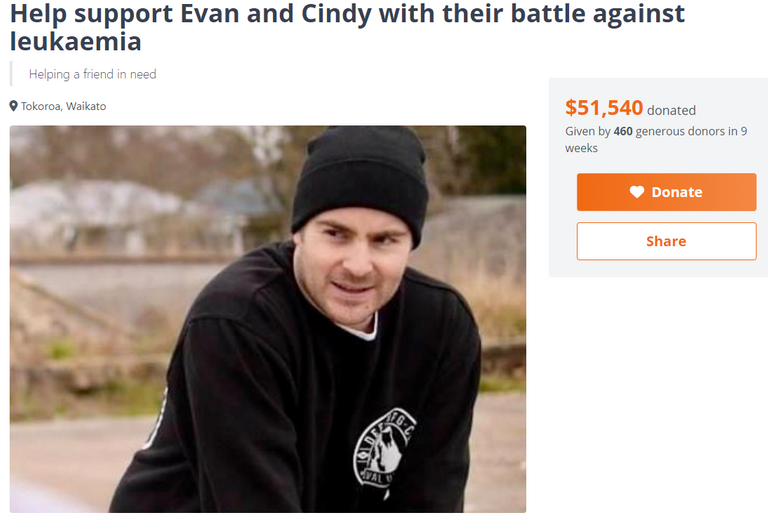 Evan is a family friend of "Philanthro-bee" initiative founder @stickchumpion and here are a few words from Stix himself
Dear fellow Skatehivers
I think its times for another round of "Philanthro-bee". This time its more personal . On the 27th of December a fellow skater and family friend (Evan) suffered a stroke and has now been diagnosed with Leukaemia.
All I would need from my skate hive family is the following
Skate footage
A message saying "this is for Evan" ( in your native language ) from (your name) coming to you from (state your country and city )
Nominate your skate clips as well as your message at the #community-edit channel inside Skatehive Discord. No specific deadline but the sooner the better yo!
I (@stickchumpion) will edit that footage you nominate into a "Philanthro-bee" edit, post it in https://skatehive.app/ and all post rewards will be converted to FIAT and donated to Evans "GoFundMe"
---
Let's skate for a good cause
Nothing feels better than helping a fellow skater out so let's get "busy" Skatehive fam. Shred, film, send us your clips inside Skatehive Discord and let's contribute to Evan's GoFundMe the Skatehive way.
Please upvote and re-blog this post so we can reach more people. All rewards from this post as well as the upcoming "Philanthro-bee #2" edit will be going to Evan (Tips & Hive-engine tokens included).
Check out "Philanthro-bee edit #1" : Philanthro-bee #1 | The Hypothetical Skater
Donating Philanthro-bee #1 Funds : Philanthro-bee #1 | Donating Funds To "The Hypothetical Skater"
Thank you all in advance and...
SKATEHIVE4LIFE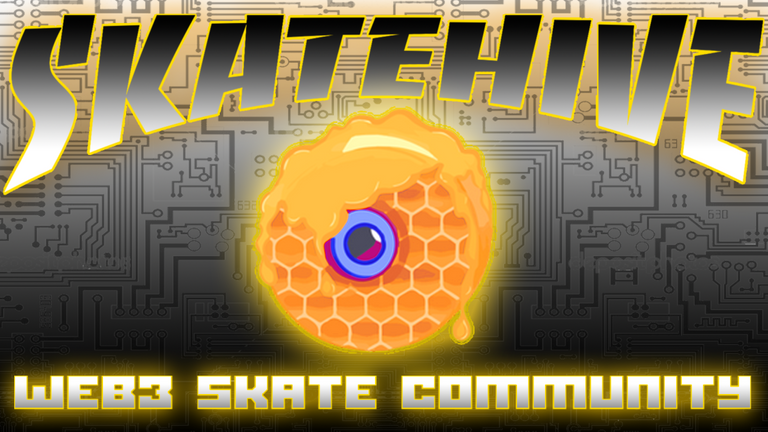 ---
Support Skatehive by
---
Find Skatehive On
... and don't forget to join the Skatehive Discord if you need help understanding more about Skatehive as well as to connect with the community. It' a fun place!
---
---