"Engagement Raid" initiative by @Skatehive

What's up Skatehive fam?
We want to kick things off with something fresh this year so we decided to start a new initiative called "Engagement Raid". This initiative will hype people to engage at Skatehive community community posts as well as reward the most active community members with extra Hive!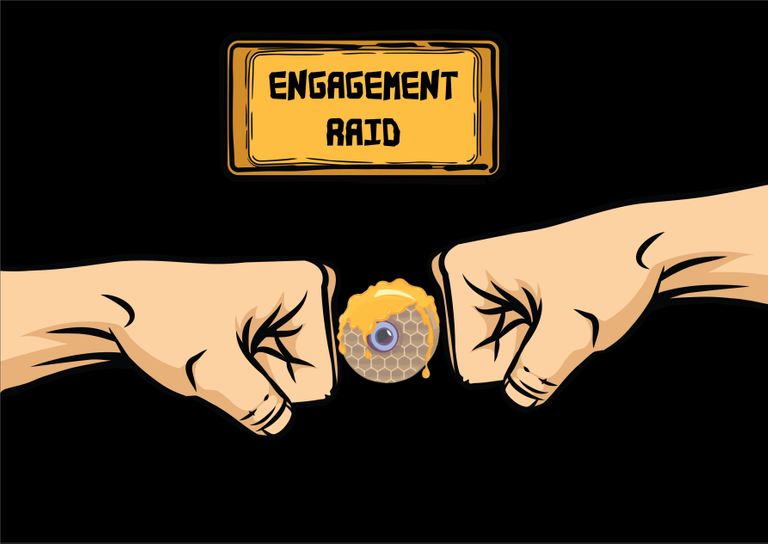 Thumbnail by @illusivelf
How does it work
Once a day our curation account (@steemskate) as well as our partner @gnars will upvote any thoughtfull comments in Skatehive community posts with a $0.04-$0.07 worth of Hive! On top of that one lucky comment/day will get a 100% upvote ($0.25).
We already started curating comments in most recent Skatehive posts, take a look!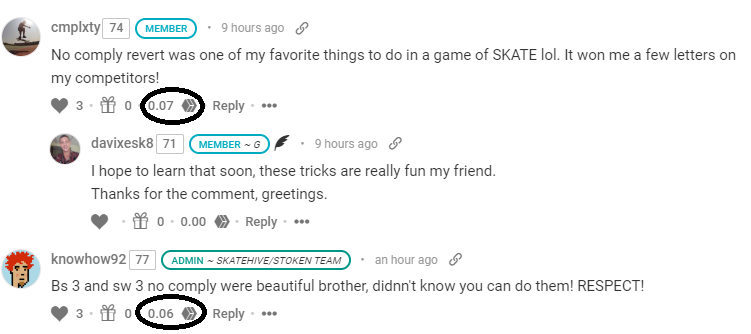 Hope you're ready to go wild at the comment section Skatehive fam. Not only you make people happy and stoked by leaving a comment but on top of that you'll also get rewarded for it! Win-Win situation for everyone!!!
Disclaimer : Spam comments like "great" or "nice content" will not be voted. We will only upvote thoughtfull comments that add value to the post.
Cheers fam and...
---
Wanna support the skateboarding scene on Hive?
Here are a few things you can do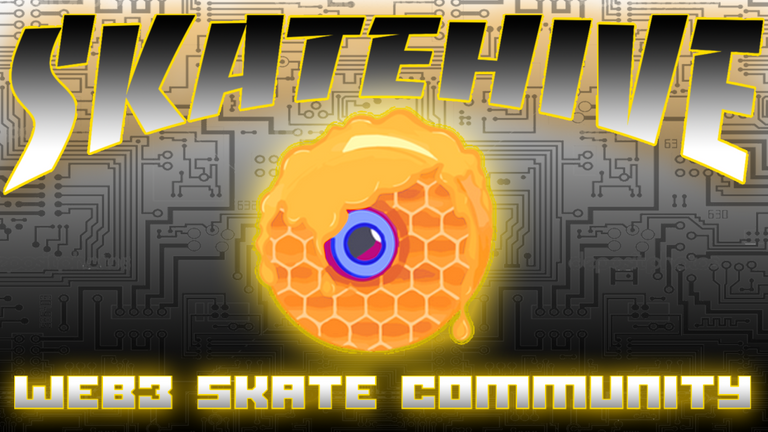 Join Skatehive Discord and connect with the community 👇

Find Skatehive On
---
---