Skatehive Weekly #10
What's up Skatehive fam?
"Skatehive Weekly" will serve as a weekly newsletter and will cover the latest news and updates in our community.
Skatehive Weekly will be published every Monday so keep an eye in our blog and don't forget to leave a comment,like and a follow if you enjoyed it.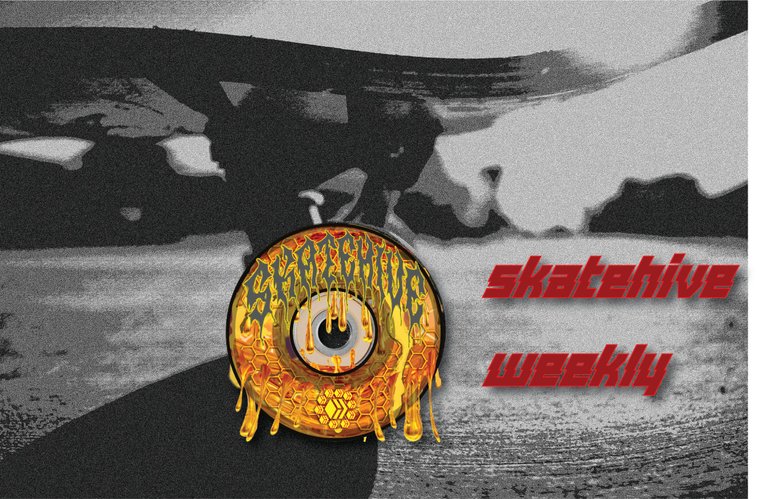 Starting from today @skatehive account will receive a 3% cut from all rewards generated in skate posts on https://skatehive.app/. This decision was taken after more than a week of discussions in both Skatehive Discord and Skatehive.app as well as community poll voting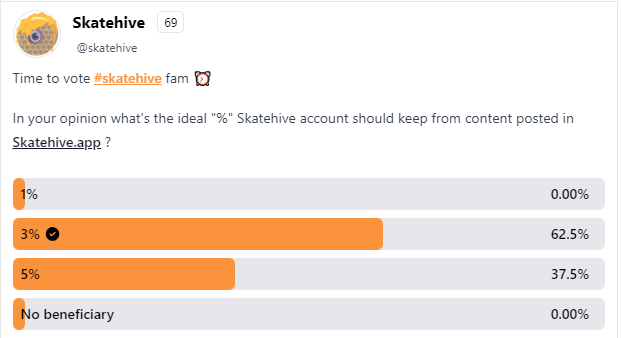 "Skater of the Week" Round 1 Winner - @davixesk8
The community has voted and the first ever "Skater of the week" winner is homie @davixesk8 from Venezuela!
David bought 2 boards with money he made from posting to https://skatehive.app/ and gifted one of those boards to his friend @samuelvelizsk8 who had no board to skate! 100% #Skatehive style! Congrats David, well deserved!
Learn more about "SOTW" here : "Skater of the Week" Contest Round 1
https://images.ecency.com/p/NTy4GV6ooFRmaCXZ8UYgPhoud1kjiNX8QokLEZtbBKLuLWQ9yt7K3o4UvKPCXoVgdiJHa9YFquQiX7CLLK7hCN9AyJVEQJYM3yy5CfBNaNvGHnAnXG6cWyvq3tpkbc3GMQHND2azS9nFGWpqCPpZquYBKpjVfx9e9t5DoXm8.webp?format=webp&mode=fit
"Crypto Skaters" issue 7 featuring @homelesscrewmx
"Crypto Skaters" is a new skatehive.app exclusive series. Each week we're gonna interview one member of Skatehive community, ask a bunch of questions about skateboarding, life and their involvement with crypto and web3.
In this issue we invited @homelesscrewmx, skateboarder, professional driver, digital designer, film maker and member of Skatehive since 2021.
Full interview : "Crypto Skaters" Issue #7 featuring @homelesscrewmx
https://images.ecency.com/p/NTy4GV6ooFRmaCXZ8UYgPhoud1kjiNX8QokLEZtbBKLuLWQ9yt7K3o4UvKPCXoVgdiJHa9YGQjWZbR1ZZ1qQwaqkqeng4tqDTQdPF6gDUC4yYgSWY5iAsHnQmkBTGr8P1GbV4syq8LPUQgAMRccn1t1zau3jHGSq9JdKaLte.webp?format=webp&mode=fit
Skatehive x LeoFinance Collab 🤝
@leofinance recently launched the Alpha version of LeoThreads, a decentralized micro-blogging platform built upon Hive blockchain and invited Skatehive fam to bring in some action!
Leo team delegated a whooping 25K LEO Tokens to Skatehive so we can curate #skatehive tagged short-form content in LeoThreads! Join the action Skatehive fam, post in LeoThreads, have fun and earn $LEO tokens!
Official announcement : Skatehive x LeoFinance - 25k $LEO Tokens delegation to curate in LeoThreads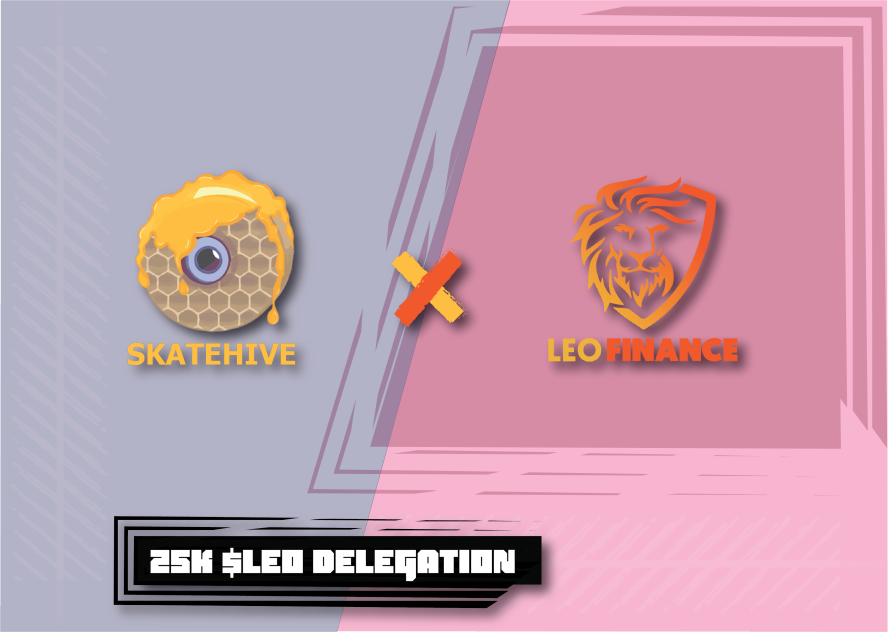 Gnars Shredding Report
3 months ago @Gnars, our partner in "crime" powered up 11k Hive and since then they're curating extreme sports content on Hive on a daily basis.
Here's their latest "Shredding Report" highlighting the best content curated the past 7 days in Skatehive and SurfHive communities.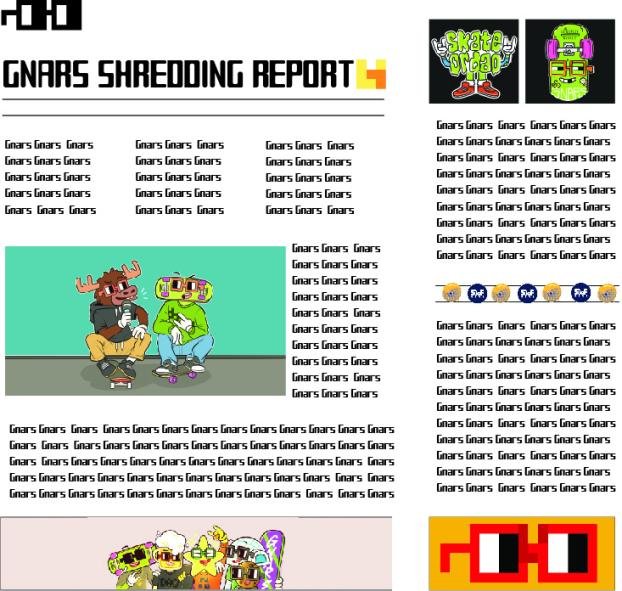 Skatehive.app Weekly Stats
Subscribers : 1187 (+1)
Active users : 29 (-2)
Interactions (comments/replies) : 180 (-30)
Weekly Pending Rewards : $664 (+78)

That's it for this "Skatehive Weekly" Issue everyone. We hope you enjoyed it and don't forget to give us a follow as well as upvote and re-blog this post for more visibility! Cheers and...
---
Wanna support Skatehive?
Here are a few things you can do
Join Skatehive Discord and connect with the community 👇

Find Skatehive On
---
@knowhow92 will return 70% of post rewards to @skatehive account when post pays out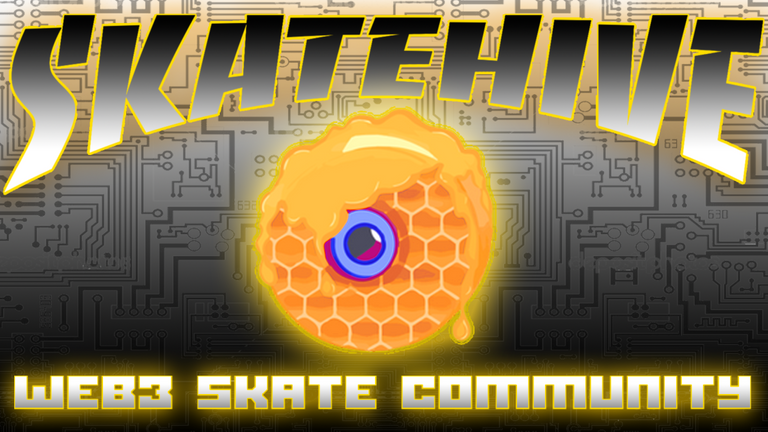 ---
---