Skatehive Weekly #7
What's up Skatehive fam?
"Skatehive Weekly" will serve as a weekly newsletter and will cover the most important and entertaining things that happened the past 7 days in our community.
A new digital issue will be published every Monday so keep an eye in our blog and don't forget to leave a comment and a follow if you enjoyed it.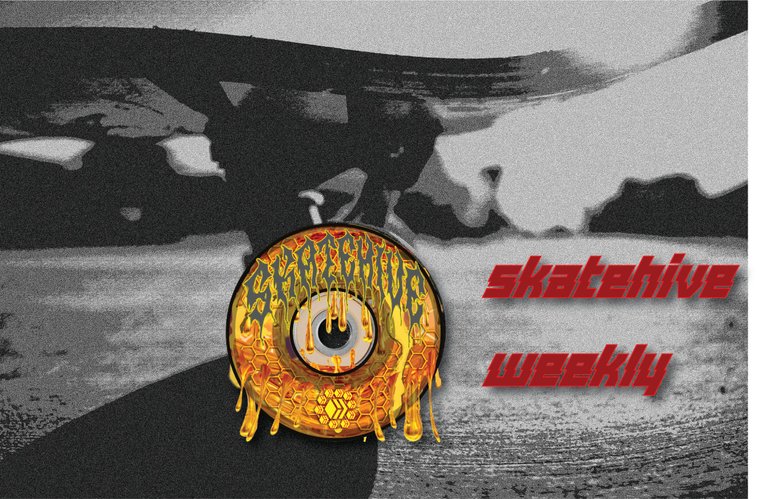 ---
Philanthro-bee Edit #2 - Send us your clips 🐝
Time to skate for a good cause fam!
Film a couple clips, post them in the #"community-edit" channel inside Skatehive Discord, then @stickchumpion edits that footage and all post earning goes to Evan's GoFundMe.
For more info and instructions please check the official announcement : Announcing "Philanthro-bee" Edit #2
https://images.ecency.com/p/2gsjgna1uruvGBHDnRaj2z6FsL6XEQR3pnqa26GnWpz7mqJqCdGHVnAZdopNGwM4hjeCd1NUXHztpXqn2z6nVapWE9CfdZJ8rwwLCkYZtTYjhgvtsp.webp?format=webp&mode=fit
Crypto Skaters Issue #4 featuring @kike.adventure
"Cryptoskaters" is a new skatehive.app exclusive series. Each week we're gonna interview one member of Skatehive community, ask a bunch of questions about skateboarding, life and their involvement with crypto and web3.
In this 4th issue we invited @kike.adventure, skateboarder, musician, photographer, traveler, video maker and member of Skatehive since 2022
Read interview here : "Crypto Skaters" Issue #4 featuring @kike.adventure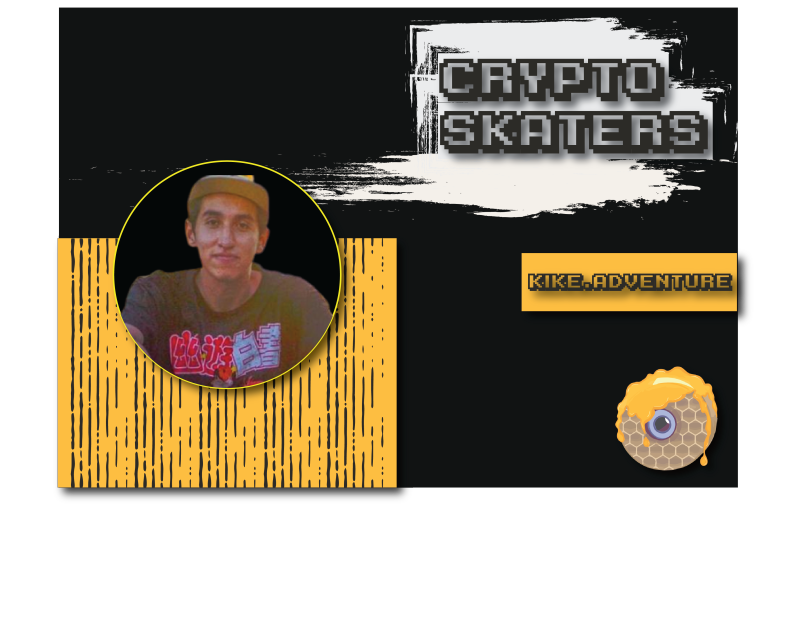 SKatehive team is growing
As you know Skatehive is a community-driven project and many people are contributing their way behind the scenes. Here's who they are ⚒️
Skatehive content writter
@homelesscrewmx is a real OG. Jorge is in charge of "Crypto Skaters" interview series published by the official Skatehive account on Skatehive.app and every single issue so far was freaking dope! Jorge always delivers on time, his work is top-notch and he is one of the most chill and good guys I've met online! Much Skatehive luuuv bro!
Instagram handling
Have you checked out IG lately? @mero.chou is taking care of our IG account and she's done a super-awesome job 'till now. She designed/created our "Highlights", re-posting Skatehive tagged posts as stories as well as engaging with skate content and replying to dms! Respect @mero.chou
Thumbnails Design
You probably noticed all these dope thumbnails we use in Skatehive official posts these past few months,right? Well, we better thank @illusivelf for that! She's always available to help and her thumbnails are always on lock! Big ups yo!
Community Edits
A special thank you to @Stickchumpion,the man behind the last 3 "Skatehive Community Edits" as well as "Philanthro-bee" initiative. Stix is an OG Skatehive member, great musician and even greated skater! We actually met 2 times in Barcelona and shredded together, he's such a rad guy!
Feel Like Contributing?
Everyone is welcomed to contribute to Skatehive, the more the merrier. Join the Skatehive Discord, grab yourself a role at the 🔍丨who-are-you丨channel so some additional rooms can be unlocked and text us your cool ideas in the respective 💪丨work-departments丨 channels. Or in 丨🛹丨chat丨🛹丨
Let's build fam and thank you all for sticking with Skatehive. We are just getting started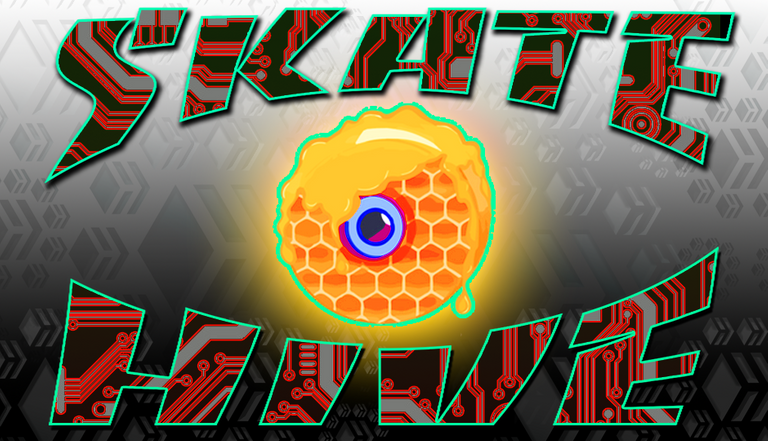 Skatehive Witness Update
Did you know we're running a Hive witness node?
Running a witness node helps in decentralizing Hive blockchain and earns @skatehive account Hive Power at the same time!
We're here to stay, been building our community with passion for over 4 years now and it would be awesome if you could support us by voting our witness! The more we climb the witness ladder the more support we can give to our community.
👉 Vote for @skatehive witness 👈
@skatehive witness earning stats in February 2023 thanks to @quochuy

Gnars Shredding Report (March 01 - March 08 2k23)
@gnars, our partner in "crime" powered up 11k Hive 3 months ago and since then they're curating extreme sports content on Hive on a daily basis.
Here's their latest "Shredding Report" highlighting the best content curated the past 7 days in Skatehive and SurfHive communities.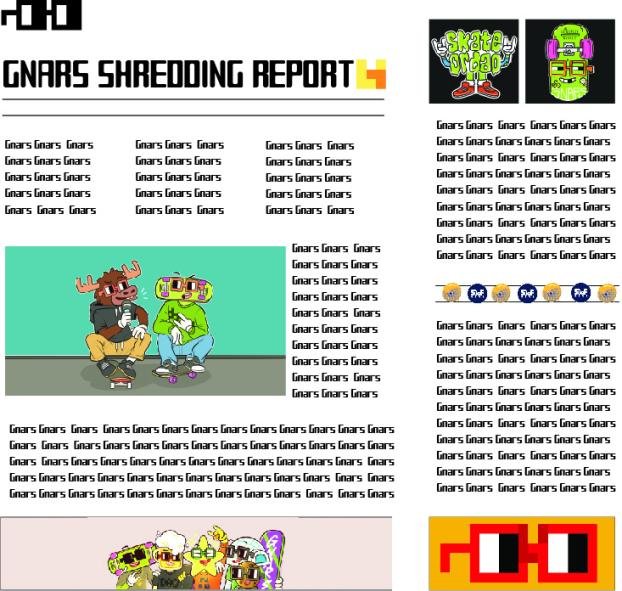 Skatehive.app Weekly Stats
Subscribers : 1165 (+4)
Active users : 56 (-31)
Interactions (comments/replies) : 237 (-184)
Weekly Pending Rewards : $482 (-$593)

Skater of the week (SOTW) - @willdias
Every week we'll be tipping 5 Hive to the most active community member. What we're looking for is engagement, post quality and awesomeness!
This time @willdias is taking 5 Hive tokens "home" after a solid week of posting and engaging in Skatehive.app.
Dude, you're killing it! We just tipped 5 Hive at your latest post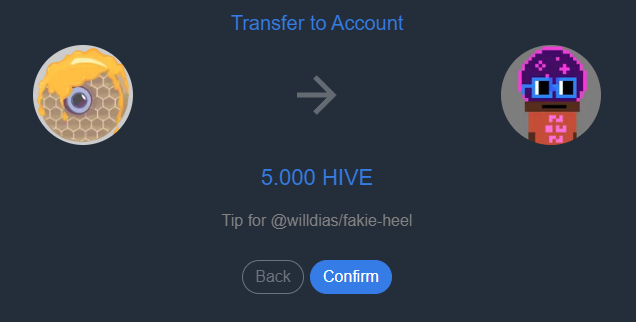 ---
That's it for this "Skatehive Weekly" Issue everyone. We hope you enjoyed it and don't forget to give us a follow as well as upvote and re-blog this post for more visibility! Cheers and...
Wanna support Skatehive?
Here are a few things you can do
Join Skatehive Discord and connect with the community 👇

Find Skatehive On
---
@knowhow92 will return 70% of post rewards to @skatehive account when post pays out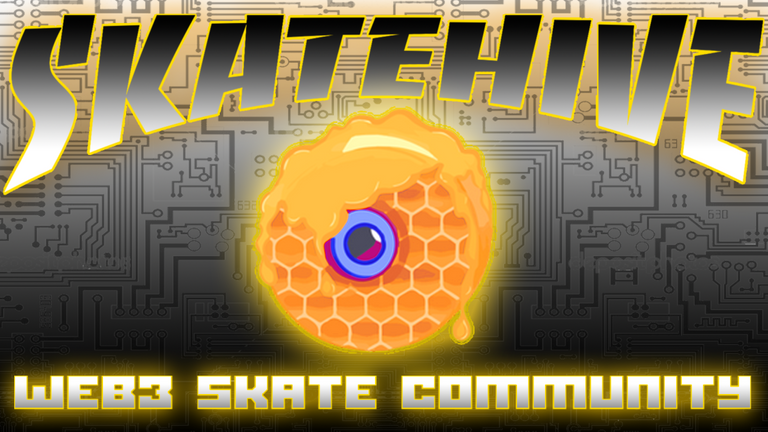 ---
---