Skatehive Weekly #8
What's up Skatehive fam?
"Skatehive Weekly" will serve as a weekly newsletter and will cover the latest news and updates in our community.
Skatehive Weekly will be published every Monday so keep an eye in our blog and don't forget to leave a comment and a follow if you enjoyed it.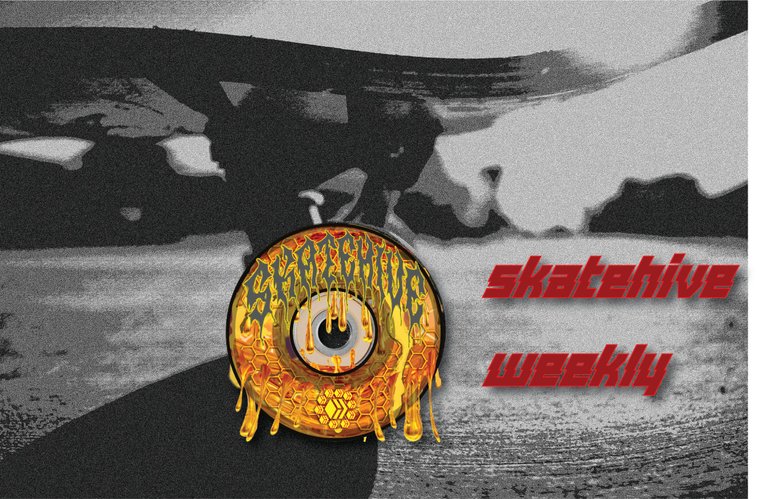 Community Discussion - Skatehive taking a 1%-5% beneficiary cut from content creator rewards
We had a discussion the other day in Skatehive Discord about how we can make Skatehive a more sustainable project and there was this idea of taking a small % from every content posted inside Skatehive.app and we need community feedback.
Skatehive is a community driven project so the community is in charge or implementing changes. If you like this idea we go for it, if you don't we won't so put some thought and let us know at the official announcement's comment section.
Official announcement : Community Discussion - Skatehive taking a 1%-5% beneficiary cut from content creator rewards
https://images.ecency.com/p/NTy4GV6ooFRmaCXZ8UYgPhoud1kjiNX8QokLEZtbBKLuLWQ9yt7K3o4UvKPCXoVgdiJHa9YGyWbPS9e93V8f9mbGhtnYSaThwzGQchywDJ3J91i9Pv18j4HLBXengcZzTyJc9kr2iv1Xtay9qhhHhDdGZpnb1GtTSy2tY4Ht.webp?format=webp&mode=fit
OCD x Skatehive "Quest For Stoken" Contest Results
Results are in @everyone!
Thank you all for participating, it was a WILD contest. More than 40 people joined, up to $800 worth of Hive tokens were distributed to participants thanks to OCD curating contest entries and QFS team now has lots of valuable feedback thanks to your suggestions!
Official announcement : OCD x Skatehive "Quest For Stoken" Contest Results
"Crypto Skaters" issue 5 featuring @fmajuniorphoto
"Crypto Skaters" is a new skatehive.app exclusive series. Each week we're gonna interview one member of Skatehive community, ask a bunch of questions about skateboarding, life and their involvement with crypto and web3.
In this fifth issue we we invited @fmajuniorphoto, skateboarder, photographer, dad and member of Skatehive since 2022.
Full interview : "Crypto Skaters" Issue #5 featuring @fmajuniorphoto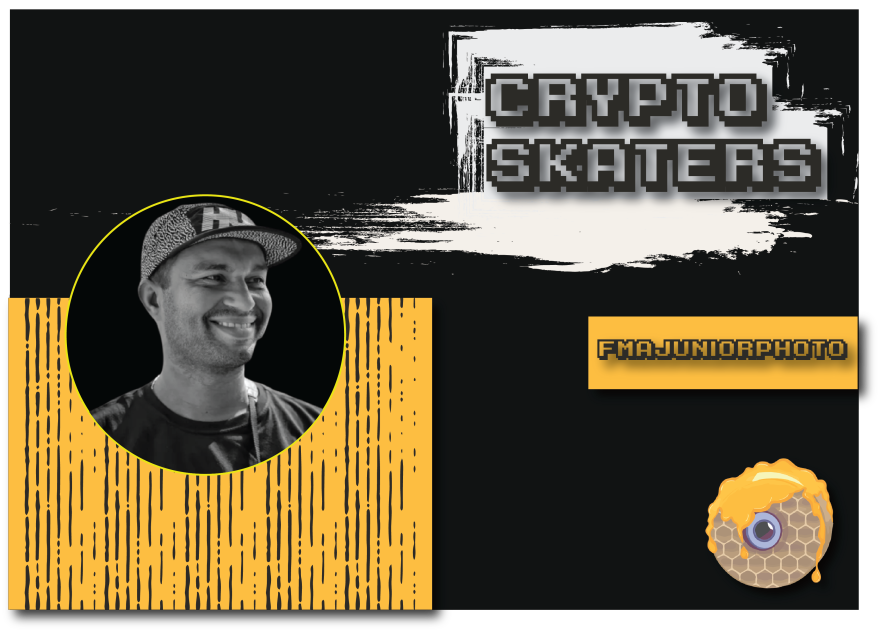 Skatehive x LeoFinance Collab 🤝
@leofinance recently launched the Alpha version of LeoThreads, a decentralized micro-blogging platform built upon Hive blockchain and invited Skatehive fam to bring in some action!
Leo team delegated a wooping 25K LEO Tokens to Skatehive so we can curate #skatehive tagged short-form content in LeoThreads! Join the action Skatehive fam, post in LeoThreads, have fun and earn $LEO tokens!
Official announcement : Skatehive x LeoFinance - 25k $LEO Tokens delegation to curate in LeoThreads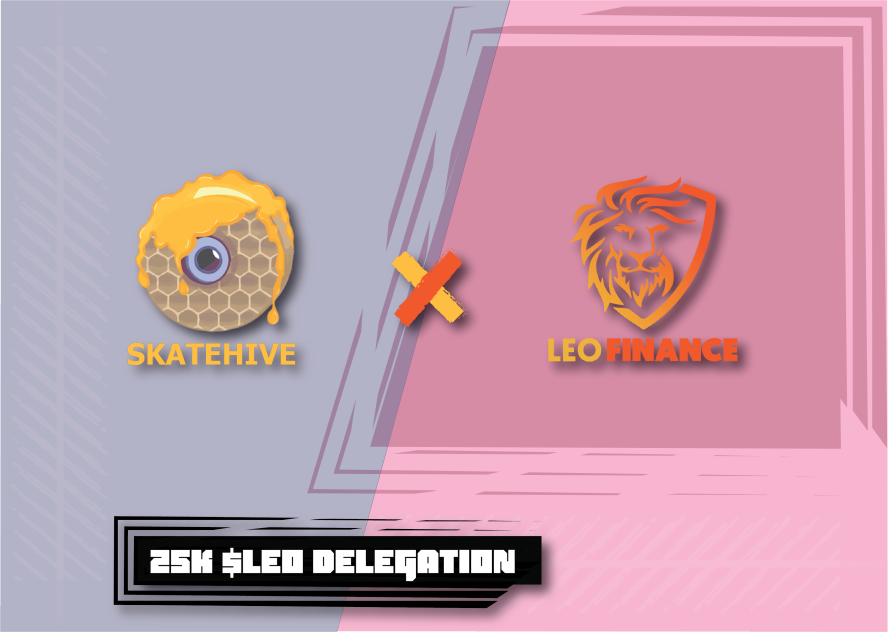 A throwback to Skatehive history
Did you know that Skatehive used to be called "Steemskate" and was founded in 2017? Yeap, we are that old haha! If you feel like learning more about Skatehive's history we'd recommend to check out the thread we posted yesteday on Twitter!
https://twitter.com/Skate_Hive/status/1637396491198136320
Philanthro-bee Edit #2 - Send us your clips 🐝
Time to skate for a good cause fam!
Film a couple clips, post them in the #"community-edit" channel inside Skatehive Discord, then @stickchumpion edits that footage and all post earning goes to Evan's GoFundMe.
More details : Announcing "Philanthro-bee" Edit #2
https://images.ecency.com/p/2gsjgna1uruvGBHDnRaj2z6FsL6XEQR3pnqa26GnWpz7mqJqCdGHVnAZdopNGwM4hjeCd1NUXHztpXqn2z6nVapWE9CfdZJ8rwwLCkYZtTYjhgvtsp.webp?format=webp&mode=fit
Gnars Shredding Report
@Gnars, our partner in "crime" powered up 11k Hive 3 months ago and since then they're curating extreme sports content on Hive on a daily basis.
Here's their latest "Shredding Report" highlighting the best content curated the past 7 days in Skatehive and SurfHive communities.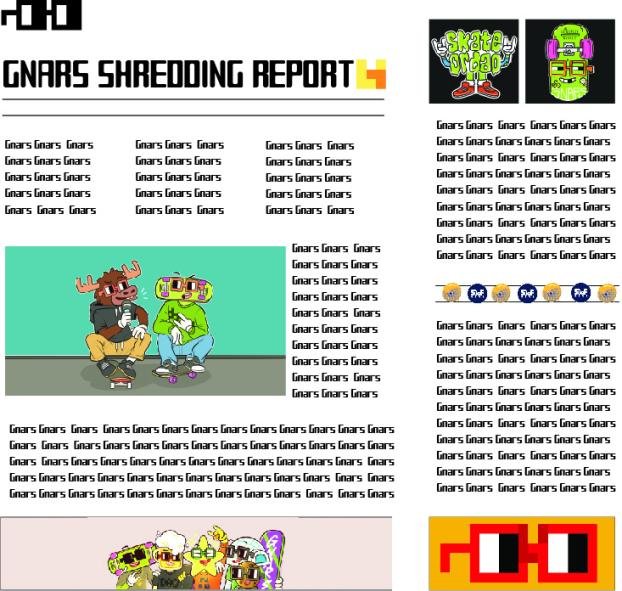 Skatehive.app Weekly Stats
Subscribers : 1180 (15)
Active users : 64 (+8)
Interactions (comments/replies) : 275 (+48)
Weekly Pending Rewards : $701 (+219)

Skater of the week (SOTW) - @jmentex
Every week we'll be tipping 5 Hive to the most active community member. What we're looking for is engagement, post quality and awesomeness!
This time @ is taking 5 Hive tokens "home" after a solid week of posting and engaging in Skatehive.app.
Dude, you're killing it! We just tipped 5 Hive at your latest post

---
That's it for this "Skatehive Weekly" Issue everyone. We hope you enjoyed it and don't forget to give us a follow as well as upvote and re-blog this post for more visibility! Cheers and...
Wanna support Skatehive?
Here are a few things you can do
Join Skatehive Discord and connect with the community 👇

Find Skatehive On
---
@knowhow92 will return 70% of post rewards to @skatehive account when post pays out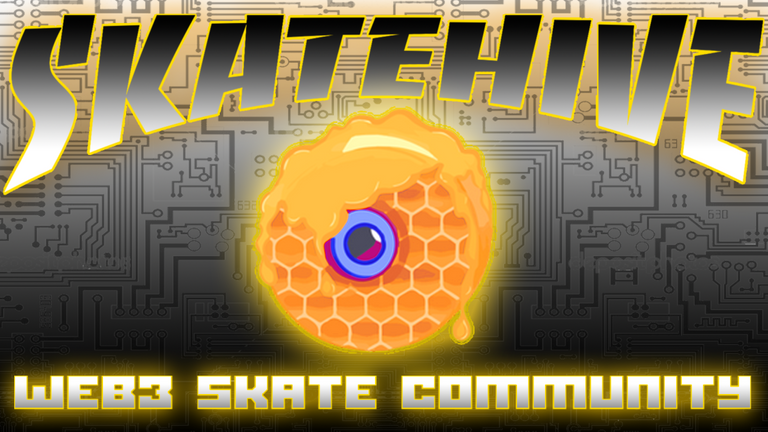 ---
---