Introducing Skate Hype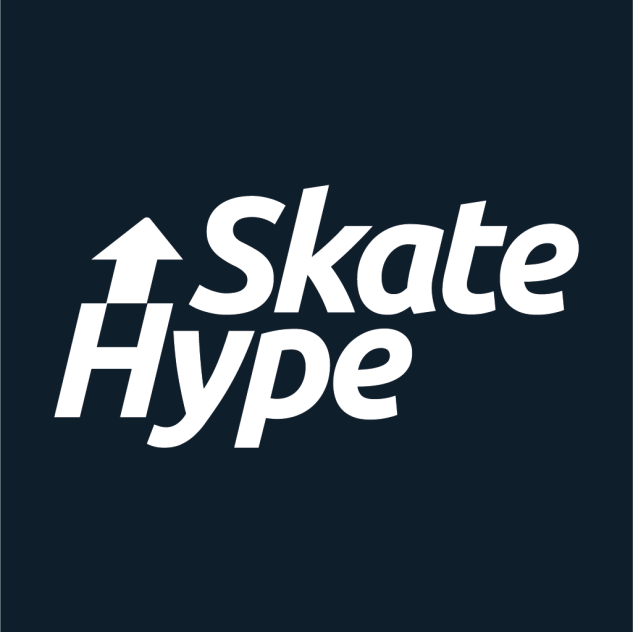 What's Skate Hype
Skate Hype is a DIY social network made by skateboarders for skateboarders focused on giving support to filmers who live the adventure of filming full lenght videos and photographers who make real skateboarding photos and sequences. There is no company or corporation behind Skate Hype.
Skate Hype is available in App Store and Google Play, compatible with any modern browser, Chromecast and AirPlay.
Skate Hype offers better video quality than any other in interlaced PAL/NTSC formats and other interesting features like post video parts from an already posted video, download videos for offline watching on mobile apps, download tricks from any video to be posted on Instagram, and many other features that make this a perfect fit for a crews that produces Internet content for the Skateboarding community.
History Lessons
The domain skatehype.com was created a few years ago but the idea/project was born in early 2000, around 2004 by Roberto Rodríguez and Miguel Urbina and went by the name "producciones2c.com" a web to host their own skate video productions.
The main idea was to have a place he could share their videos and socialize with other skaters. Until then, the only way to watch a skate without video quality loss was buy the VHS tape or DVD.
"Producciones2c.com" was later re-branded as "patinencomun.com" which was run exclusively by Miguel Urbina, became a top Skateboarding site in Spain during 2007-2014 and held many contests like "Monthly Best Trick", "Monthly Best Photo", "Patina y Construye" and more...
"Patina y construye" means "Skate and Build". You have a video selection of the event in this link Patina y Construye" DIY Contest Playlist
In parallel of these events, Miguel Urbina owns and runs a skateboarding school (2010-2021) and is also involved in some Skateboarding Associations as well as skatepark projects.
The Birth Of Skate Hype
In 2019 Miguel Urbina decides to close "patinencomun.com" and give birth to "skatebtc.com" a skateboarding dedicated crypto rewarded video platform powered by JSEcoin, a "environment-friendly-javascript-miner" Project that was banned by all major mainstream browsers... then that project closes and skatebtc too. Skate Hype is the skatebtc project rebranded, the platform we know today, with the goals:
Becoming an alternative to YouTube so our data is not tracked and used to manipulate us politically and socially. Skate Hype does not use google analytics or any other tracking software like YouTube videos, Facebook buttons etc.

Providing videographers a platform to host their videos in better quality, especially for SD interlaced footage (like VX1000, VX2000 and so on). Provide support to photographers.

Redirect money from mainstream video platforms to the world of skateboarding. Like SkateHive, the skate crypto community, we believe that Internet money has to come back to the world of skateboarding in one way or another.
We are working on integrating Skate Hype in the world of crypto cause we think that's the way to power up the project, survive, achieve it's goals and give support to filmers, photographers, DIY builders and Skateboarding Community as a whole.
Skate Hype X Skatehive

Both Skate Hype and Skatehive share a common goal, re-directing internet money back to skateboarders and film makers/photographers.
Skatehive community already has lots of skateboarders familiar with crypto so partnering up with a community who already understands how to monetize their content using blockchain tech makes sense.
We're offering Skatehive community members a new platform to share their original skateboarding parts, full-length videos and photos built from skateboarders for skateboarders!
Skate Hype's goal is to support and hype up filmers and photographers to keep creating and partnering up with Skatehive gets us one step closer to our goal.
More Updates To Come
We are currently working on intregating Skate Hype with Hive Blockchain and add a fair and transparent crypto rewards system.
More details on how Skate Hype users will be able to monetize their content and how this will benefit Skatehive community will come soon.

---
---