Skate Hype, Skateboarders Social Network (DHF proposal post for phase 2)

Project Summary
Skate Hype is a Skateboarders Social Network platform available as Web, Android app and iOS compatible with Chromecast and Airplay.
Our team is trying to move best skateboarders and filmers from Instagram to our Skate Hype platform offering:
Rewards through our new custom Hive Curation Trail: Hive rewards through upvoting.
Rewards through contests (Like Cash For Tricks, now out of funding): Direct rewards in HBD.
Rewards to filmers through Extra filmer rewards system: Pay per view in HBD.
No cookies, no data tracking.
PAL/NSTC video suppport (widely used in skateboarding filming)
Skateboarders have a door to the Hive network through our platform that do Hive account creation, 5 HP delegation, auto set profile image and subscribe to the recently created Skate Hype community, all at once in a friendly integrated interface. This service is developed, widely tested and now is out of funding to pay for new Hive accounts.
Hive accounts
@skatehype.com is the platform account with posting key in server wallet that has authority of all Hive users: Used for post, comment and upvote.
@hypeuser is the platform account with active key in server wallet: Used for user creation, hp delegation and Extra filmer rewards.
@miguelurbina is the person who owns both above mentioned accounts. Senior developer, platform founder and skateboarder.
Development
Phase 1: Build custom Hive Curation Trail for automatize rewards for best content. Done!
Phase 2: Promote platform through skateboarding online contests and offering free Hive Account for best skateboarders and filmers.
Phase 3: Build a Hive for Ads interface to transform Fiat into Hive, a brief should be like:

Platform offer advertisement for Hive (e.g. 5 seconds video ad at the end of any video)
Advertiser buy Hive with credit card using Hive Keychain and pay for ads
Platform stake Hive to increase vote power on his Hive Curation Trail.
Benefits
If we achieve phase 3 we are creating a model that introduces Fiat into Hive network.
Budget
Labor:
Equipment:
Main server: Dedicated server 2TBHD/4cores/16GBRAM (USD 40/month)
Backup server: Dedicated home computer 24/7 (USD 10/month)
Plesk Web Admin Edition (USD 5/month)
3rd party payments:
Apple developer program (USD 99/year)
skatehype.com domain + whois privacy (USD 20/year)
Example of a promotion contest
Other:
---
We will continue to cover most of our costs ourselves. We are asking for to pay phase 2 promotion for a year:
Pay contest like Cash For Tricks (HBD 100,-/month)
Pay for rewards to filmers through Extra filmer rewards (HBD 100,-/month)
Pay new Hive accounts for onboard selected skaters and filmers (HBD 100,-/month).
We ask for a total of:
HBD 30 per day for 120 days
TOTAL FUNDING HBD 3600
To be credited to the @skatehype.com account.
---
What happens if the proposal becomes funded?
If our proposal is funded by the DHF, we will:
Run new contests like Cash For Tricks.
Transfer HBD to @hypeuser account to pay filmers.
Buy HIVE and transfer it to the @hypeuser account to pay for new Hive accounts.
for a year.
What happens if the proposal becomes unfunded?
If our proposal is not funded by the DHF, you also have other ways to help us:
Disclaimer about Skate Hype and Skate Hive
Skate Hype is about skatehype.com platform. @skatehype.com, @hypeuser, @miguelurbina are the main Hive accounts.
Skate Hive is about Hive community. @skatehive is the main Hive account. This DHF proposal is about the skatehype.com platform and his development, not about skatehive Hive community.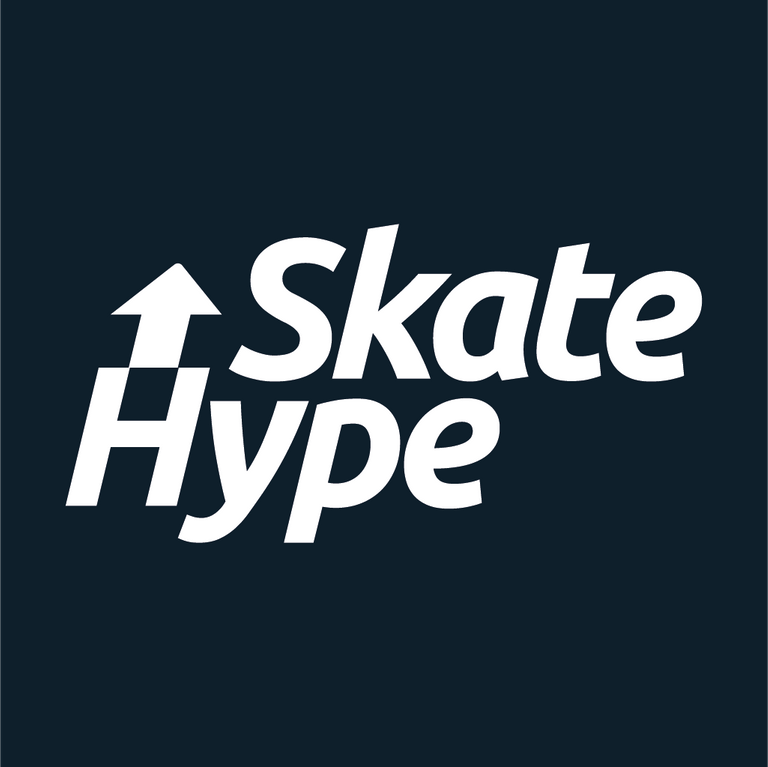 ---
---