Skatehype.com news, fixes and updates [2 Aug 2022]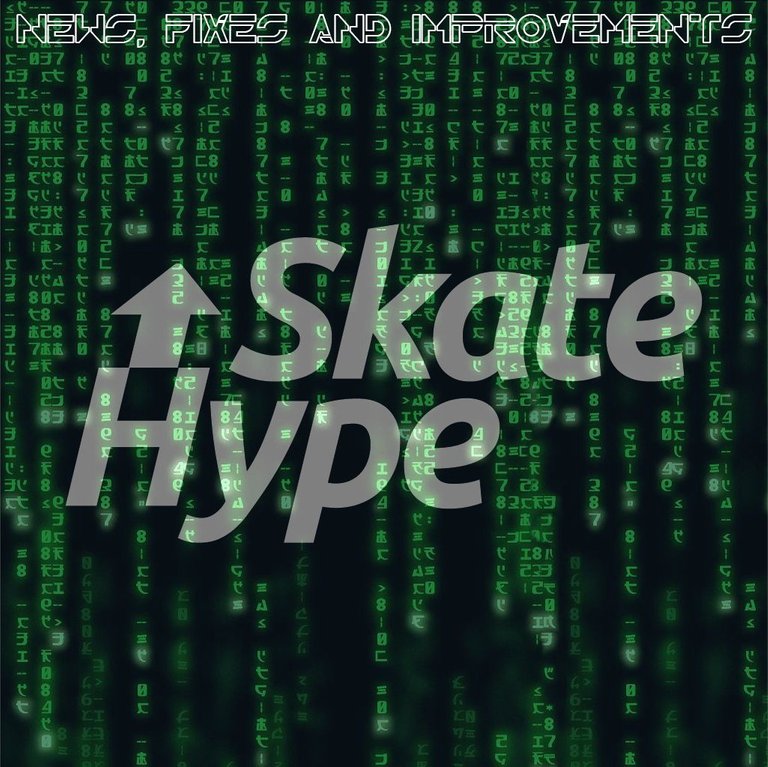 NEWS
Added Friends section in main page (you must be logged in and have friends>0)
New autoclaim checkbox in control panel, Hive section. A check for claim Hive rewards is done every time user go to control panel if autoclaim checkbox is checked.
A warning message is set for Instagram browser users: You are not in the Skate Hype app. To exit Instagram go to the three-dot menu at the top right, open with...
A warning message is set for mobile non app users: You are not in the Skate Hype app
FIXES
Fixed HBD withdrawal of extra filmer rewards not working when previously withdrawn.
Fixed permlink character set [a-z0-9] for non English languages with Transliterator php library
Fixed missing videos on "part" and "movies" sections.
Fixed showing 0 in weekly balance due batch request have more than 50 requests.
UPDATES
User connected with hive can't change permlink on edit post to avoid edit permlink while crossposting.
Replaced P icon for Scissors icon on videos.
WORK IN PROGRESS
Auto update / improve personal messages.
Moderator tools: Hide spam or bad content from main page.
Bug fixes and other updates.
---
---