COMO IRRITAR UM JOGADOR DE CS-GO!!

COMO IRRITAR UM JOGADOR DE CS-GO!!!
Wazzup 3S family, all right?  

Hello, everyone. Today I'm going to bring you some amazing videos. But the first man @diegoguerra, acted like a son of a bitch with me. I was playing my CS-GO before I went out to record videos when this guy came into my room and it happened. Well, draw your conclusions and tell me... is it right to do with your partner?
Fala Galerinha do 3S, tudo na paz? 

Olá a todos. Hoje vou trazer alguns vídeos incríveis. Mas o primeiro o @diegoguerra, agiu como um filho da puta comigo. Eu estava jogando meu CS-GO antes de sair para gravar vídeos quando esse cara entrou no meu quarto e isso aconteceu. Bom tirem suas conclusões e me digam... é certo fazer com seu sócio?
(Unsupported https://odysee.com/$/embed/como-irritar-um-jogador-de-cs-go!!!/69256e4f39e84ff520dc6d62afa74130b778afc7?r=9vEsVG8Y24VYZodmxwfbjPARekmGMZzG)
Youtube link: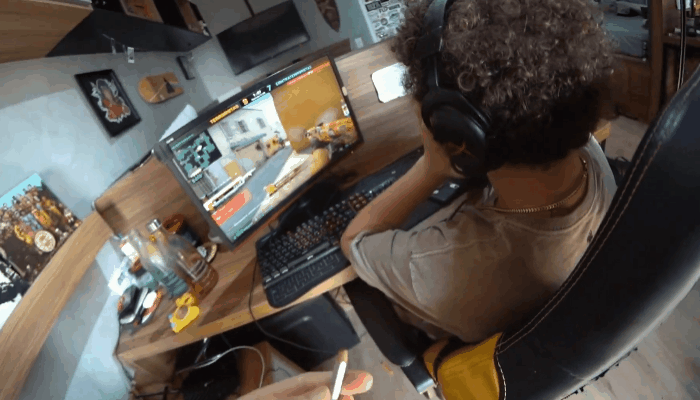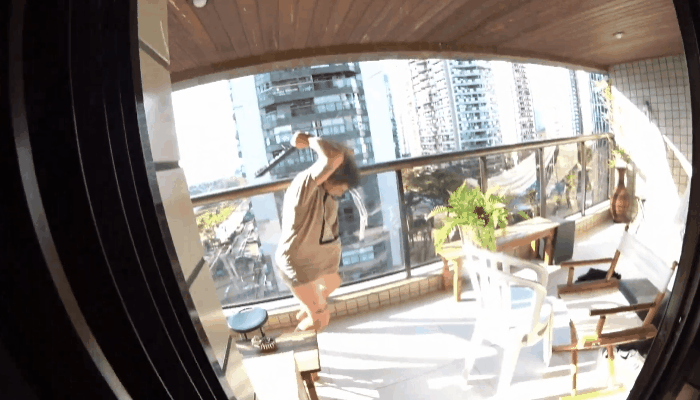 COMO CONSEGUIMOS 3 MILHÕES DE INSCRITOS (Sem saber disso)
(Unsupported https://odysee.com/$/embed/como-eu-consegui-3-milh%C3%B5es-de-inscritos/664ce6a738304808d4fe07a944a9c7a0b2299350?r=9vEsVG8Y24VYZodmxwfbjPARekmGMZzG)
Youtube link:
In this @diegoguerra tells how we got 3 million subscribers on youtube. From a shy young man to work with internet communication. What steps and knowledge have been learned. Check.
Aqui @diegoguerra fala como conseguimos 3 milhões de subs no youtube. De jovem tímido p trabalha com comunicação na web. Quais os passos e conhecimentos aprendidos. Confira.

SHORTS
(Unsupported https://odysee.com/$/embed/ser%C3%A1-que-eu-consigo-escalar-essa-parede/5dbf3ce1ce2d3846da1bf28bc74bfe94d5a38363?r=9vEsVG8Y24VYZodmxwfbjPARekmGMZzG)
Youtube link: https://www.youtube.com/shorts/Gjwn-OdWE9s

We appreciate your visit to our blog! Don't forget to follow our channels! See you in the comments!


3S - 3,120,000 subscribes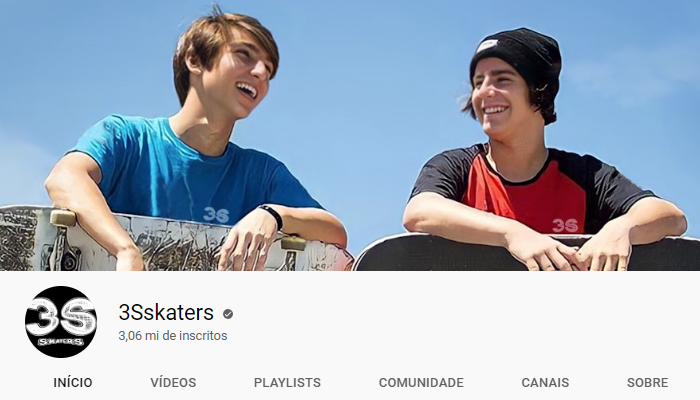 New Project - DinDin$ - 10,300 subscribes

3S USA - 64,000 subscribes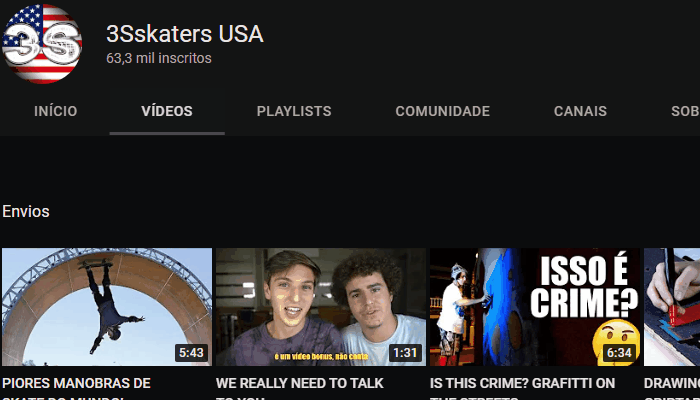 3S CUTS - 13,000 subscribes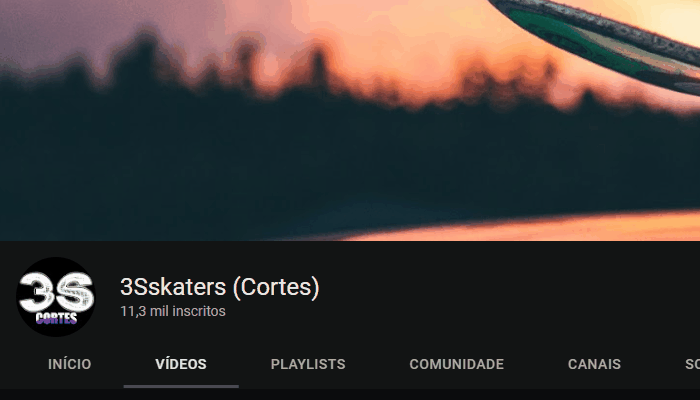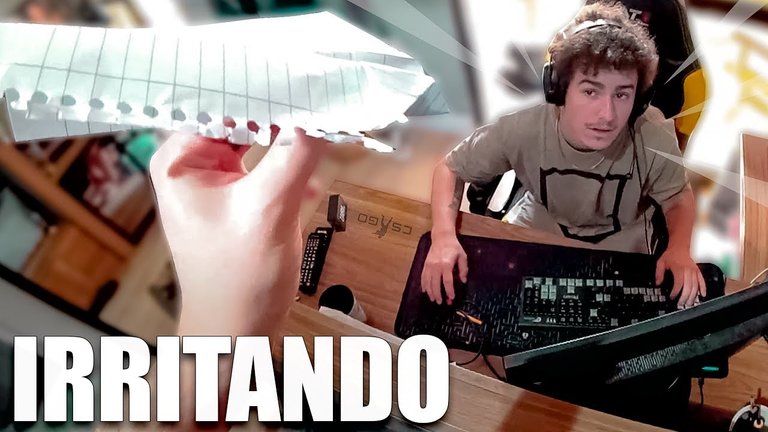 Thumbnail
OUR MEDIAS
---
Join the Stoken/Skatehive Discord

---
What STOKEN plans to bring to Hive 🍯

Unique name, and meme-ified branding that will stand out above the hard to find Hive brand.

Real world events tied to web3 content creation.

Attracting non crypto content creators, into web 3.0

Exciting content to bring in non crypto audience.

Focus on onboarding large, existing communities i.e: Reddit skateboarding: 385k members, and Redbull: 10 million YouTube subscribers.

NFTs. Plans include real world utility, fund raising, and future gamification.
DTF ( Decentralized Token Fund )

Stoken DAO: Decentralized voting system to allow the community to sponsor athletes, content creators, influencers, and real world events.

A new token for you to earn for doing Hive stuff!

Possibility of future airdrop of governance tokens. 

---
---
---