GAME OF SKATE + DIEGO ON HIVE!


ENDING FRIENDSHIP IN GAME OF SKATE + DIEGO ON HIVE!
Wazzup Family, all right?
Today we have a delicious game of skate for you to enjoy, we have a video that was successful ''Fingerboard Champion'' and an excellent novelty:
@diegoguerra is coming to Peakd!
Wazzup Família, todos bem?
Hoje temos um delicioso game of skate para vocês curtirem, temos um vídeo que fez sucesso ''Campeão de Skate de Dedo'' e uma excelente novidade:
@diegoguerra está chegando ao Peakd!
(Unsupported https://odysee.com/$/embed/acabando-com-a-amizade-no-game-of-skate/31108e394a53e49e5ab27a673d115f4c58a20cc2?r=9g7XKbXBCkQjKjjaFtHoFcqRBZUe142V)
Youtube link:

FINGERBOARD CHAMPION!!!
(Unsupported https://odysee.com/$/embed/campe-o-de-skate-de-dedo/ca8a59303554fbcd34c44d16080ec51910a2226f?r=9g7XKbXBCkQjKjjaFtHoFcqRBZUe142V)
Youtube link:
Who has never been challenged in the skatepark? This short film tells the day that good beat the evil guy.
Quem nunca foi desafiado na skatepark? Esse filme curto conta o dia que o bem venceu o cara mal.

@diegoguerra LANDING ON PEAKD!
772,000 subscribes


Diego Guerra Channel
@diegoguerra is one of the two creators of Channel 3Sskaters. From the beginning of his work with the internet already spent the early hours editing videos for 7 or 8 hours in sequence. In addition to 3S, Diego manages a team of 10 people and 5 channels on Youtube. A young Brazilian with the dream of living in California, working hard for it. Now I will be around blogging with my person profile on other topics besides skate, for example, finance.
@diegoguerra é um dos dois criadores do Canal 3Sskaters. De o início de seu trabalho com a internet já passava as madrugadas editando vídeos por 7 ou 8 horas em sequência. Além do 3S, Diego administra uma equipe de 10 pessoas e 5 canais no Youtube. Um jovem brasileiro com o sonho de morar na California, trabalhando duro para isso. Agora estarei por aqui blogando com meu perfil pessoa sobre outros temas além de skate, por exemplo, finanças.

My personal channel already has more than 700,000 subscribers. Over these 8 years working on the Internet I have learned a lot that I would like to share with you. I'm still writing my introduction post. And it will soon be available on my profile.
If you can, follow @diegoguerra to accompany me on Hive Journey!
Meu canal pessoal já conta com mais de 700 mil inscritos. Ao longo desses 8 anos trabalhando na internet consegui aprender muita coisa que gostaria de compartilhar. Ainda estou escrevendo meu post de introdução. E logo estará disponível no meu perfil.
Se vocês puderem, sigam @diegoguerra para me acompanharem na Jornada Hive!

3S - 3,000,000 subscribes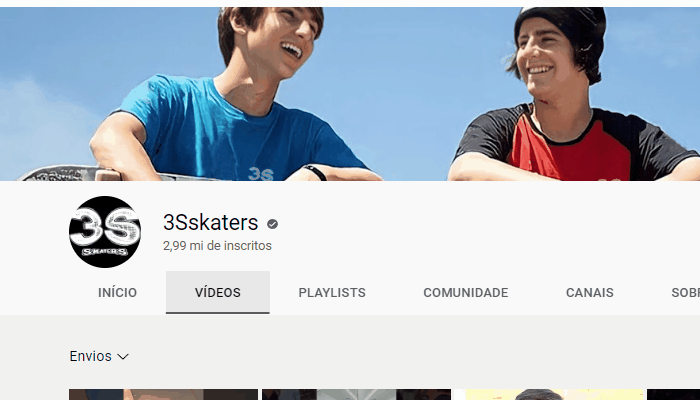 New Project - DinDin$ - 5,480 subscribes

3S USA - 63,000 subscribes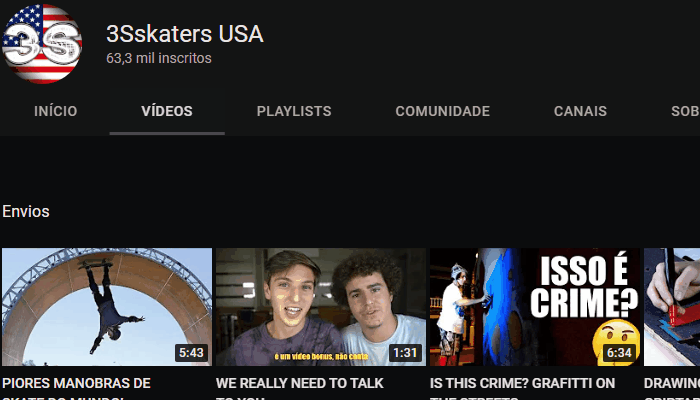 3S CUTS - 11,300 subscribes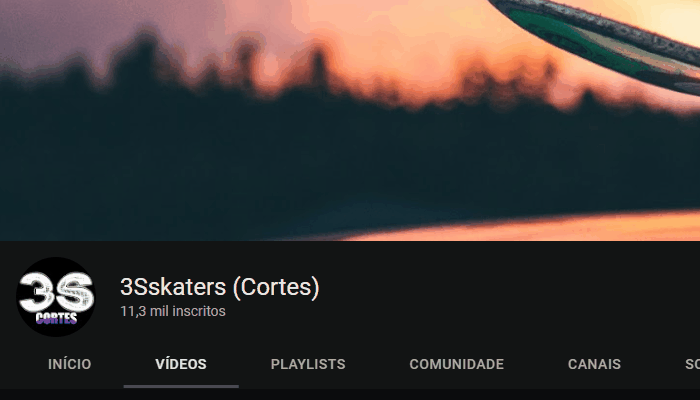 WE ARE AT ODYSEE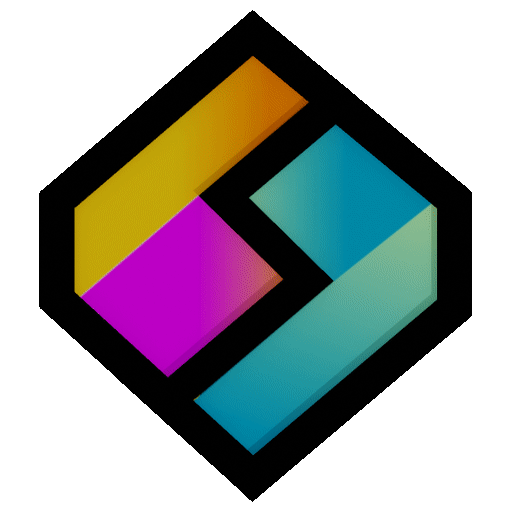 3S AT ODYSEE
3,500 subs


DIEGO AT ODYSEE
820 subs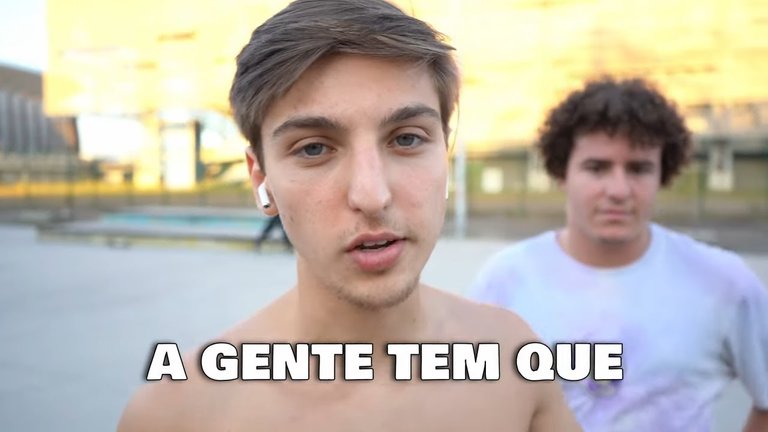 Thumbnail
OUR MEDIAS
---
---
Join the Stoken/Skatehive Discord

---
What STOKEN plans to bring to Hive 🍯

Unique name, and meme-ified branding that will stand out above the hard to find Hive brand.

Real world events tied to web3 content creation.

Attracting non crypto content creators, into web 3.0

Exciting content to bring in non crypto audience.

Focus on onboarding large, existing communities i.e: Reddit skateboarding: 385k members, and Redbull: 10 million YouTube subscribers.

NFTs. Plans include real world utility, fund raising, and future gamification.
DTF ( Decentralized Token Fund )

Stoken DAO: Decentralized voting system to allow the community to sponsor athletes, content creators, influencers, and real world events.

A new token for you to earn for doing Hive stuff!

Possibility of future airdrop of governance tokens. 

---
---
---