NO RULES! - FREESTYLE SKATEBOARDING GAME

NO RULES! - FREESTYLE SKATEBOARDING GAME
Wazzup 3S family, all right? 💕 

Hello, everyone! You guys liked it when we played a freestyle game. So we decided to make another video worth anything in the game. First on the ground and then all over the Park.
Fala Galerinha do 3S, tudo na paz? 💕

Olá a todos! Vocês gostaram quando fizemos um game de freestyle. Então decidimos fazer outro video valendo qualquer coisa no game. Primeiro no Solo e Depois em todo o Park.
(Unsupported https://odysee.com/$/embed/sem-regras!-game-of-skate-freestyle/e661a98b4ce73f6e6e57702e89860995e4be60e5?r=9vEsVG8Y24VYZodmxwfbjPARekmGMZzG)
Youtube link: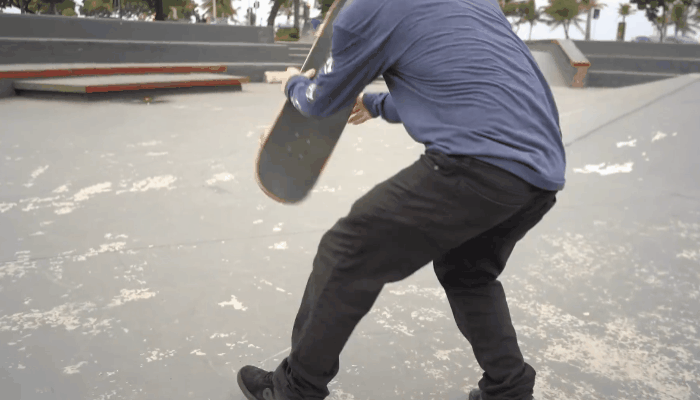 SKATERS WITHOUT FEAR OF...
Let's watch things that should never be tried on the skateboard. Never! So let's get started? Have you left your upvote yet?
Vamos assistir coisas que nunca devem ser tentadas no skate. Nunca! Então vamos começar? Já deixaram seu upvote?
(Unsupported https://odysee.com/$/embed/skatistas-sem-medo-de.../64cf5a126dd251b66aea94b91b2e0cefb168564a?r=9vEsVG8Y24VYZodmxwfbjPARekmGMZzG)
Youtube link: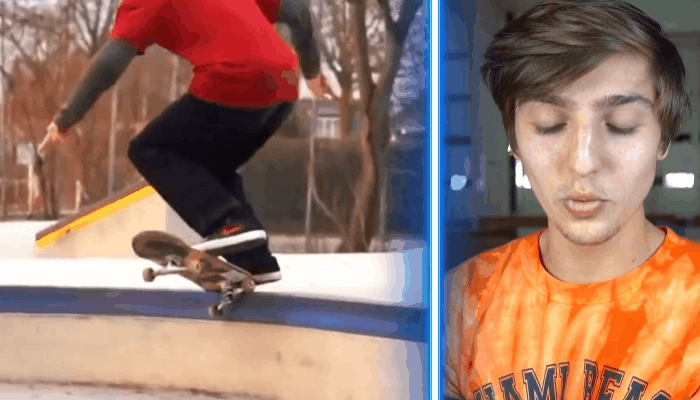 PARKOUR ASS!
If you are still not satisfied with entertainment, please watch this movie! A tempting young apprentice unravels the secrets of Parkour with his badass instructor!
Se você ainda não está satisfeito com entretenimento, por favor, assiste a esse filme! Um jovem aprendiz tentador desvendar os segredos do Parkour com seu instrutor fodão!
(Unsupported https://odysee.com/$/embed/parkour-burro!/1d95ae9c1076e22b5574c451f45d1dd70ac7ed82?r=9vEsVG8Y24VYZodmxwfbjPARekmGMZzG)
Youtube link: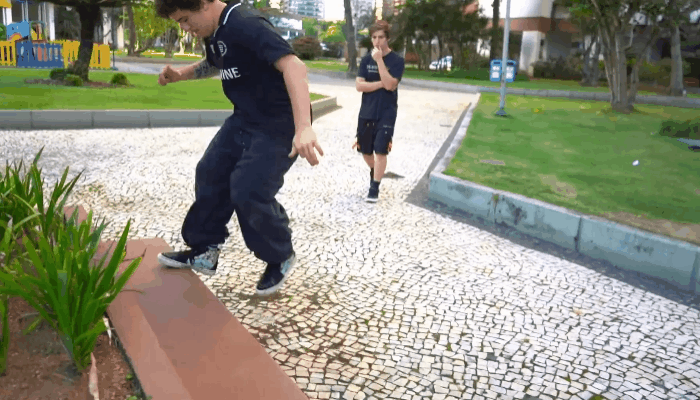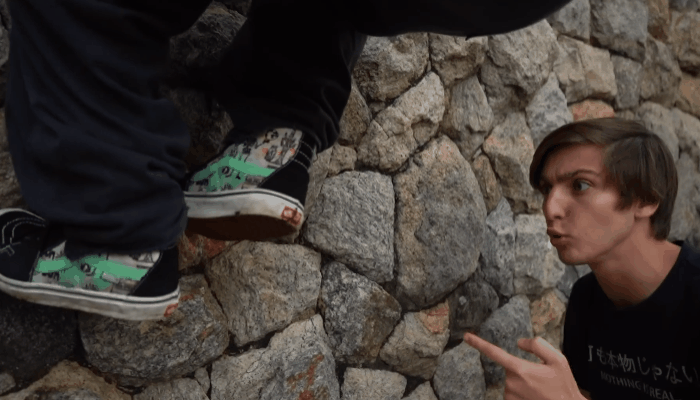 We appreciate your visit to our blog! Don't forget to follow our channels! See you in the comments!


3S - 3,120,000 subscribes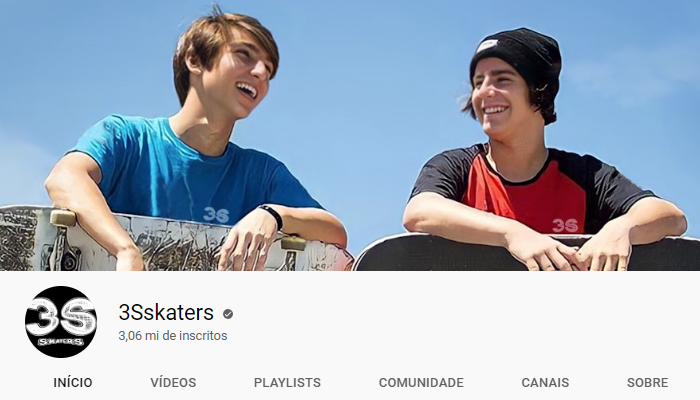 New Project - DinDin$ - 10,300 subscribes

3S USA - 64,000 subscribes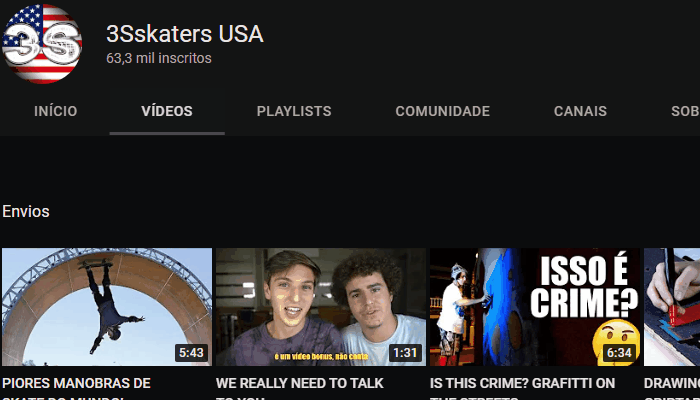 3S CUTS - 13,000 subscribes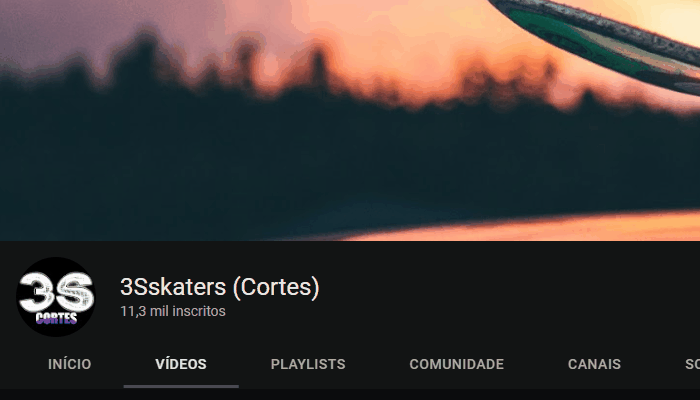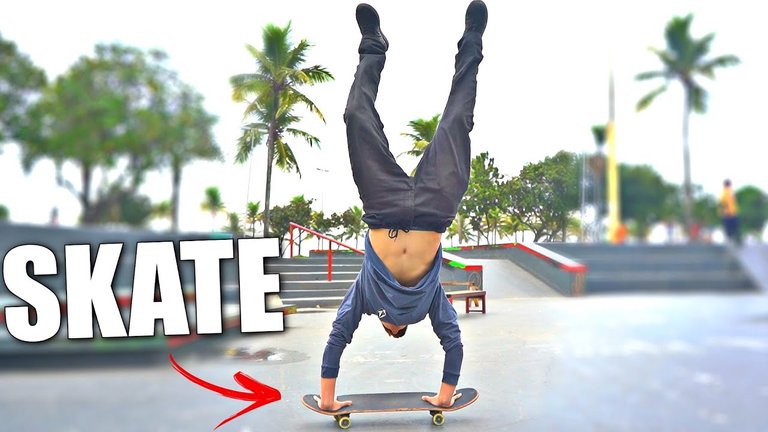 Thumbnail
OUR MEDIAS
---
Join the Stoken/Skatehive Discord

---
What STOKEN plans to bring to Hive 🍯

Unique name, and meme-ified branding that will stand out above the hard to find Hive brand.

Real world events tied to web3 content creation.

Attracting non crypto content creators, into web 3.0

Exciting content to bring in non crypto audience.

Focus on onboarding large, existing communities i.e: Reddit skateboarding: 385k members, and Redbull: 10 million YouTube subscribers.

NFTs. Plans include real world utility, fund raising, and future gamification.
DTF ( Decentralized Token Fund )

Stoken DAO: Decentralized voting system to allow the community to sponsor athletes, content creators, influencers, and real world events.

A new token for you to earn for doing Hive stuff!

Possibility of future airdrop of governance tokens. 

---
---
---