OUR FIRST AUTOGRAPH SESSION!!!

OUR FIRST AUTOGRAPH SESSION!!!
Somos famosos haha! Primeira vez distribuindo autógrafos! Foi uma experiência incrível conhecer mais de perto alguns de nossos fãs!
We are famous haha! Our first time handing out autographs! It was an amazing experience to get to know some of our fans more closely!
(Unsupported https://odysee.com/$/embed/nossa-primeira-sess%C3%A3o-de-aut%C3%B3grafos!!!/cc5be17223f705faa917b3743921c5adcb276989?r=9vEsVG8Y24VYZodmxwfbjPARekmGMZzG)
Youtube Link: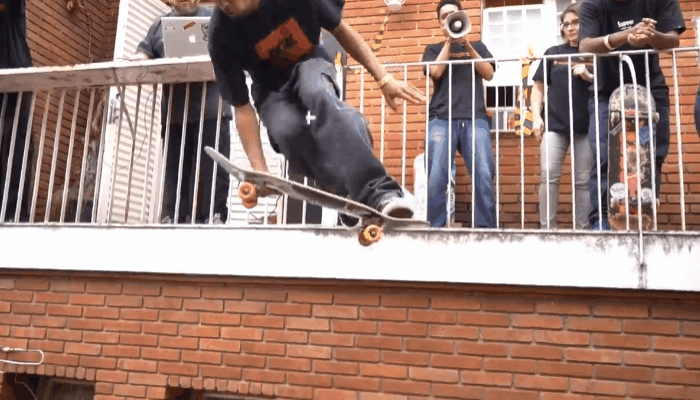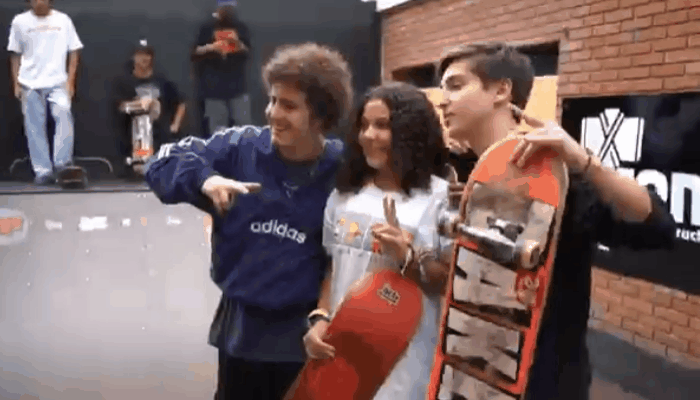 14 TYPES OF SOCCER PLAYERS!!!
Você com certeza já viu esse tipo de jogadores. Com qual deles você se identifica?
You've definitely seen these kind of players. Which one do you identify with?
(Unsupported https://odysee.com/$/embed/14-tipos-de-jogadores-de-futebol!!!/ca101f2b18bbd0615e1e1ff25a03906c5652aee8?r=9vEsVG8Y24VYZodmxwfbjPARekmGMZzG)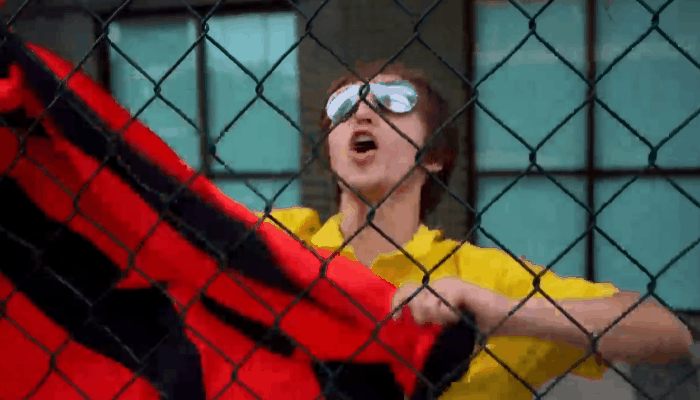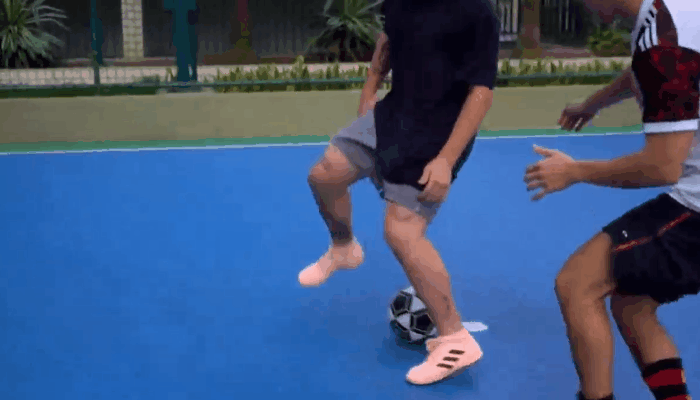 We appreciate your visit to our blog! Don't forget to follow our channels! See you in the comments!


3S - 3,120,000 subscribes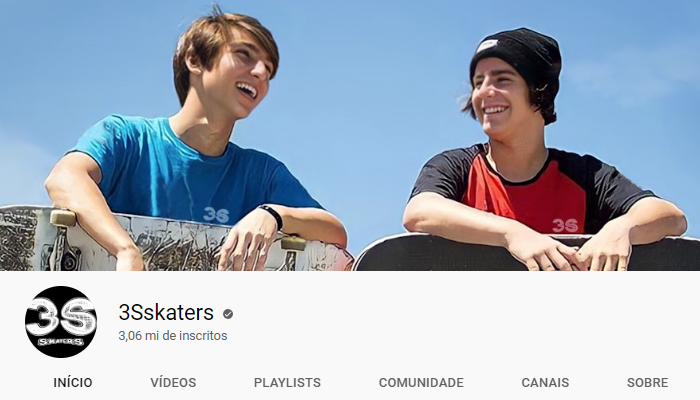 New Project - DinDin$ - 10,300 subscribes

3S USA - 64,000 subscribes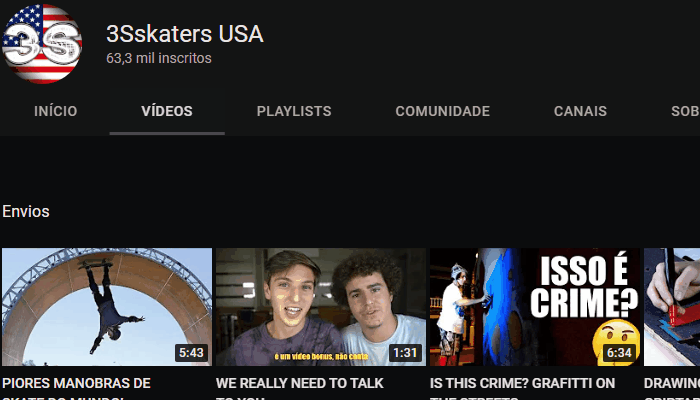 3S CUTS - 13,000 subscribes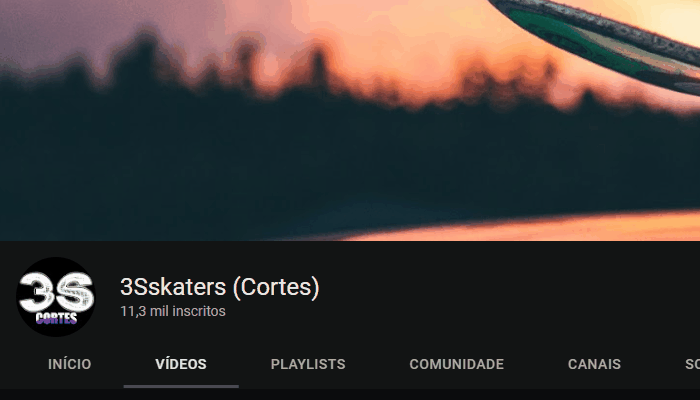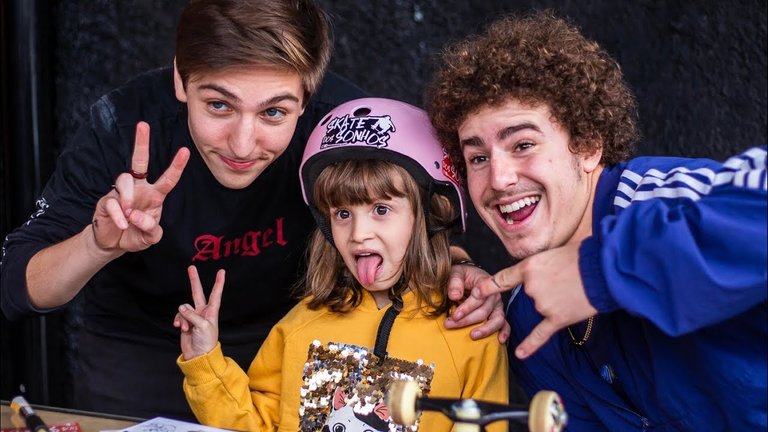 Thumbnail
OUR MEDIAS
---
Join the Stoken/Skatehive Discord

---
What STOKEN plans to bring to Hive 🍯

Unique name, and meme-ified branding that will stand out above the hard to find Hive brand.

Real world events tied to web3 content creation.

Attracting non crypto content creators, into web 3.0

Exciting content to bring in non crypto audience.

Focus on onboarding large, existing communities i.e: Reddit skateboarding: 385k members, and Redbull: 10 million YouTube subscribers.

NFTs. Plans include real world utility, fund raising, and future gamification.
DTF ( Decentralized Token Fund )

Stoken DAO: Decentralized voting system to allow the community to sponsor athletes, content creators, influencers, and real world events.

A new token for you to earn for doing Hive stuff!

Possibility of future airdrop of governance tokens. 

---
---
---