WE SPENT A LOT OF MONEY TO MAKE THIS...


WE SPENT A LOT OF MONEY TO MAKE THIS STUPID PRANK...
Wazzup Family, all right?
Today we have a stupid prank with our friend Marcelinho. We spent over 600 reais to do that.
We will also talk about our USA channel, where we speak in English for better communication with you. We have more than 60,000 subscribers, help us reach 1 million subscribers.
And we've selected another parkour video @diegoguerra teaching you the 10 most easy parkour moves.
Come on, let's go!
Wazzup Família, todos bem?
Hoje temos uma pegadinha idiota com nosso amigo Marcelinho. Foi mais de 600 reais nisso.
Também vamos falar do nosso canal USA, onde falamos em inglês para melhor comunicação com vocês. Estamos com mais de 60 mil inscritos, nos ajude bater 1 milhão de inscritos.
E selecionamos mais um vídeo de parkour com @diegoguerra ensinando os 10 movimentos mais fácies do Parkour.
Vamos lá!
(Unsupported https://odysee.com/$/embed/gastamos-muito-dinheiro-pra-fazer-essa/05cd6c1bfb13c1543c917bd1244eecfe814887cf?r=9g7XKbXBCkQjKjjaFtHoFcqRBZUe142V)
Youtube link: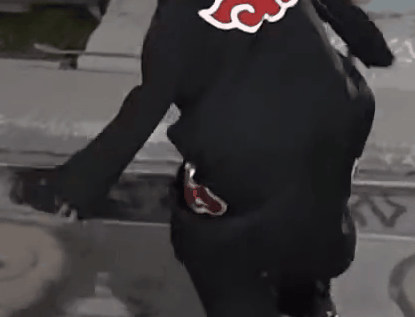 WORST SKATE TRICKS IN THE WORLD!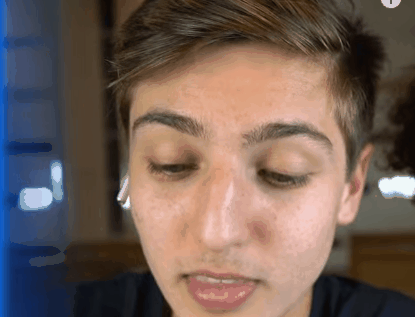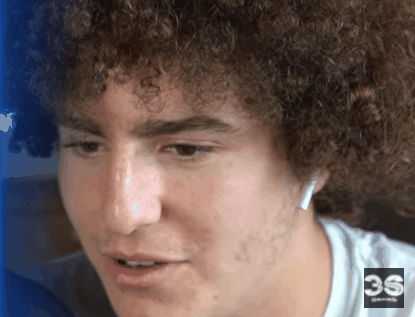 In this video format we are reacting to many tricks ways! Follow us and tell us if you liked the format!
Nesse formato de vídeo estamos reagindo a muitas tricks maneiras! Acompanhem e nos diga se curtiu o formato!

10 EASIEST MOVES FROM PARKOUR!!!
With nearly 3.5 million views in this video @diegoguerra teaches Parkour's 10 most easy tricks!
Com quase 3,5 milhões views nesse vídeo @diegoguerra ensina os 10 truques mais fácies do Parkour!
(Unsupported https://odysee.com/$/embed/10-movimentos-mais-faceis-de-parkour/af34b2c8591fe099f4e5e16c0185c384fbc75fbd?r=9g7XKbXBCkQjKjjaFtHoFcqRBZUe142V)
Youtube Link: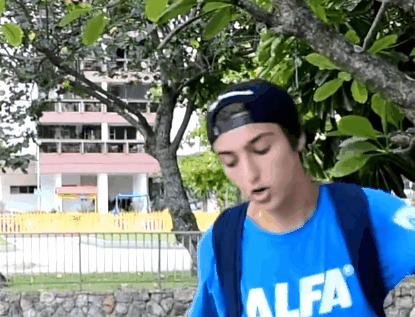 1 - ROLLING
2 - SAFETY VAULT
3 - RUN WALL
4 - DISMOUNT
5 - PRECISION
6 - LAZY VAULT
7 - FAST VAULT
8 - LEAP CAT
9 - TURN VAULT
10 - MONKEY

_ We appreciate your visit to our blog! Don't forget to follow our channels! See you in the comments!

3S - 3,000,000 subscribes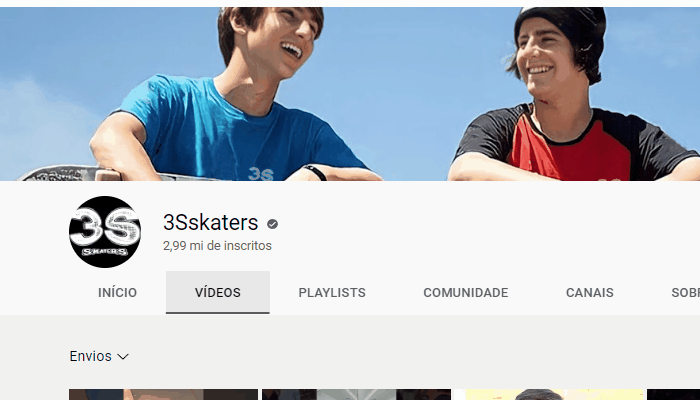 New Project - DinDin$ - 5,480 subscribes

3S USA - 63,000 subscribes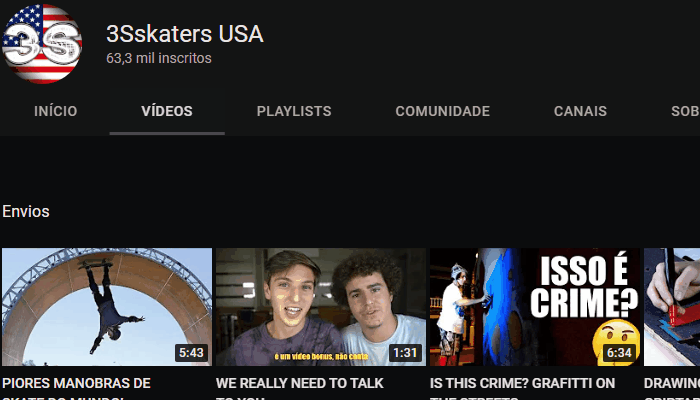 3S CUTS - 11,300 subscribes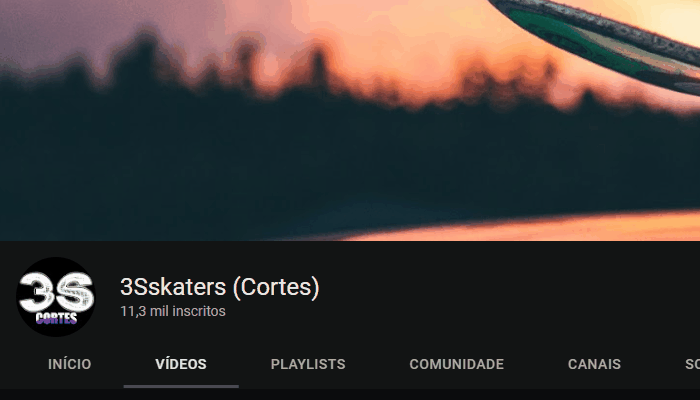 WE ARE AT ODYSEE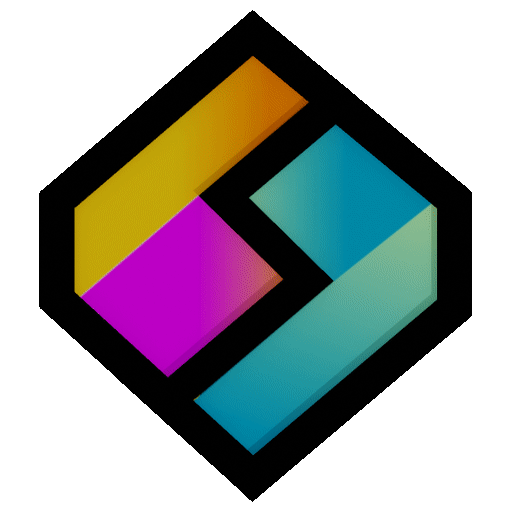 3S AT ODYSEE
3,500 subs


DIEGO AT ODYSEE
820 subs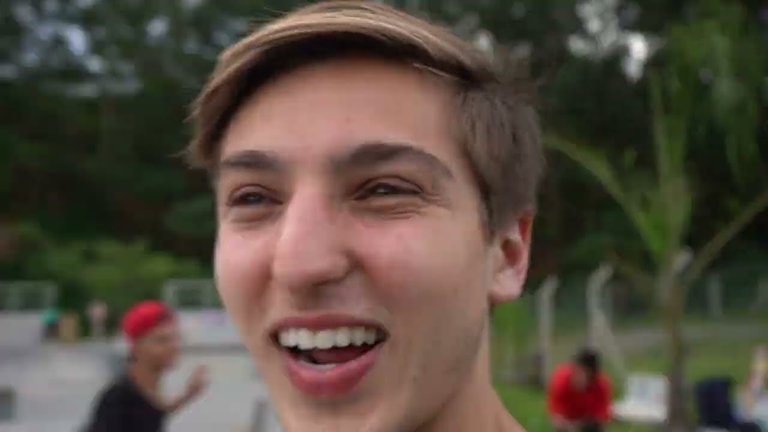 Thumbnail
OUR MEDIAS
---
---
Join the Stoken/Skatehive Discord

---
What STOKEN plans to bring to Hive 🍯

Unique name, and meme-ified branding that will stand out above the hard to find Hive brand.

Real world events tied to web3 content creation.

Attracting non crypto content creators, into web 3.0

Exciting content to bring in non crypto audience.

Focus on onboarding large, existing communities i.e: Reddit skateboarding: 385k members, and Redbull: 10 million YouTube subscribers.

NFTs. Plans include real world utility, fund raising, and future gamification.
DTF ( Decentralized Token Fund )

Stoken DAO: Decentralized voting system to allow the community to sponsor athletes, content creators, influencers, and real world events.

A new token for you to earn for doing Hive stuff!

Possibility of future airdrop of governance tokens. 

---
---
---