Daily Quest / CL / S3 / Day 2

Hi,
Play in bronze league is not easy.
I can say we have some of free cards for play but, every player try to win and make this hard.
We have 6 diferent factions in game, and its hard to choose what to play.
I mean every faction is good on some way, fire have good meele damage, water have armour, life have archers, death counter magic, earth have magic, dragons can use with other cards...

I think EARTH QUEST is good for start.
Obsidian summoner have ability to add +1 magic damage to all team
I have a lot magic units so i think i will probably win in this battles.
I will put Micelic in front like tank, they have a lot hp and taunt, so enemy cant attack my other units.
I will put healer to heal this tank, healer also have magic damage so i will get bonus damage from summoner. Mabey is good idea to rent legendary card with bonus armour to all team, i will doo that.

Legendary potion give double chance to get legendary card from card pack. So from 0.8% give 1.6% chance to get legendary card. You can also buy this potion in shop, but cant sell it.
If you like my posts, or have nice sugest, what to write, wish pictures to use, tips for formating etc...
Add comments on my posts, use commands LUV or PIZZA or LOL if you have that tokens also you can vote and support me. If you have sugestions wish tags and tokens to use you can teach me also...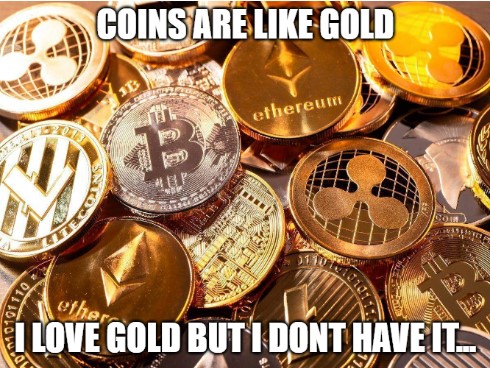 ---
---