A BEAUTIFUL NOVELTY | FINISHING SKATE 2 EP 11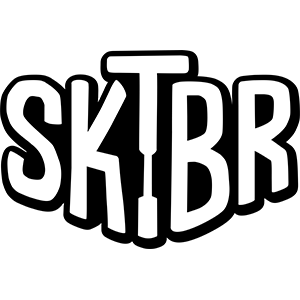 A BEAUTIFUL NOVELTY | FINISHING SKATE 2 EP 11
Hello guys!
Welcome to the SKTBR channel!
Another gameplay of SKATE 2! In search of finishing this game waiting for SKATE 4!
We did a few more missions, and we announced the first video of the game channel!
Olá rapeize!
Bem vindo ao canal SKTBR!
Mais uma gameplay de SKATE 2! Em busca de zerar esse jogo na espera do SKATE 4!
Fizemos mais algumas missões, e anunciamos o primeiro video do canal de games!
(Unsupported https://odysee.com/$/embed/uma-bela-de-uma-novidade-zerando-skate-2/2d3ee560644664171507738ad9ba7b46993e7542?r=9g7XKbXBCkQjKjjaFtHoFcqRBZUe142V)
Youtube link:

SKTBR GAMES! DOING SESSION MISSIONS!

Guys, this is the first video of our gamer project! Subscribe to the channel! This channel is for videos about all kinds of games, and for videos that might have been too specific to put on SKTBR!
We count on your support to grow this channel too!
Galera, esse é o primeiro vídeo do nosso projeto gamer! Se inscrevam no canal! Esse canal é para vídeos sobre todos os tipos de jogos, e para vídeos que talvez fossem específicos demais para por no SKTBR!
Contamos com o apoio de vocês para crescer esse canal também!

BLUNT FLIP OF DEATH
Another CHALLENGE WITH COFRINHO guys!!! And once again the Cofrinho has shown that it is not from this planet trying a BLUNT FLIP in an ABSURD quarter!
Did he get it right???
Mais um DESAFIO COM COFRINHO galera!!! E mais uma vez o Cofrinho mostou que não é desse planeta tentando um BLUNT FLIP em um quarter ABSURDO!
Será que ele conseguiu acertar???
(Unsupported https://odysee.com/$/embed/blunt-flip-da-morte/69cc8d5687ffe21909207cc6af3ad7cd8fc77493?r=9g7XKbXBCkQjKjjaFtHoFcqRBZUe142V)
Youtube link: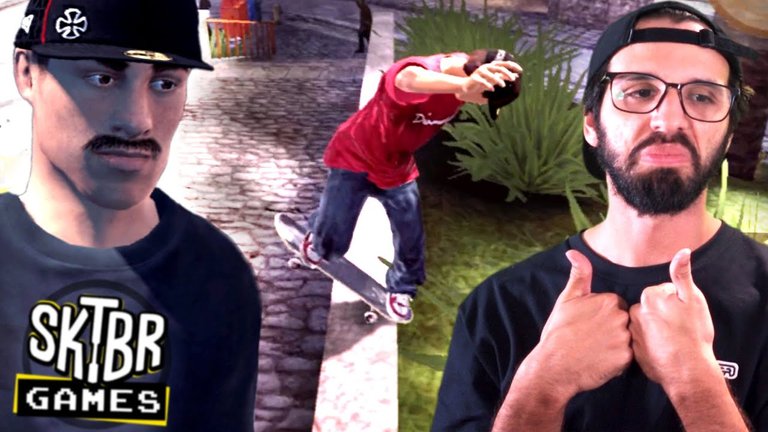 Thumbnail
Did you like our content? Leave a comment, an upvote and you reblog if you want. See you in the comments!
Gostou do nosso conteúdo? Deixe um comentário, um upvote e você reblogar se quiser. Nos vemos nos comentários!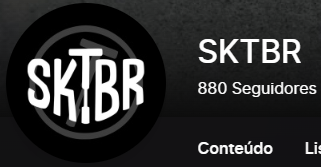 HELP US GET TO 1000 SUBSCRIBERS AT ODYSEE
SOCIAL MEDIAS
---
Join the Stoken/Skatehive Discord

---
What STOKEN plans to bring to Hive 🍯

Unique name, and meme-ified branding that will stand out above the hard to find Hive brand.

Real world events tied to web3 content creation.

Attracting non crypto content creators, into web 3.0

Exciting content to bring in non crypto audience.

Focus on onboarding large, existing communities i.e: Reddit skateboarding: 385k members, and Redbull: 10 million YouTube subscribers.

NFTs. Plans include real world utility, fund raising, and future gamification.
DTF ( Decentralized Token Fund )

Stoken DAO: Decentralized voting system to allow the community to sponsor athletes, content creators, influencers, and real world events.

A new token for you to earn for doing Hive stuff!

Possibility of future airdrop of governance tokens. 

---
---
---