SESSION AT THE NEW SKATE PARK IN SÃO PAULO!
Hey, guys! Starting another post for you today. Gian arrived at the new skatepark at the Museu do Ipiranga with the CB crew in São Paulo. I don't think it's been open for even a month, so we're going to give you a first-hand tour of it. Gian shows us the obstacles and mentions that the quality of the ground is perfect. It was great to meet up with friends and film these insane tricks. We're sure you'll enjoy watching this session!
Salve! Começando mais um post pra vcs, hj o Gian chegou na nova pista do Museu do Ipiranga, com a galera da CB em São Paulo. Acho que não tem nem 1 mês que inaugurou, vm fazer um tour por ela e mostrar para vocês como está, em primeira mão. Gian nos mostra os obstáculos e nos disse que o chão está perfeito. Foi muito bom andar com os amigos e filmar esses tricks insanas. Temos certeza que vocês vão gostar de assistir essa sessão!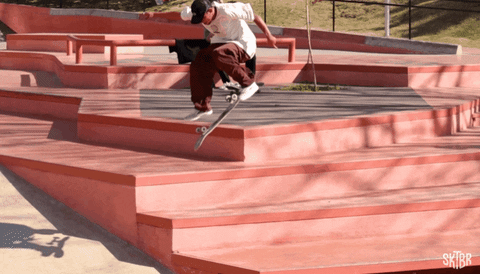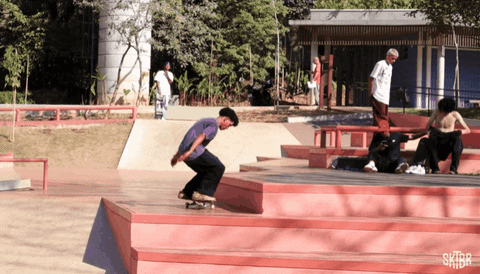 A DAY IN SKATEBOARDING PARADISE (Greenbox) | SKTBR Curitiba Extras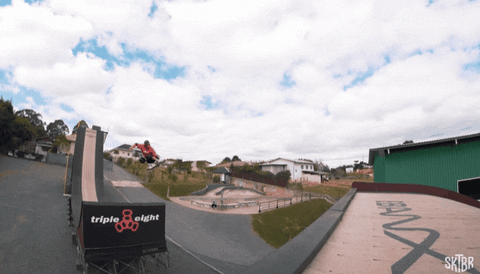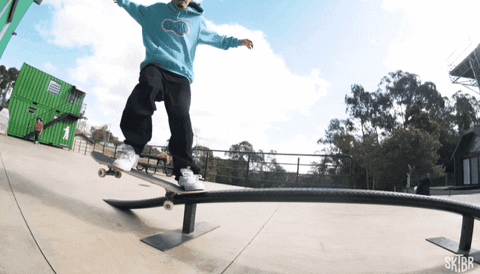 Nesse vídeo fomos até Curitiba. Nesse post da HiveBlockchain estamos bem viajantes haha. Fomos conhecer o Green Box, skatepark do Gui Curi, na cidade de Campo Largo, bem próximo a Curitiba. O Green Box é um grande complexo de treinamento para skate. Essas são imagens extras e cruas da gravação que fizemos com Augusto Akio para o vídeo do seu novo Pro Model pela Hocks, o ORIENTE!
In this video, we traveled to Curitiba. We're quite the travelers in this HiveBlockchain post haha. We went to check out the Green Box, Gui Curi's skatepark, in the city of Campo Largo, very close to Curitiba. The Green Box is a massive skate training complex. These are extra and unedited shots from the recording we did with Augusto Akio for his new Pro Model video by Hocks, the ORIENTE!

Welcome to the SKTBR channel! Here we talk about everything related to skateboarding! Tips for 
 tricks, games, sessions, and more! Subscribe here to follow and not miss any video!! 
 Skateboarding is more than a sport or even a    radical sport, as they say. Skateboarding is a 
  lifestyle! We show in the videos our daily life and our fun with sk8!

Bem vindo ao canal SKTBR! Aqui a gente fala de tudo relacionado a skate! Dicas de tricks, jogos, 
 sessões, e muito mais! Inscreva-se aqui para    acompanhar e não perder nenhum vídeo!! Skate é 
 mais do que um esporte ou até mesmo um esporte  radical, como dizem. Skate é um estilo de vida! 
 Mostramos nos vídeos o nosso cotidiano e nossa  diversão com o sk8!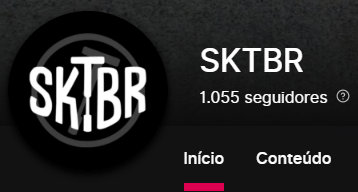 HELP US GET TO 2000 SUBSCRIBERS AT ODYSEE
SOCIAL MEDIAS
---
Join the Skatehive Discord 👇

---
🛹 SkateHive 🛹 is the house of Web 3.0 skateboarders and our goal is to onboard skaters in web3.

We have developed dApps, NFT projects, our own token and more.

Our mission is to fill the new internet with smart contracts that benefit our culture.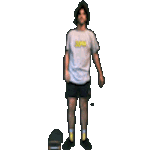 ---
---