SESSION IN MAUÁ WITH OUR FAVORITE HOCKS SHOES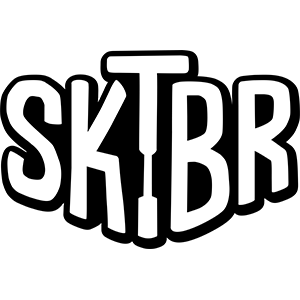 SESSION IN MAUÁ WITH OUR FAVORITE HOCKS SHOES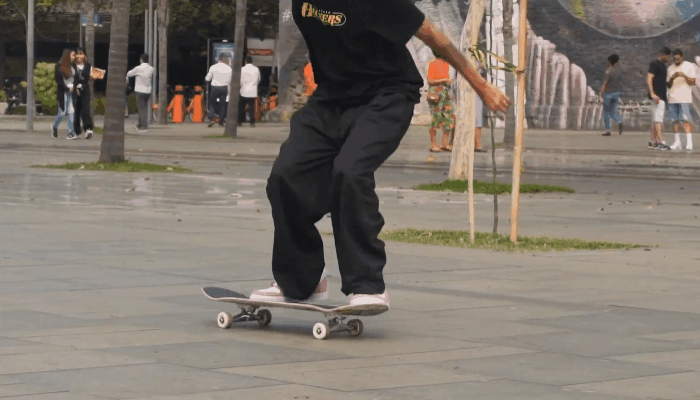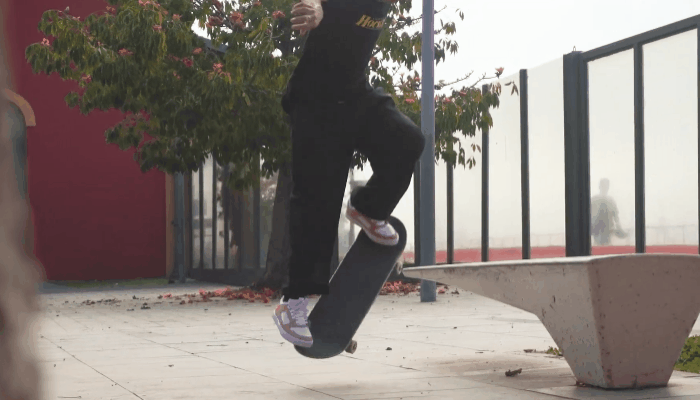 (Unsupported https://odysee.com/$/embed/@sktbr:1/role-na-mauá-com-o-nosso-tênis:4?r=9vEsVG8Y24VYZodmxwfbjPARekmGMZzG)
Youtube link:
For those who always ask which shoes we have been using in the videos, the answer is: The Pop Lite hocks! In this video he records a session during an afternoon in Praça Mauá, the famous skater's paradise!
Pra quem sempre pergunta qual tênis que a gente vem usando nos vídeos, a resposta é: o Pop Lite da Hocks! Nesse vídeo grava uma sessão durante uma tarde na Praça Mauá, o famoso paraíso dos skatistas!

3 TIPS TO GET MANUAL RIGHT! | TIPS OF SKATEBOARD TRICKS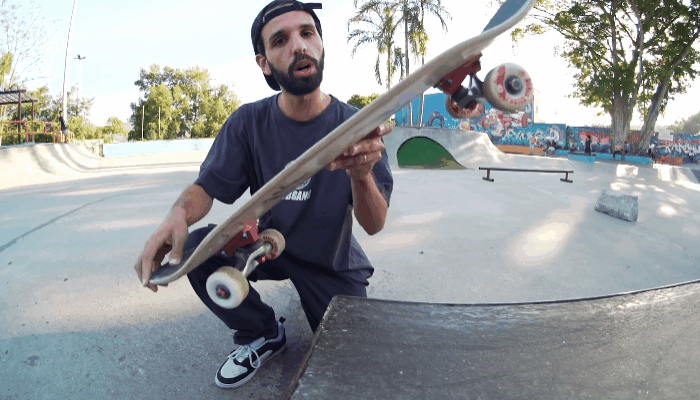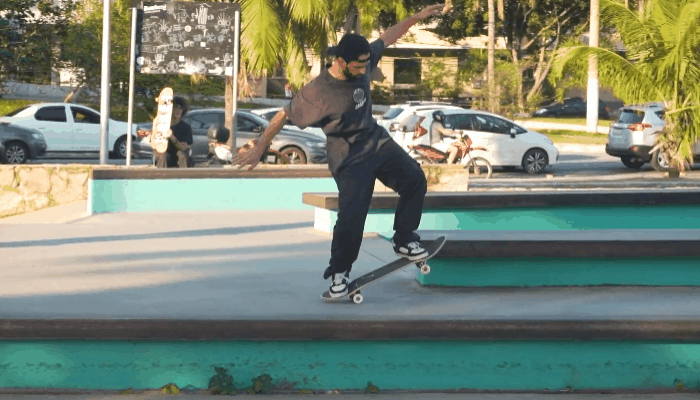 (Unsupported https://odysee.com/$/embed/@sktbr:1/3-dicas-pra-mandar-manual!-dicas-de:f?r=9vEsVG8Y24VYZodmxwfbjPARekmGMZzG)
Youtube link:
In this video we pass 3 golden tips for you to learn how to hit Manual on skateboarding! They are very useful tips that will make life easier for those who are learning Manual!
Nesse vídeo passamos 3 dicas de ouro pra você aprender como acertar Manual no skate! São dicas bem úteis e que vão facilitar a vida de quem está aprendendo Manual!!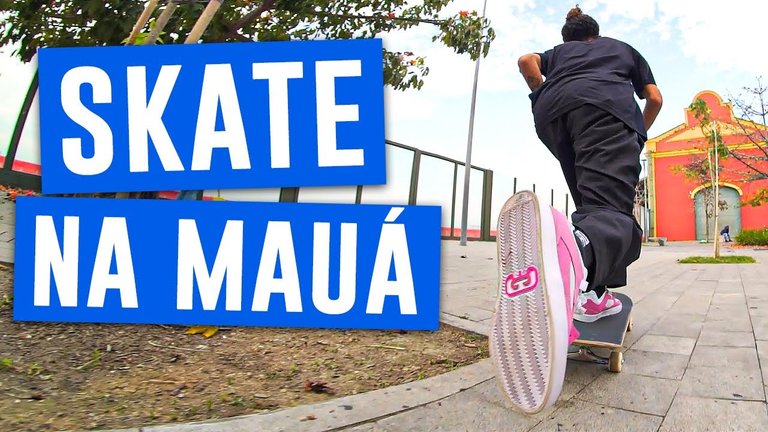 Thumbnail
Welcome to the SKTBR channel! Here we talk about everything related to skateboarding! Tips for 
 tricks, games, sessions, and more! Subscribe here to follow and not miss any video!! 
 Skateboarding is more than a sport or even a    radical sport, as they say. Skateboarding is a 
  lifestyle! We show in the videos our daily life and our fun with sk8!

Bem vindo ao canal SKTBR! Aqui a gente fala de tudo relacionado a skate! Dicas de tricks, jogos, 
 sessões, e muito mais! Inscreva-se aqui para    acompanhar e não perder nenhum vídeo!! Skate é 
 mais do que um esporte ou até mesmo um esporte  radical, como dizem. Skate é um estilo de vida! 
 Mostramos nos vídeos o nosso cotidiano e nossa  diversão com o sk8!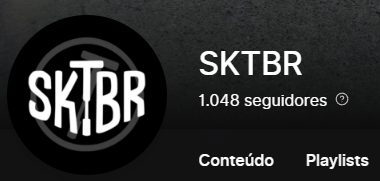 HELP US GET TO 2000 SUBSCRIBERS AT ODYSEE
SOCIAL MEDIAS
---
---