Boardslide challenge part 1
BOARDSLIDE CHALLENGE PART 1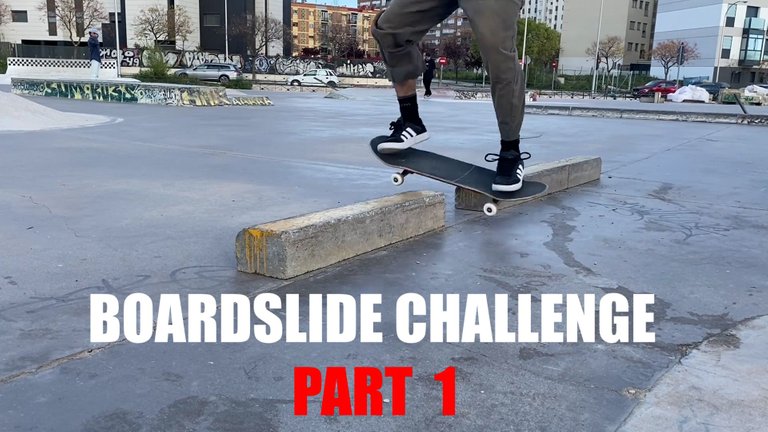 YOOOO! What´s up guys!
Here we go with another creative video... Today I went to the diy and one of my friends were trying this boardslide gap to boardslide and I just join the sesh and did this 4 slides! I had so much fun again and I didn´t expected I was gonna skate that so that´s an awesome feeling! So excited to do that kind of challenges/tricks!
Also I love to share with you guys! I posted this on Instagram but I always do exclusive content por skatehive community!
Hope you guys like it! and I´m thinkng on a part 2 in these days! I have some holidays! so I,ll be active!
See you in the next one or you also can see more skateboarding content on my YOUTUBE or LIVESTREAM
(Unsupported https://odysee.com/$/embed/boardslidechallenge-1/38adfc3fdabed5da57402870270e55cb76efd2cd?r=6XCFm4PwgKGSj4vCQCN859nG4AmCKDHA)
---
---