Adventurers in the wetlands of Ratargul, Sylhet.
Read this post on TravelFeed.io for the best experience
---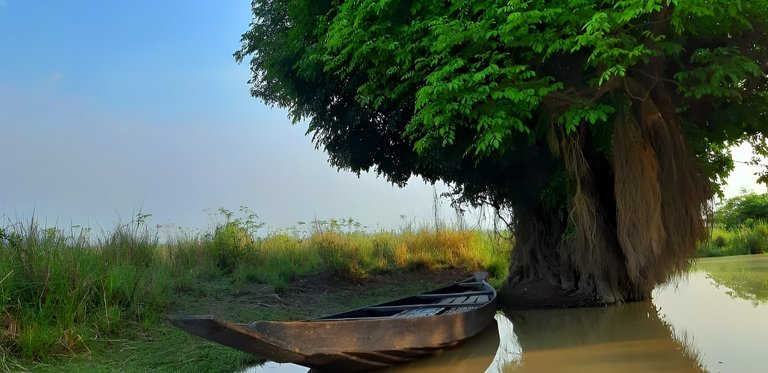 Ratargul Swamp Forest is a unique and stunning natural wonder located in Sylhet, Bangladesh. The forest is an exceptional example of the country's diverse and abundant biodiversity and is considered one of the world's few freshwater swamp forests.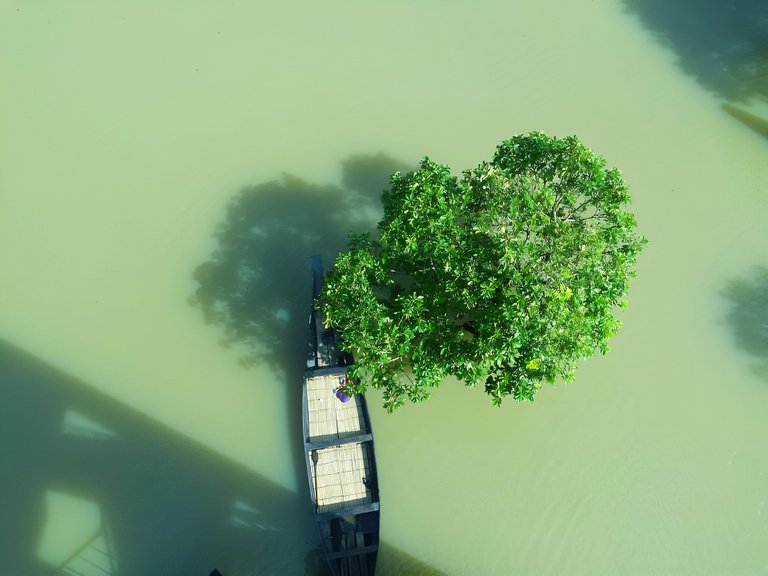 This lush green oasis is home to a wide variety of plant, bird, and animal species, making it a popular destination for both tourists and scientists alike.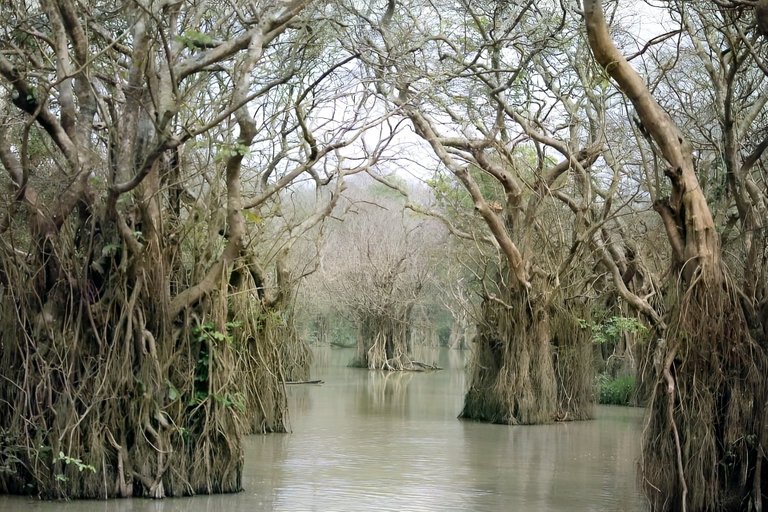 The Ratargul Swamp Forest covers an area of around 26 hectares and is fed by the crystal-clear waters of the River Gowainghat. The forest is covered by a dense canopy of tall trees and shrubs, with towering reeds and other aquatic vegetation growing in and around the swamp. The forest is filled with an array of different plants, including water lilies, lotus, and the beautiful water hyacinth, which are a delight to behold.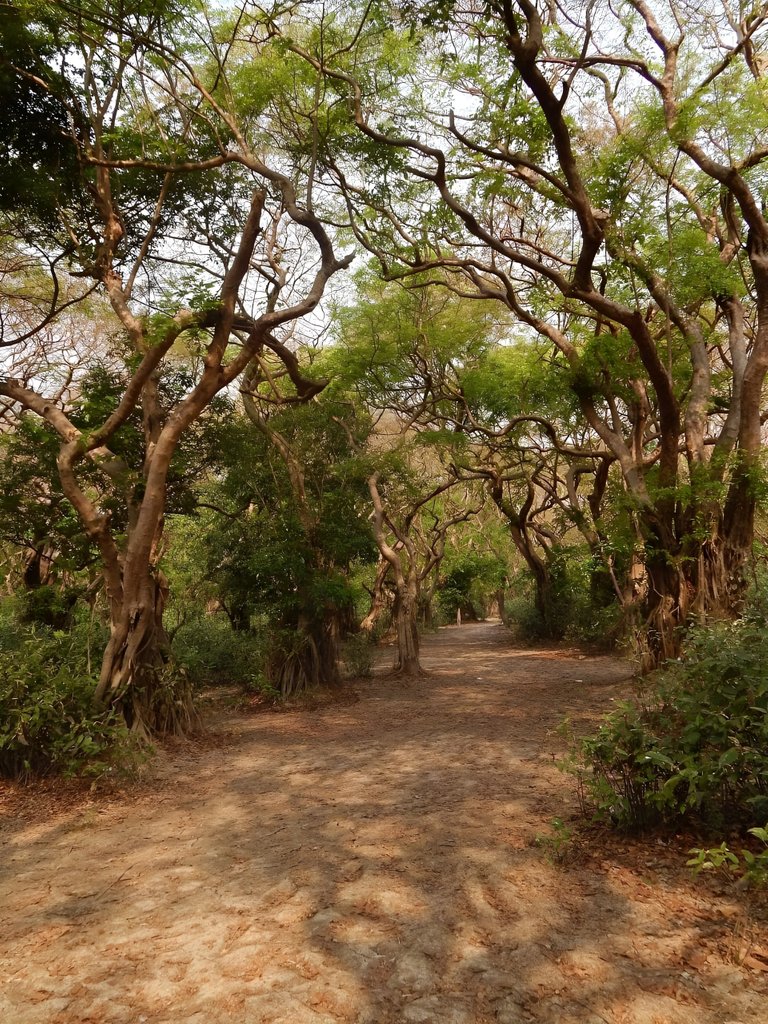 One of the most remarkable features of the Ratargul Swamp Forest is its avian diversity. The forest is home to many species of birds, including some that are rare and endangered. Bird watchers will be delighted to see flocks of egrets, herons, kingfishers, and other species. The forest is also an important breeding ground for several species of fish, which makes it a key habitat for many aquatic species.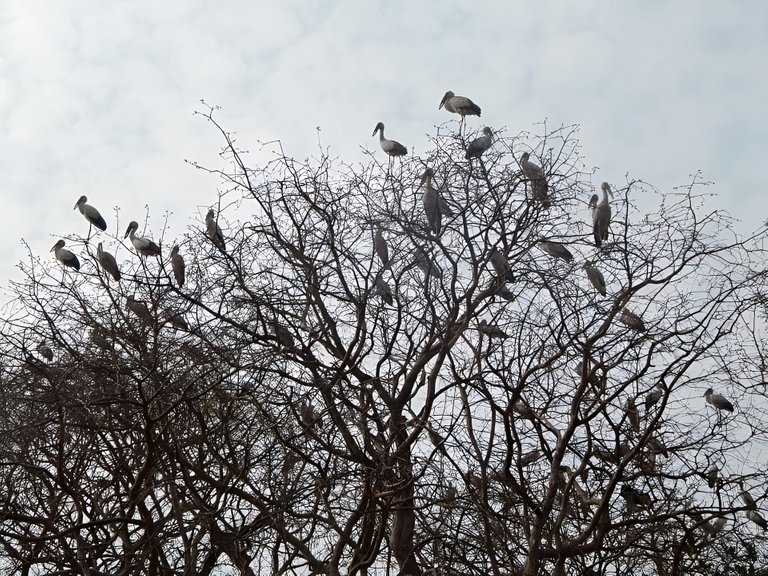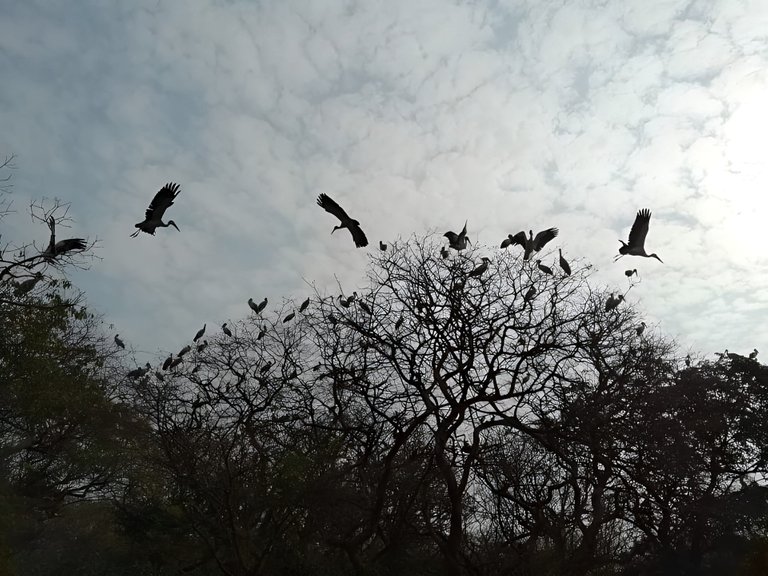 The Ratargul Swamp Forest is also home to a number of interesting and unique mammals, including monkeys, otters, and many species of bats. The forest is an ideal habitat for these animals, as it provides a rich source of food and shelter for them. The swamp forest is also an important refuge for a variety of reptiles, including many species of snakes, lizards, and turtles.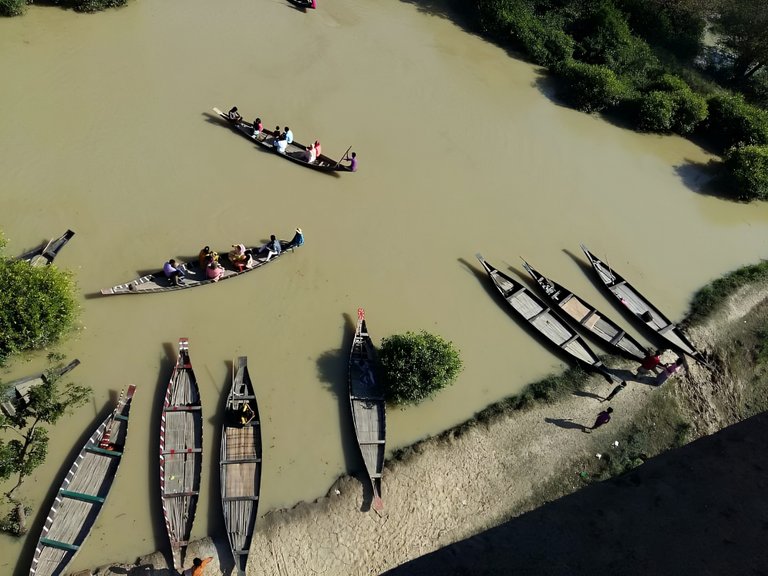 As mentioned earlier, the monsoon season is the best time for this trip. At this time, nature is dressed in its own way.
There were eight of us on this trip. We are 11 including the driver of the trawler. They were also very friendly and mingled with us like friends. And little Fahim is with the trawler.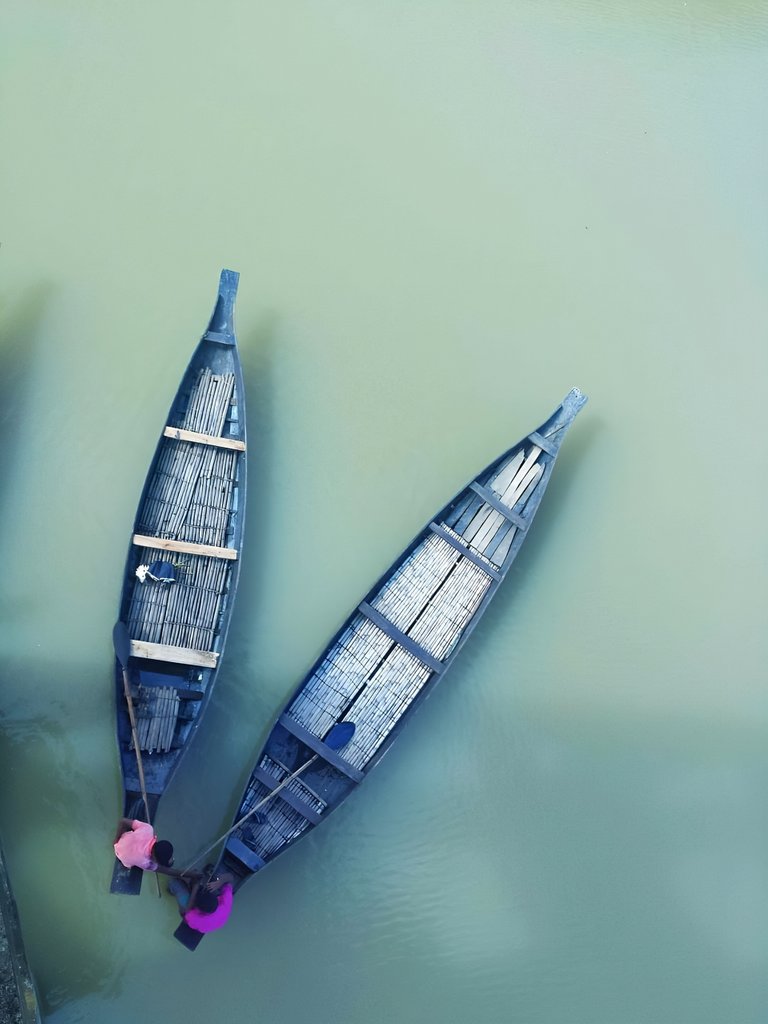 Anyway, now let's talk about Sylhet's Bishakandi. Those who love Howrah or want to visit Howrah. Who will tell them not to wander around at night and go to Sylhet's bed in the lagoon? Because instead of going around at night and baking, you will go to Sylhet's Bishakandi by trawler from Waj Ghat (Waj Tower). Of course when renting a night boat. Then take the trailer with them. They are the ones who will take you around the night and trawler to Sylhet's Bedchakandi. It will take about 2.50 hours to reach Haor Pari which means 5 hours to and fro. And in these 5 hours of coming and going, you will enjoy another creation of God. You can see clouds on both sides, tall towers, fountains, all together. And Haor and Ghura will be Sylhet's Bishakandi Ghura. You can't see this view except during the monsoon season. Because there is very little water in Hawar except during the monsoon season and trawlers do not want to go.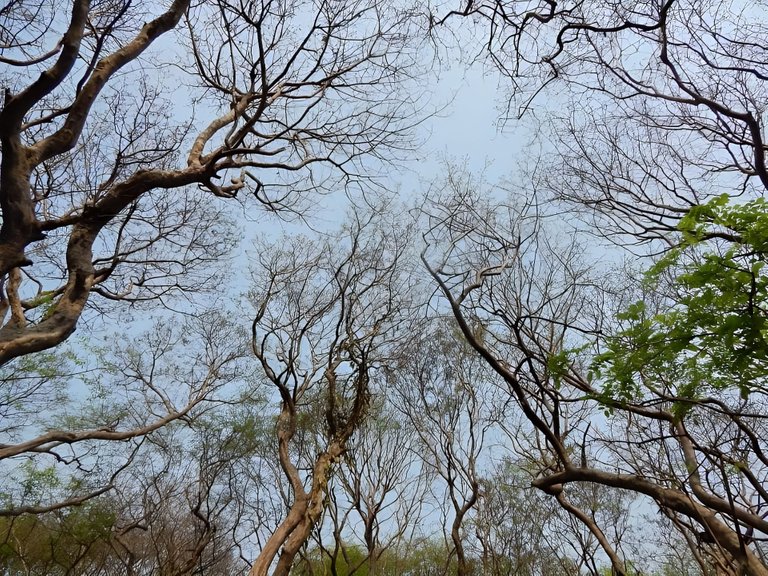 Many people go to Ratargul in Sylhet and visit the watch tower by boat through the swamp forest. But if you come here by kayaking instead of boat, it will add a different pleasure. We all enjoyed the kayaking more than visiting the swamp forest and the watch tower. It was the first kayak experience for all of us.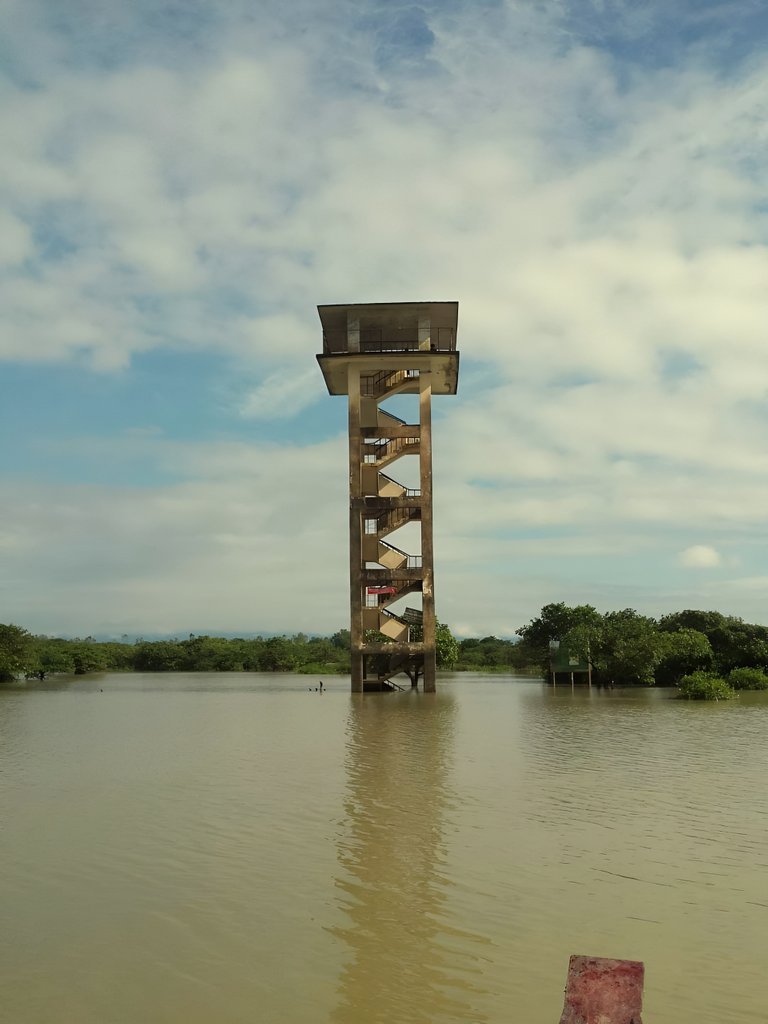 All in all, very little has been spent on the beds in Ratargul and Sylhet. As there were 8 of us.
We hired a big boat for the night tour and from here we traveled by trawler to Sylhet's Bichnakandi for 5 hours and stayed at Bishnakandi for 2.30 hours. Reaching Ratar Gul at 10 in the morning, we go around Sylhet's Bishakandi and come to the ghat at 8:30 in the night. We pay them 3500 taka. Ratargul Up Down Laguna is rented from Sylhet Mazar Road for 1200 Tk. This is our travel and tour expenses. And eating is different. Very good food can be found in Bishakandi in Sylhet. very tasty Full lunch at Tk 110 per person.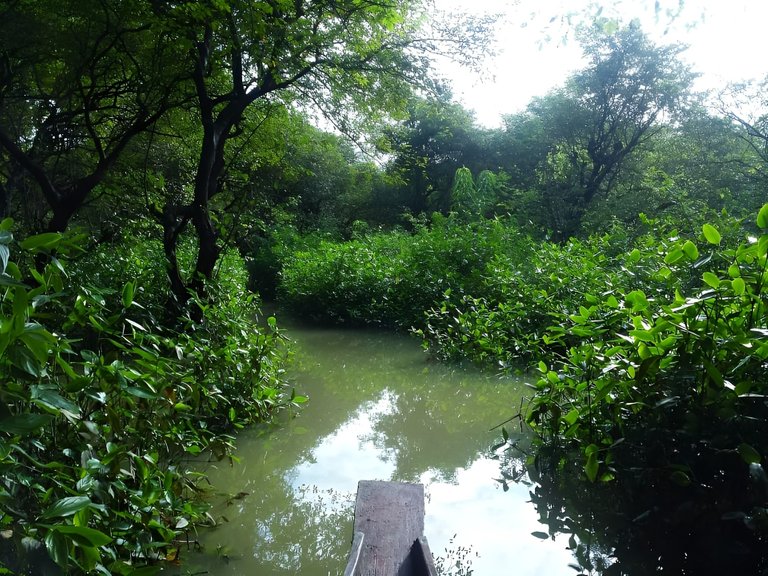 In conclusion, the Ratargul Swamp Forest is a must-visit destination for those seeking to experience the natural beauty and biodiversity of Bangladesh. The forest provides a unique and peaceful escape from the hustle and bustle of city life, and is a true testament to the country's rich natural heritage. Whether you are a scientist, bird watcher, or simply a lover of nature, the Ratargul Swamp Forest is sure to leave a lasting impression on you.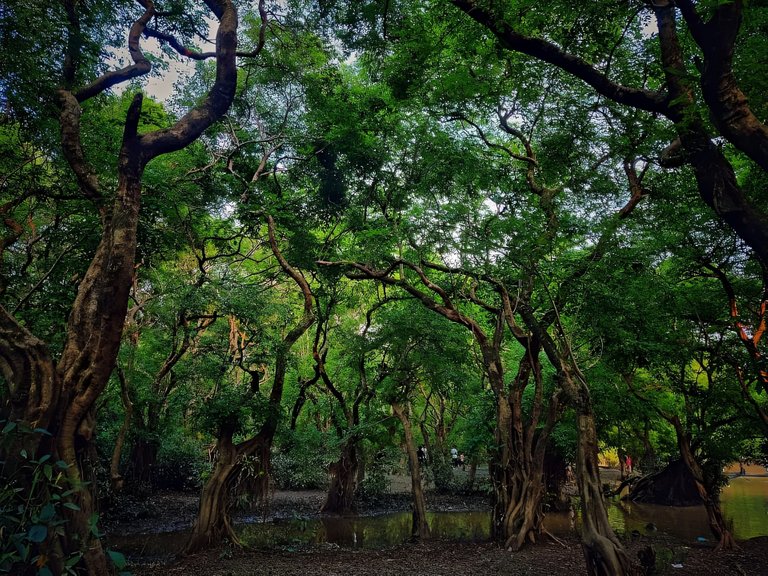 Let me say the same again before ending. Please do not litter (chips packets, water bottles, chocolate or chewing gum shells, used polythene or any type of plastic waste products). We put all the chips in a bottle of water in a bag in the car or boat on this tour. I put it here if I found a dustbin somewhere later.
---
View this post on TravelFeed for the best experience.
---
---