İznik 🍀Ultra 🏃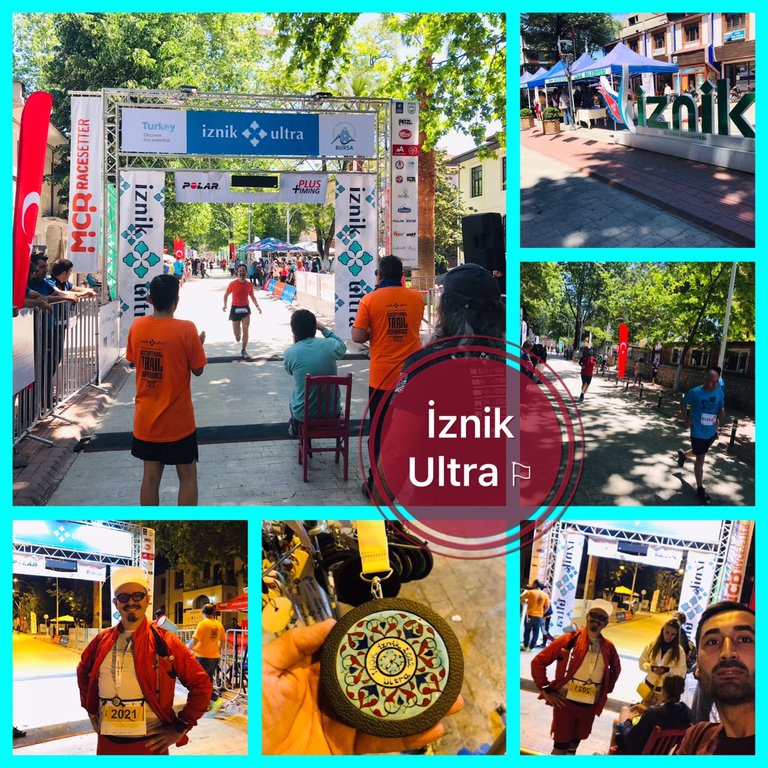 Hello everyone. Iznik Ultra events, which could not be held for the last few years due to the pandemic, were finally held this year. The participation in these events, which was held between 20-22 May as if to greet the spring, was quite intense. Within the scope of these events, competitors from many parts of Turkey and the world came to Iznik and participated in running races in various categories.
Herkese merhaba. Son birkaç yıldır pandemi sebebiyle düzenlenemeyen İznik Ultra etkinlikleri nihayet bu yıl yapıldı. 20-22 Mayıs tarihleri arasında adeta baharı selamlarcasına yapılan bu etkinliklere katılım oldukça yoğundu. Bu etkinlikler kapsamında Türkiye'nin ve dünyanın bir çok bölgesinden İznik'e yarışmacılar geldi ve çeşitli kategorilerde koşu yarışlarına katıldılar.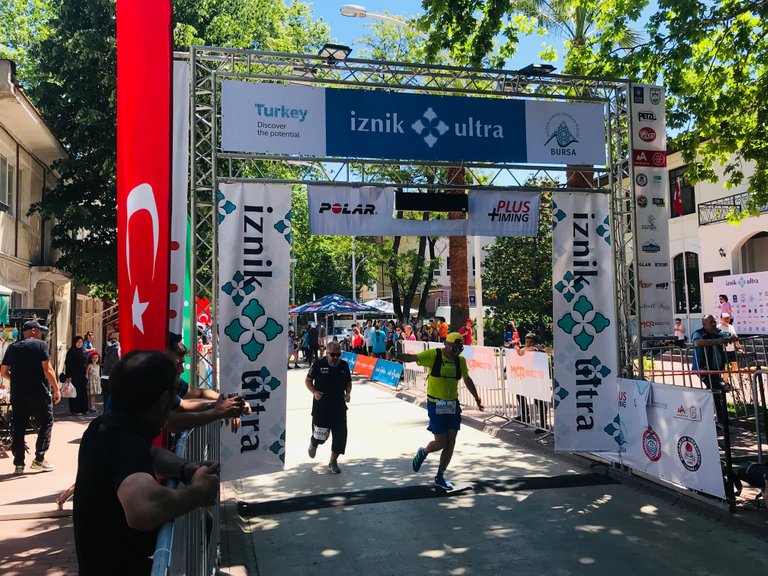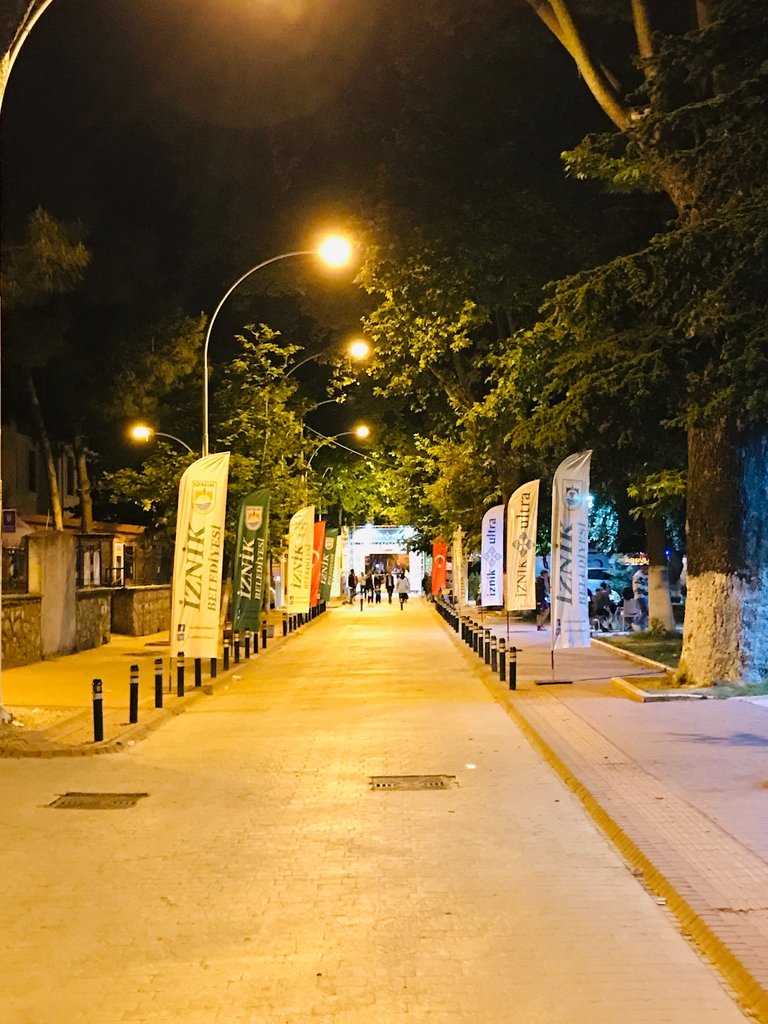 These competitions, which pass with great enthusiasm and excitement, consist of different age categories and tracks. While only men can participate in some tracks, both male and female competitors can participate in some tracks. For example, there are competitions of 160 km, 90 km, 35 and 25 km, of which only men can participate in the 160 and 90 km.
Büyük bir coşku ve heyecanla geçen bu yarışmalar farklı yaş kategorilerinden ve parkurlardan oluşmaktadır. Bazı parkurlara sadece erkekler katılabilirken bazı parkurlara da hem erkek hem de kadın yarışmacılar katılabiliyor. Örneğin 160 km'lik, 90 km, 35 ve 25 km'lik yarışmalar mevcut ve bunlardan 160 ve 90 km'lik olanlarına sadece erkekler katılabiliyor.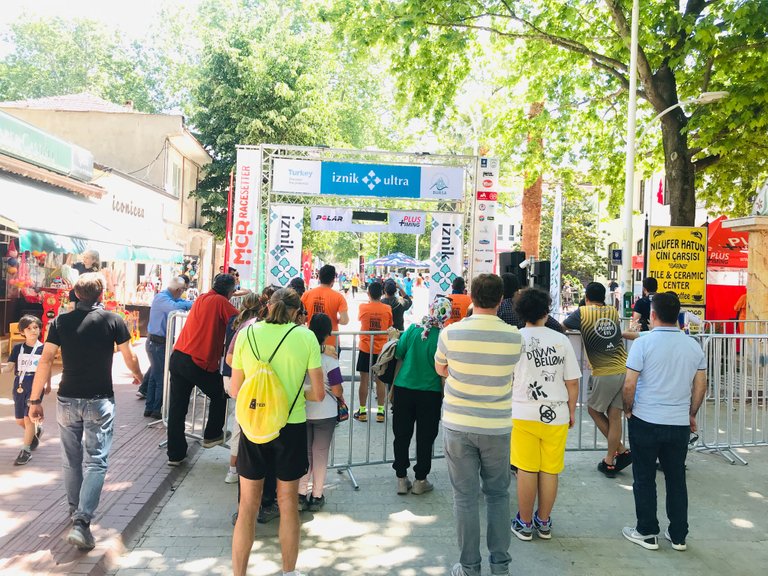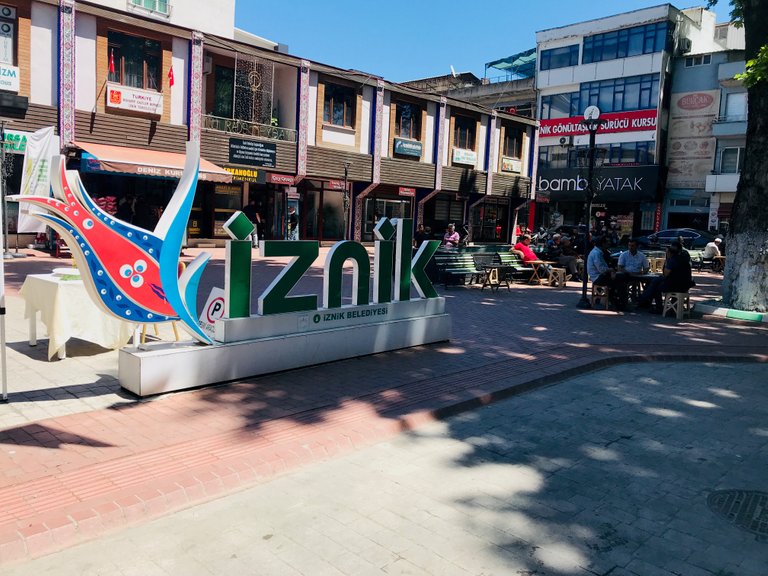 These competitions have a very important place in the promotion of the historical and natural beauties of Iznik. If you have never been to this historical city, you have lost a lot.
Bu yarışmalar İznik'in tarihi ve doğal güzelliklerinin tanıtımında oldukça önemli bir yer tutuyor. Eğer sizler de bu tarihi şehre hiç gitmediyseniz çok şey kaybetmişsiniz demektir.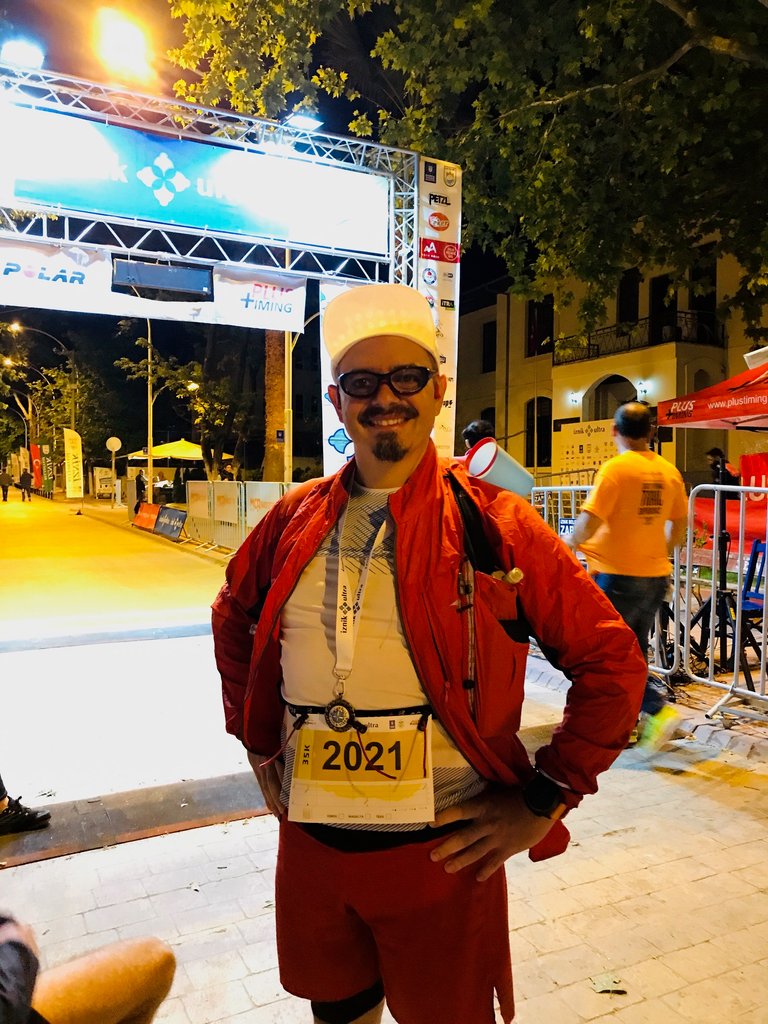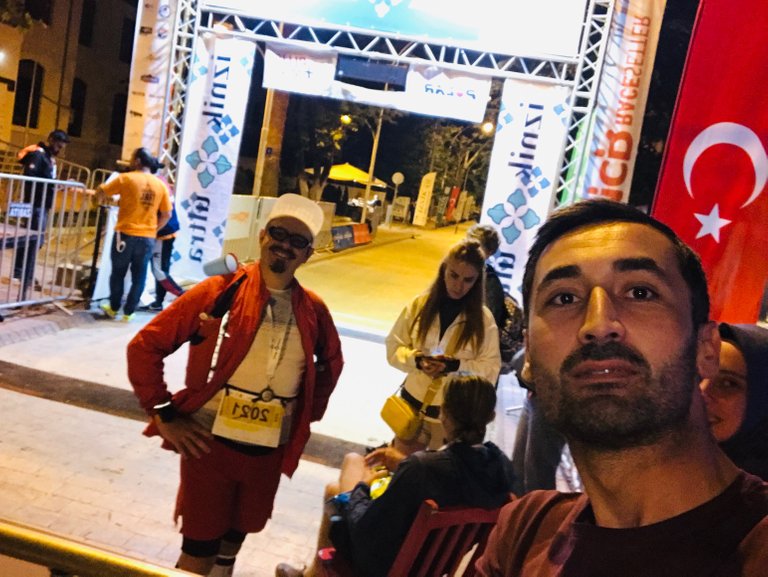 I also participated in the competitions as a spectator and had the opportunity to meet a very sympathetic competitor.
Ben de yarışmalara seyirci olarak katıldım ve çok sempatik bir yarışmacıyla tanışma fırsatı buldum.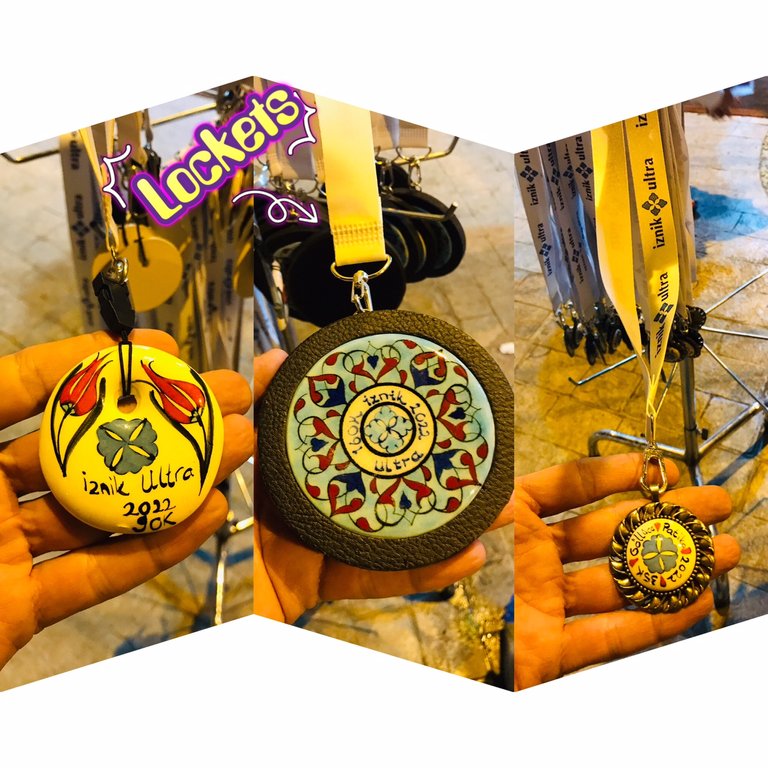 In these non-profit competitions, which are held with many sponsors, prizes are not given to the winners, but gift certificates and local products are given. But I think the most beautiful thing is that all the competitors are given medallions made of china in memory of this day.
Kar amacı gütmeyen ve birçok sponsorla gerçekleştirirlen bu yarışmalarda dereceye girenlere para ödülü verilmemekte, hediye çekleri ve yöresel ürünler verilmektedir. Fakat bence en güzeli de bütün yarışmacılara bu günün anısında çiniden yapılan madalyonlar verilmesidir.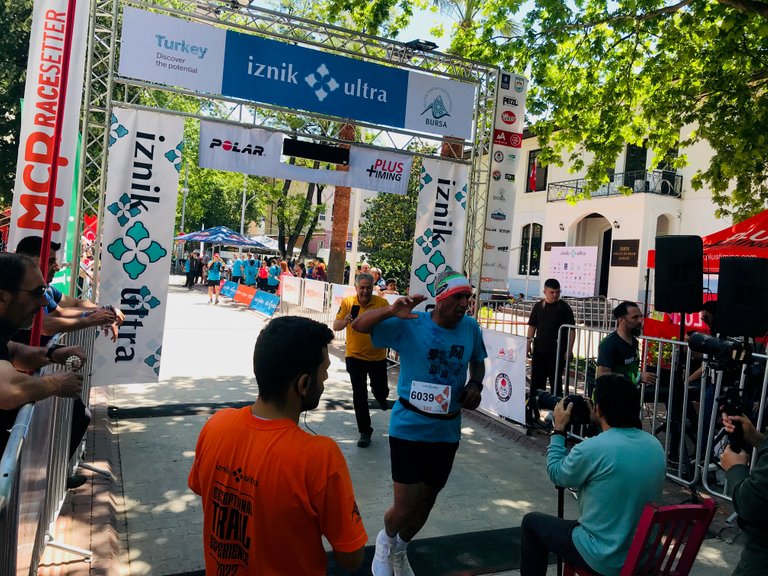 If you would like to participate in these events next year, you can follow and apply here.
See you in a new content. Goodbye ✋
Önümüzdeki yıl siz de bu etkinliklere katılmak isterseniz buradan takip edebilir ve başvuru yapabilirsiniz.
Yeni bir içerikte görüşmek üzere. Hoşçakalın ✋
---
---