Big game Liverpool vs Manchester City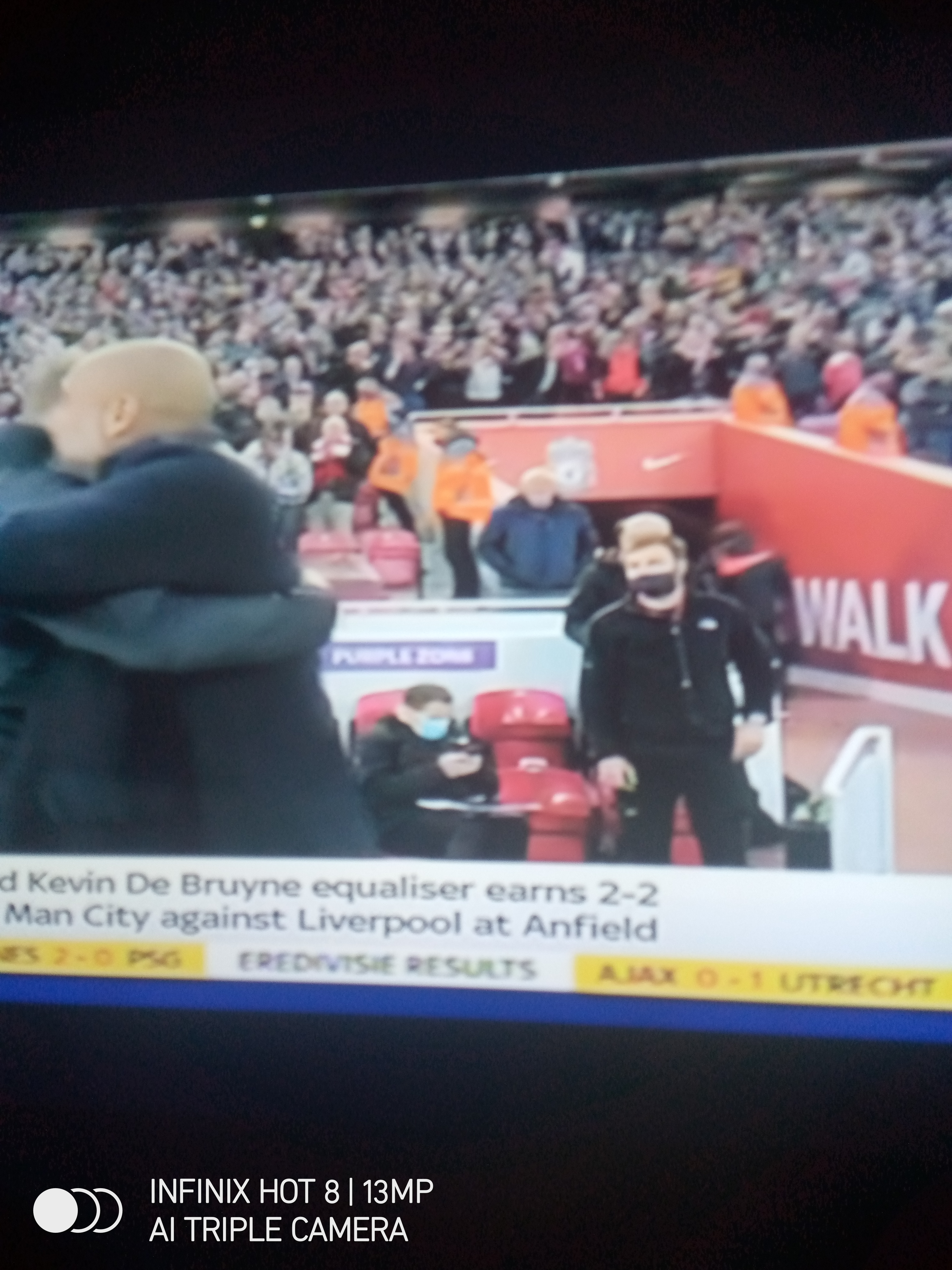 big game of the week in English premier League Liverpool vs Manchester City ended 2-2 draw , defending champion Manchester City travel down to anfield. the both team are in tittle race, first half was goalless draw , S.Mane open the scoring in the second half in 59 minutes assisted by m. Salah 10 minutes later Man City scored the equalising goal scored by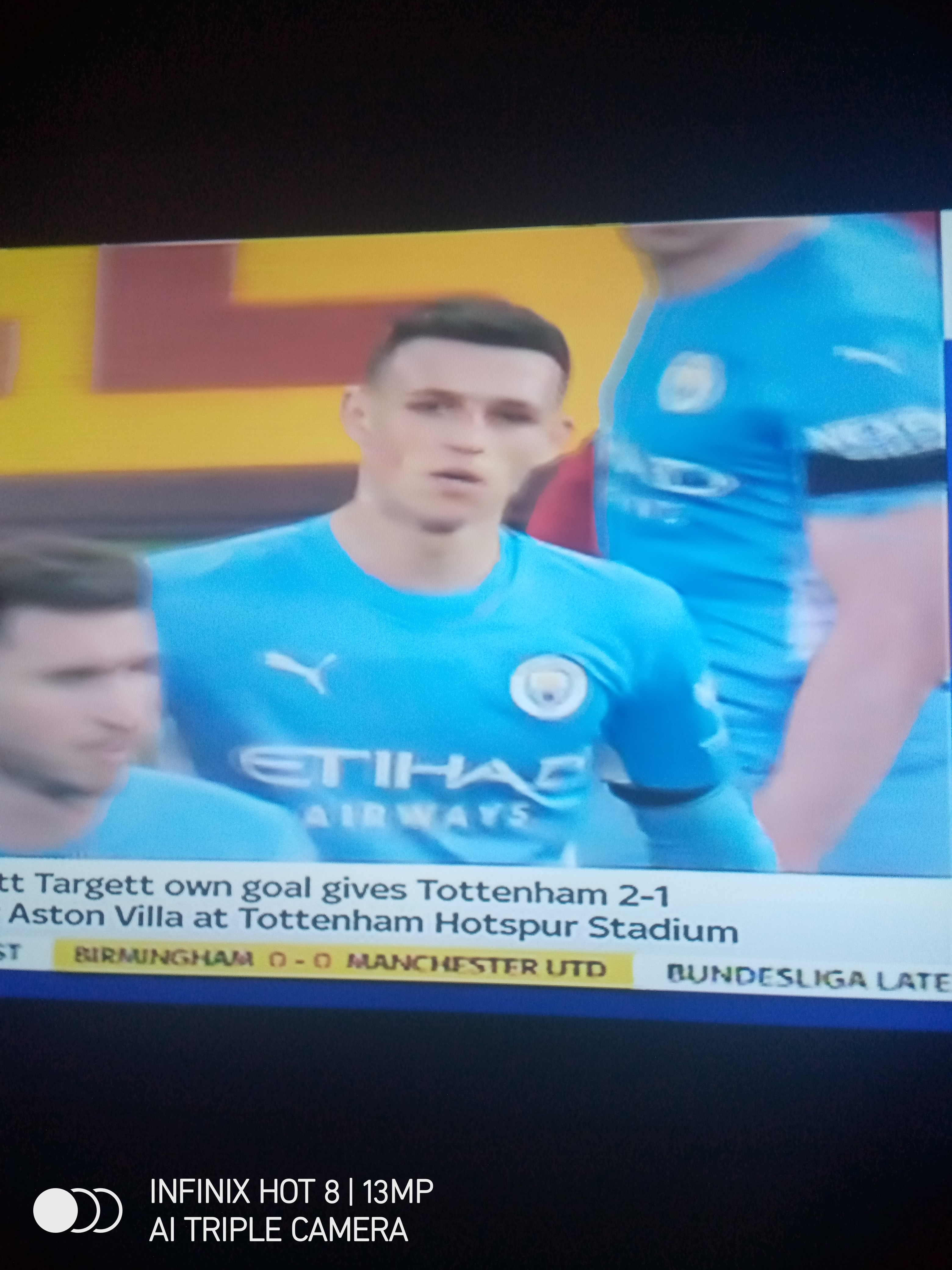 p. Foden in 69 minutes, m. Salah scored second goal for Liverpool in 76 minutes ,
M. Salah scored world-class goal he the drillings so many Man City defenders inside box 18 and scored a sensational goal , k. De bruyne level the score 2:2 in 81 minutes . a very good game from both teams the first half was pretty boring, but the second half was so good!
![IMG_20211003_190243_258.jpg](UPLOAD FAILED)
m.Salah goal was incredible he scored with his weak foot! brilliant game from both side draw is a better results for big match .
---
---