My Actifit Report Card and Update: April 7 2022

Hi Actifitters,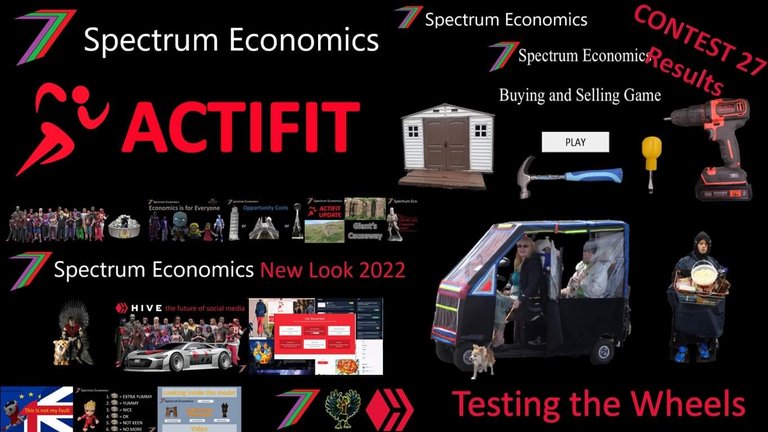 So far, I've had an active week. I managed 3 consecutive days of over 10,000 counts; that is quite rare for me. I used to have more high count days when I lived near the lake. Winter kept me indoors and reduced my count as well.
My mum has a mobility scooter and my brother has an electric wheelchair. Neither of these have been used much in recent months. The winter kept them in the shed for a few months. Before that they were not used as we were unable to charge them. They were also kept outside as we had nowhere to store them. The shed was built over Christmas. The scooter and electric wheelchair had been outside since September. The electric wheel had only a tarp covering for that time. The electric wheelchair should be stored inside. The scooter can be stored outside but it took a little abuse.
On Tuesday, we took the scooter for a ride into town. Centre of town is about 1.8km from our house. We can walk to it in under 30 minutes. The scooter made it there and back with no problems. We even loaded it up with groceries. It handled the extra weight fine. It seemed as good as new.
Yesterday (Thursday), I tested my brother's electric wheelchair out. I was quite concerned it would have problems. Two days earlier, it didn't charge properly. We headed off into town. After about 10 minutes, the control panel indicated the battery was about to die. There was one bar left. I thought it could stop any second but we decided to continue until that happened. Amazingly, about an hour later, the wheelchair was still going. We made it to the shops, bought 2 vegan Easter eggs, and then got home. It looks like we are not able to get an accurate reading on the battery but the battery itself as well as the rest of the wheelchair seem fine.
My Content
---
Since my previous Actifit Report and Update, I have posted twice. I posted the Buying and Selling Game Results and an update to my Hive account and profile.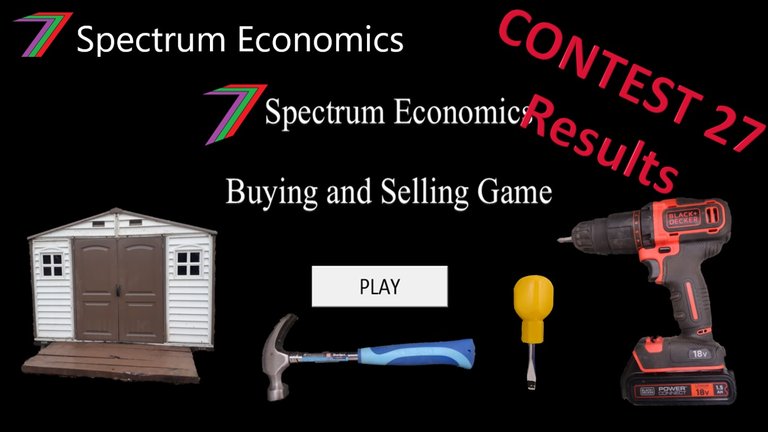 The Buying and Selling Game well. Eight people entered the contest and they performed well. It seems people are getting the hang of these contests. Later this month, I will be running another contest. It should be the business version but I may change things up a bit. I'll think about it.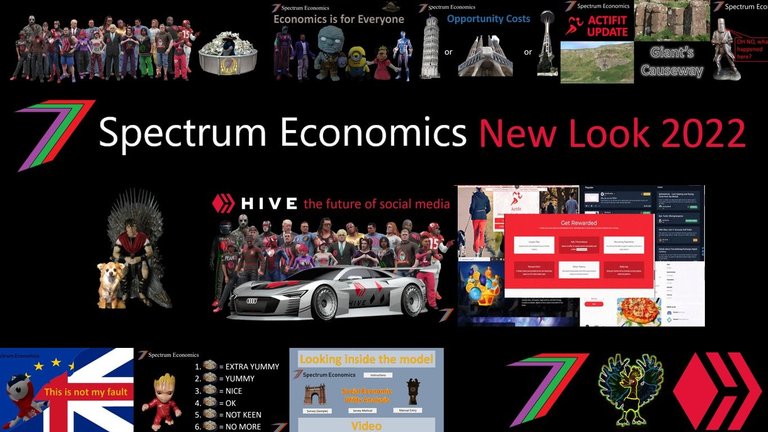 In my other post, I described how I have changed my Hive account and profile. I changed my banner to a GIF. The GIF flashes through some of my thumbnails from previous posts. I updated my profile picture to include Mango the dog. I updated my Hive accomplishments GIF to include more of what I have done over the past year. I changed my Social Media of Future picture to a GIF that highlights many of the Dapps and websites that feed into Hive. Overall, my profile page has a very different look. Check it out if you have time.
This brings this Actifit post to an end. I wish everyone a great weekend. Stay active and healthy.
See new signature for posts below.
---
More posts
If you want to read any of my other posts, you can click on the links below. These links will lead you to posts containing my collection of works. These 'Collection of Works' posts have been updated to contain links to the Hive versions of my posts.




Spectrumecons on the Hive blockchain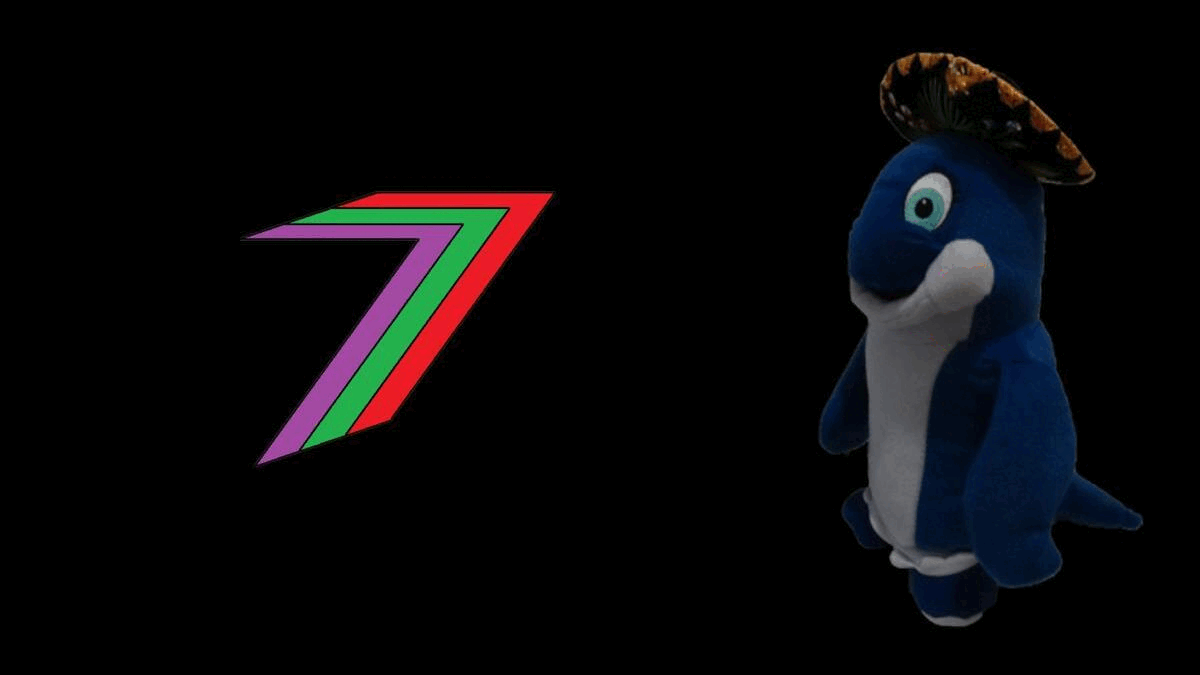 Hive: Future of Social Media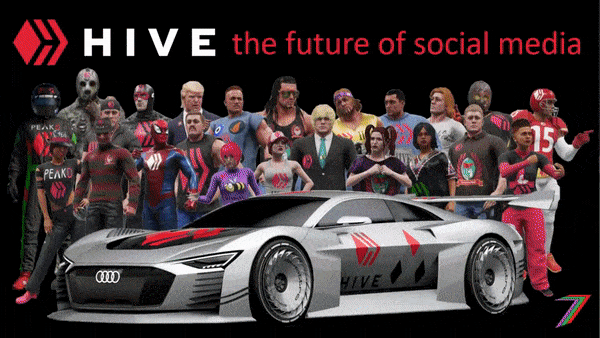 This report was published via Actifit app (Android | iOS). Check out the original version here on actifit.io




07/04/2022

10194

---
---