My Actifit Report Card and Update: October 11 2022

Hi Everyone,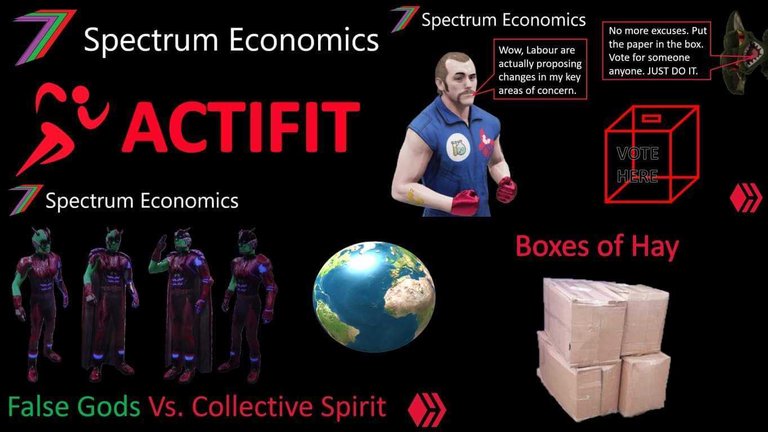 It's Actifit time again. I've tried to keep active. The weather has hindered some of that activity as it has been raining on and off. It's been quite strange. It could be raining really hard and 10 minutes later it could be nice and sunny and another 20 minutes later it could be back to raining. At least, it isn't that cold yet. We could be heading for a nasty winter and the energy prices are still high.
Four hay bales for Hamlet the Happy Pig arrived yesterday. I was planning to order them next month but she already shredded her existing bales. The bales are important for keeping her and Lily Goat warm as the temperature drops. Lily has a coat to her keep warm and Hamlet will have at least one coat. The options are a cow coat or a modified big dog coat. It is hard to find a coat for her large belly.
My Content
---
I completed two posts since my previous Actifit Report and Update. In one post, I discussed the UK Labour Party's proposals to changing the voting system and abolishing the House of Lords. In the other post, I discussed my religious beliefs, influences, and how they evolved over time.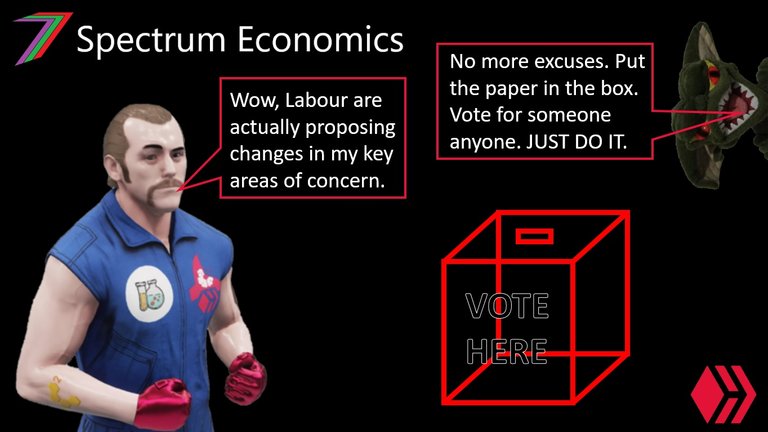 The reported proposed areas of change by the Labour Party are interesting because they relate to my discussions from a post just two months ago. The first-past-the-post system strongly favours large parties and ensures a two party system. Labour could be proposing a proportional representation system. This is likely to be fairer and does not support a two party system directly. However, it is still flawed. The proposed alternative to the House of Lords is vague. It appears they want to move decision-making to the devolved nations (Scotland, Wales, and Northern Ireland). This could improve decentralisation are just additional bureaucracy. The post broadly describes the potential pros and cons of the proposed changes.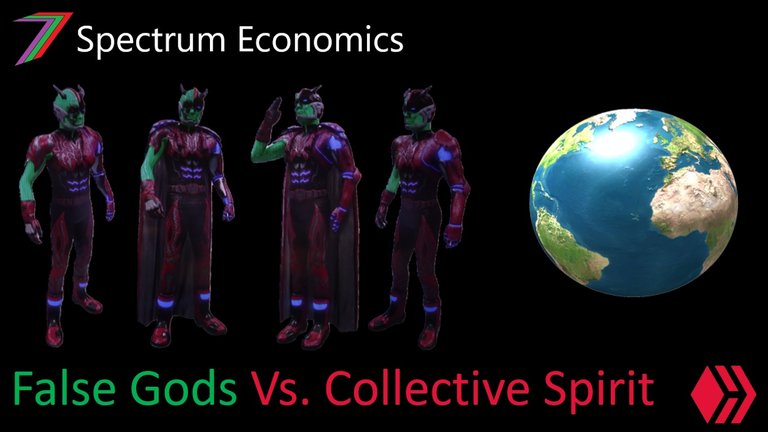 I consider having a belief system to be important. I believe it helps guide us through life. It does not need to be based on religion. I discuss how my beliefs were influenced from when I lived in lived in England, my schools in Singapore, my church experience in Australia, and my own personal investigation into gnostic scriptures. In the post, I discuss how I linked religion with science. My beliefs have become a hybrid of gnostic Christianity and alternative science.
That wraps up this week's Actifit Report and Update. I hope everyone has a great week.

This report was published via Actifit app (Android | iOS). Check out the original version here on actifit.io




11/10/2022

7320

---
---