My Actifit Report Card and Update: October 20 2022

Hi Everyone,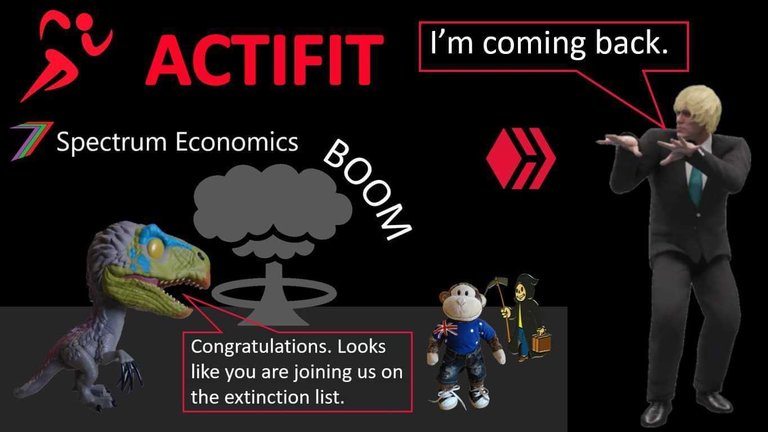 It has been an interesting week. Pfizer have admitted they did not test their Covid-19 jab, escalations in Ukraine pushing us closer to World War 3, and a record breaking time in office for UK's new prime minister.
The evidence that Covid-19 jabs have done nothing to reduce transmission has been overwhelming for sometime. Sadly, people have been reluctant to accept they have been decieved. An outright confession from Pfizer should remove any doubt from any pro-Covid-19 jab supporters. It is time to see these pharmaceutical companies get annihilated by law suits and all those who deliberately deceived and coerced people face serious jail time.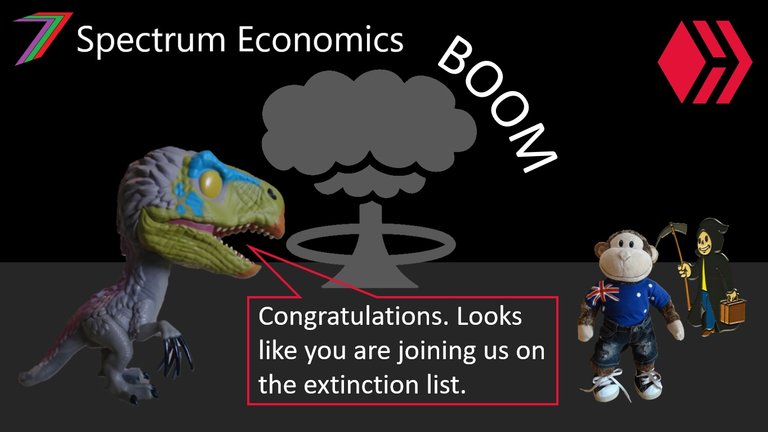 People are becoming more concerned that we might be on the brink of World War 3. The war continues to escalate in Ukraine. Tensions everywhere else are rising.
In my only post of the week, I discussed the war in Ukraine and the possible implications of recent events. Despite all that has happened, I still believe World War 3 is unlikely. Nobody wants to initiate a first nuclear strike. Russia is unlikely to expand its operations too far from its borders as its military policy is designed to protect itself rather than invade.
For World War 3 to occur, other countries such as China would need to get involved. At this stage, I still think this unlikely.
The next couple of weeks in the war will be crucial as Ukraine are attempting to recapture Kherson. Tragically, thousands of people could be killed in what could be the bloodiest battle in the war so far.
My post is very long (6,000+ words). It covers a lot of information from many sources. I have tried to cut through as much western propaganda as possible. I believe it is important to stay informed about this war as it effects all of us in some way.
Just yesterday, Prime Minister Liz Truss resigned. Things had gone pretty badly for her. Her party set her up to fail. The moment she came in they plotted to get rid of her. The sabotage was further assisted by the media and persistent fearmongering over her policies. The Bank of England made matters worse by intervening in the bonds market and pumping of interest rates. Liz caved to the pressure and now she is gone.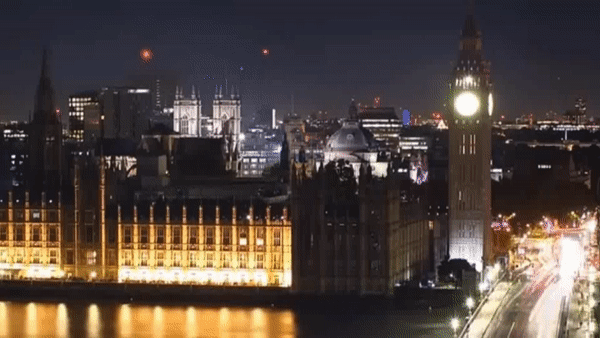 She will be replaced before the end of next week. Quite amazingly, this could be Boris Johnson. Even more amazing, he is their best option. He is the best option for the UK. He was a terrible prime minister but all the other options would be so much worse. The real problem is the political system. I have discussed this in so many posts.
That wraps up this week's Actifit Report and Update. I wish everyone a great weekend. Stay positive, there will be a light at the end of this very long tunnel.

This report was published via Actifit app (Android | iOS). Check out the original version here on actifit.io




20/10/2022

5844

---
---