My Actifit Report Card and Update: January 25 2023

Hi friends,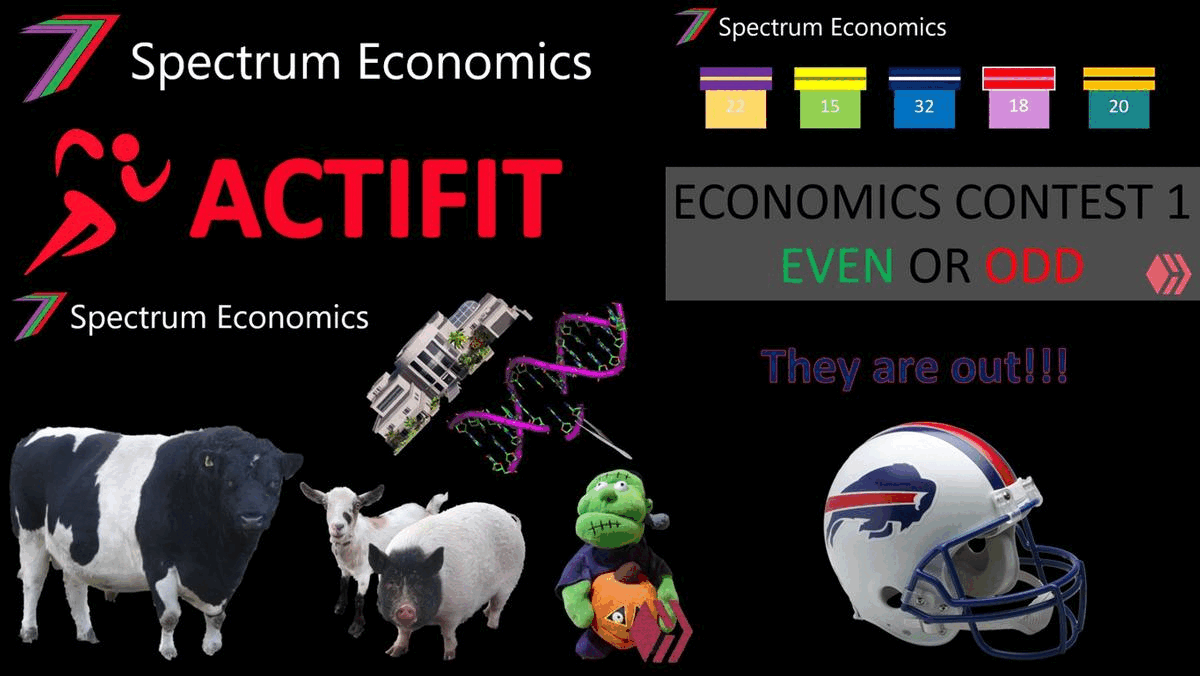 I hope everyone is having an awesome week. It has been a reasonably typical week for me. The weather has been good for January, which has made the walks easier for Mango the dog. The ground has been wet but we haven't had much rain. Water sits on the ground for a long time in winter. The days are still too short for it to evaporate quickly.
My Super Bowl prediction of Bills against 49ers is wrong. The Bills were eliminated by the Bengals. Most of my other predictions have been correct. Overall, I have done pretty well.
The situation with the Bills and Damar Hamlin (player who collapsed on the field and stopped breathing) is bizarre. It looked like he died. Then it was reported he was recovering in hospital. He supposedly went to the Bills-Bengals playoff game but dressed in way he was unrecognizable. There is wide speculation on social media that he may actually be dead. At the time he collapsed, there was a huge amount of media coverage. Over the past week, this coverage has dropped dramatically in the mainstream media. I believed the Bills playoff run would be done in honour of Damar. Maybe this wasn't the plan or the plan had to change. I don't think we can draw any solid conclusions about Damar at this point. Hopefully, we will see him (the real him) soon.
My Content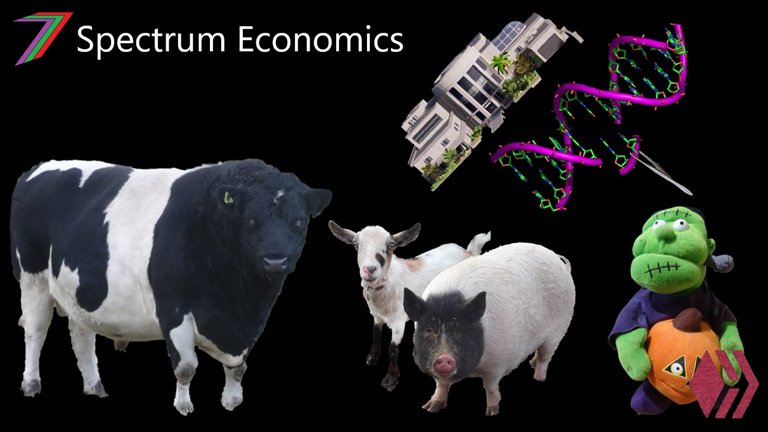 This week, I published 2 posts on Hive. In the first post, I discussed how we, humans, have manipulate almost everything around us. The main focus of this post was the manipulation of animals through breeding. The vast majority of all mammals (60%) and birds (70%) are kept in captivity. These animals are bred for human purposes (e.g. meat, fur, wool, skin, milk, eggs, honey, entertainment, testing, etc). This breeding has substantially changed these animals. These changes have made them dependent on humans and most of them could never live unassisted in the wild again.
In the second post, I launched my first economics contest for the year. It is the contest 'Even-to-Win'. The contest requires participants to obtain the highest total value from the boxes they select. Each box is assigned a value but this value is only realised if an even number of participants select that box. Altogether there are 11 boxes, participants need to select 6 of them to play. Some boxes have a limit on the number of participants that can select them. So far, the response to the contest is good. The contest is open until the end of the month.
That wraps up this week's Actifit Report and Update. If you have time, take a look at my human manipulation post. I will be following up this post with a video and presentation in the coming months. Have a fun and active week.

This report was published via Actifit app (Android | iOS). Check out the original version here on actifit.io




25/01/2023

6819

---
---