It's Today or Never: Chelsea Vs Dortmund ⚽

Finally, it is true that he who fights and runs away, lives to fight another day....
Less than 6hours from now, the Pride of Londons will welcome the runner up of Bundesliga (Germany League) at Stamford Bridge Arena in London, England to finish their fight.
It has been a pitiable state for the fans of Chelsea Football Club ever since the previous coach, Thomas Tuchel was sacked and replaced by Graham Potter, former coach of Brighton club.
The difficulties transcended sharply from not winning matches to currently not scoring in matches despite the great deal of players we bought in the January transfer window, oh! What a pity 🤦

If you are a football lover, then, you must understand that it is really something depressing not getting to make those noises when your club scores.... The shouts of "It's A Goal" from all angles of the viewing centre echoing as far as it could.
It was and still in this turbulent time(bad form) that we travelled to Signal Iduna park, Germany (Stadium name of Borrusia Dortmund) for the Round of 16 first leg game and succumbed to a defeat of 1-0.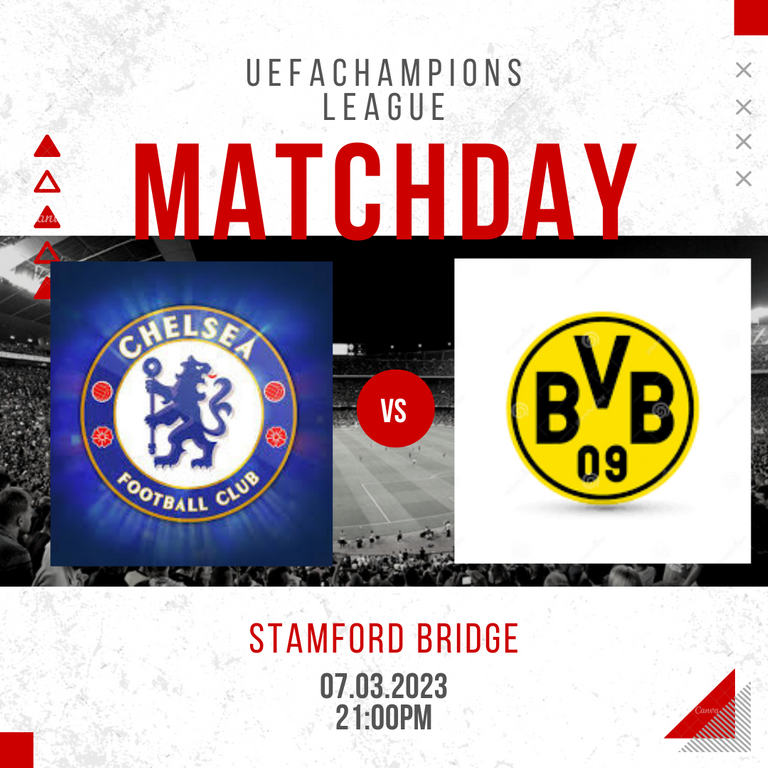 Image is designed with Canva while club logos belong to the respective clubs
Today, will be the day our fate, Chelsea football Club, will be decided in the Champions League race of 2023.
Can we score two goals without conceding any?
Will we be victorious?
Can we overturn the defeat to a massive win
Will we progress to the next stage of the? UCL tournament?
All these questions have been taking turns in my mind ever since daybreak and even as of now, I still don't have the answers to them sadly 🤦
Nobody knows what will happen the next minute anyway
All I have is hope and I will be banking on that that my club will win today's game and progress to the next stage 💪.

Aside the genuine love for my club to win, I left an important reason why I want them to win, you have a guess?
Yes! No! Hahaha, let me save you the stress.
On Sunday evening at Anfield, yeeeyyyy, I can see that laugh..... it's absolutely that reason!
The greatest rival of my club, Manchester United suffered what I will call a total annihilation from the Liverpool giants that never walk alone, hehehe @kenechukwu97 and other Liverpool fans are still celebrating that.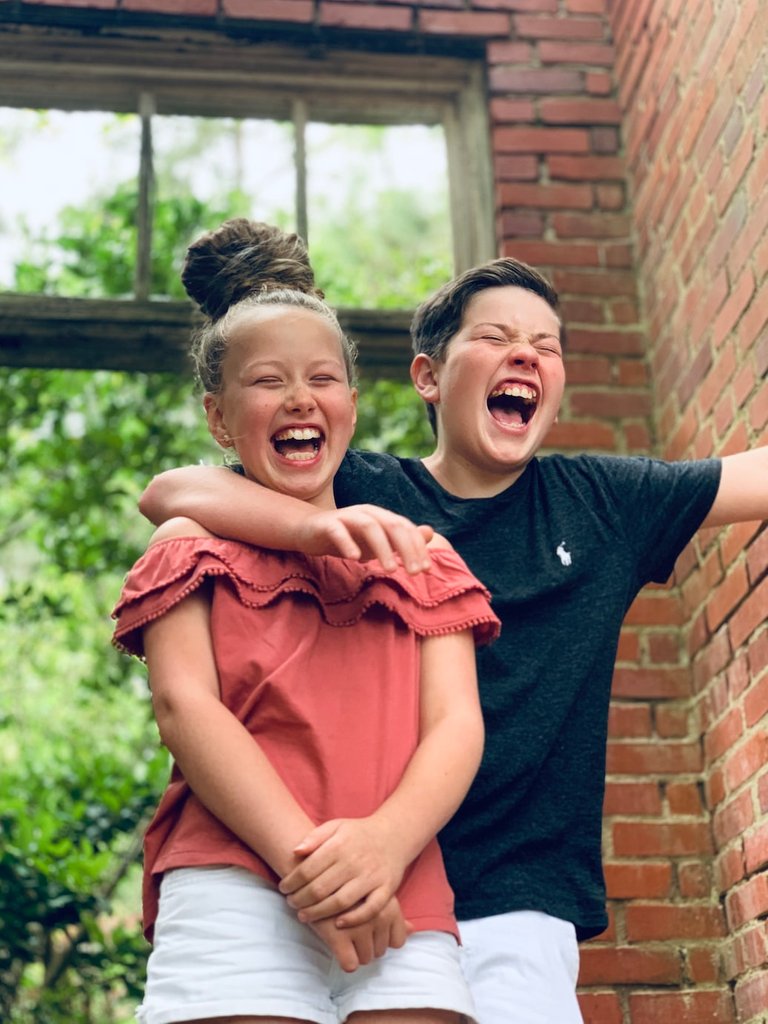 Source
The celebration was not left for them alone as we, the Chelsea fans even though aren't comfortable sitting in the tenth (10th) position with few games left joined in celebrating the loss.
The social media was dropping many memes as regards to the loss especially the one where their great Argentine defender, Martinez (Licha), was dribbled without remorse by Mohammed Salah.
Today, all they are wishing for is that we not only lose to laugh back at us but that we lose massively.
My Manchester United friend called me early this morning and told me,*** "Today, is a great day".***
So you can already guess why I want my club to win so badly to deny them this chance of payback, atleast,not today of all days, hahaha.

To my Chelsea legends, I'll say..
C'mon Boys
Let's go for the Win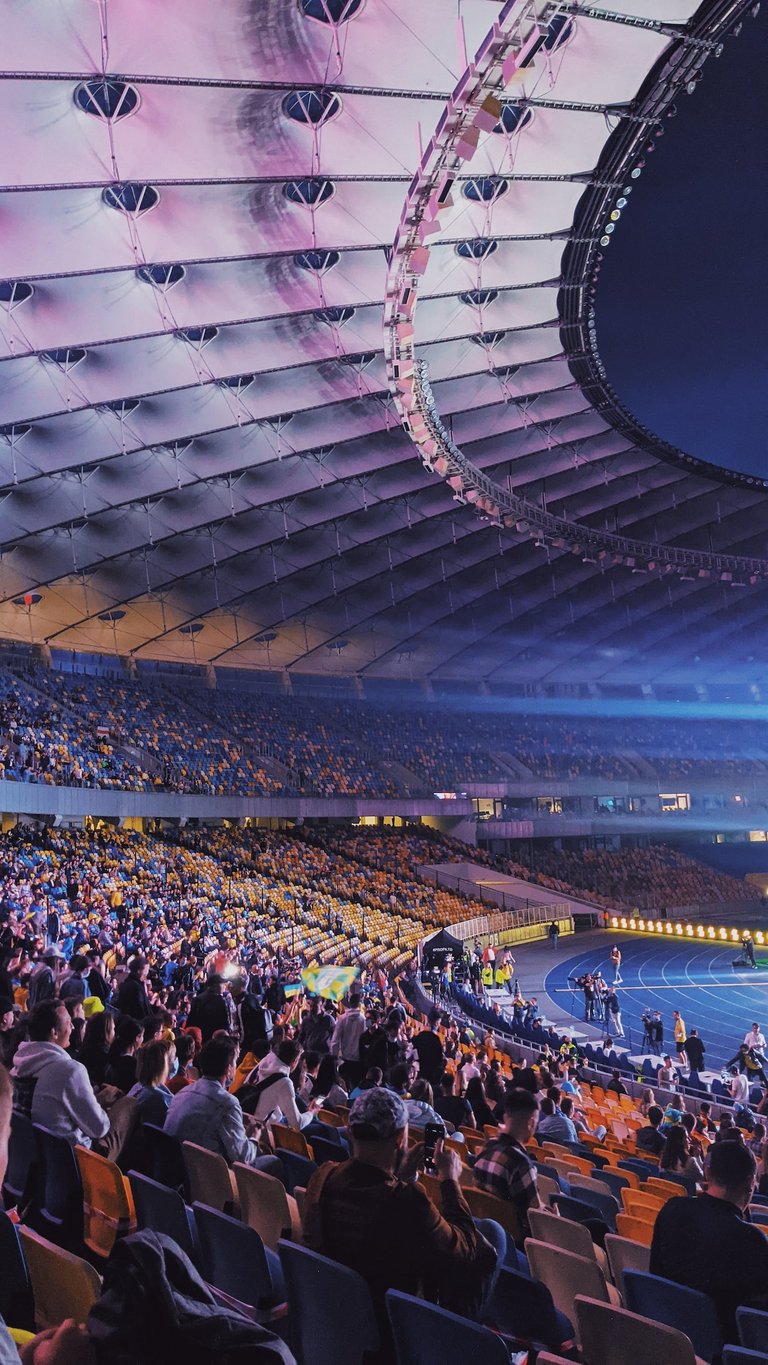 Source
The sky is all blue💙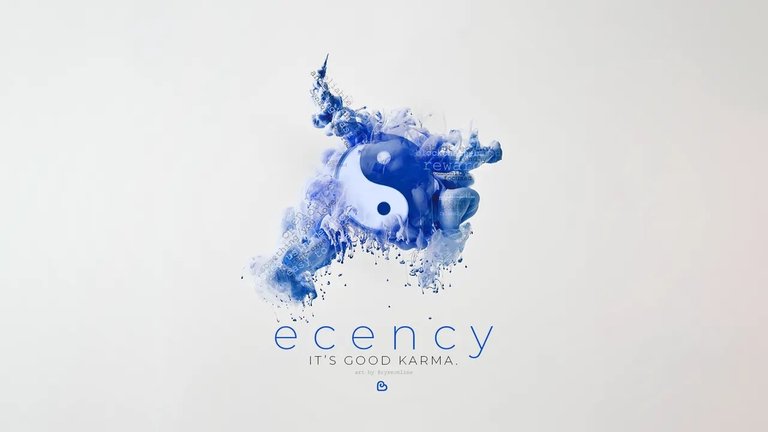 ---
Thanks for reading and have a great day👍
---
---