Match Preview I FA Cup Final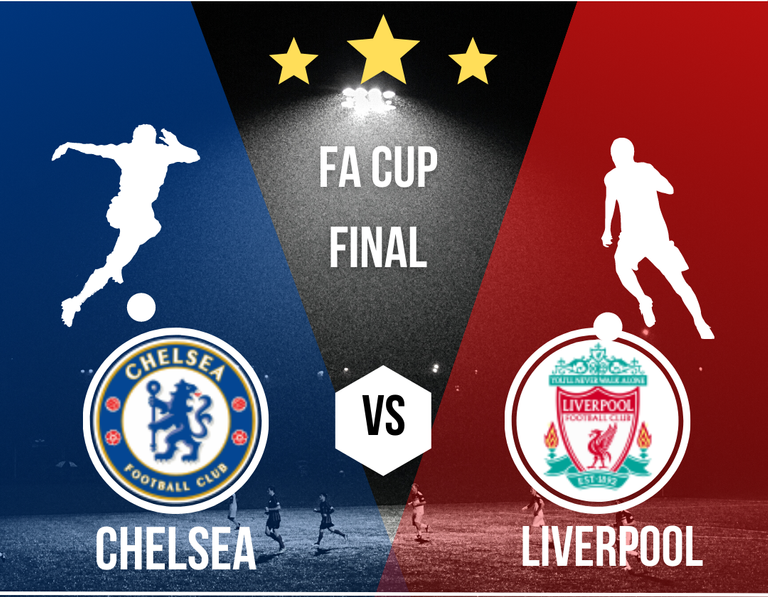 Designed from Canva
It's all going down today at Wembley stadium😊
The match will officially kick off at exactly 4:45pm featuring Chelsea and Liverpool teams

What Do You Expect To See?
I do not know your answer but I am expecting to see a thrilling match filled with a display of winning spirit; that is why football is the best sports all over the earth.

Important Things To Note
If there is anything you really will take note of, it remains the fact that none of the two teams have won each other in a 90minutes match in all their meetings this season, isn't it amazing?
On the first meeting this season, the score ended as 1-1 with Chelsea taking a red card where Reece James was sent off because of a handball denying Liverpool from scoring.
On the second meeting this season, Liverpool won the Carabao cup in a penalty shootout after a lot of goals were cancelled in the 90minutes play; it remains one of the best matches I have watched this season.
On the third season, the score ended as 2-2 draw and that was when I knew indeed that the players and the coaching staff are just superb and just needed something extraordinary, maybe, LUCK, to win the other team.
Today makes it the fourth meeting this season, What Do You Think Will Happen Today?
As usual, I do not know what is going on in your mind but in my own small mind, I see my club, Chelsea football Club winning...... Of course, should I support another club ahead of mine 😂.
Well, I actually have few reasons why I want it to be that way and they are;
We have lost the last two FA cup finals we went already;
Not as if someone that lost two already has no chance of losing a third one but I feel that the players will put up a fighting spirit to win this one.

We have also lost a final to Liverpool this season, the Carabao cup.
I feel they will also fight very hard not to lose two finals to the same club in the same year, losing that will kinda show superiority in full.

Watching Liverpool struggle in these past matches they played against Tottenham and Aston Villa makes me think they are not yet ready for the Champions League final and I personally do not like their current form because I really hope on them to get my revenge against Real Madrid.
I believe you know why😂
Beating Real Madrid in the champions League final as we all know will take a big spirit of sportsmanship and it is not what Liverpool have shown in the last couple of matches they played.
Hence, I need Liverpool to lose so that they will be  serious for UCL final.



Above all, I just want my club to win it and nothing else.


We await the match in few hours to come
Thanks for reading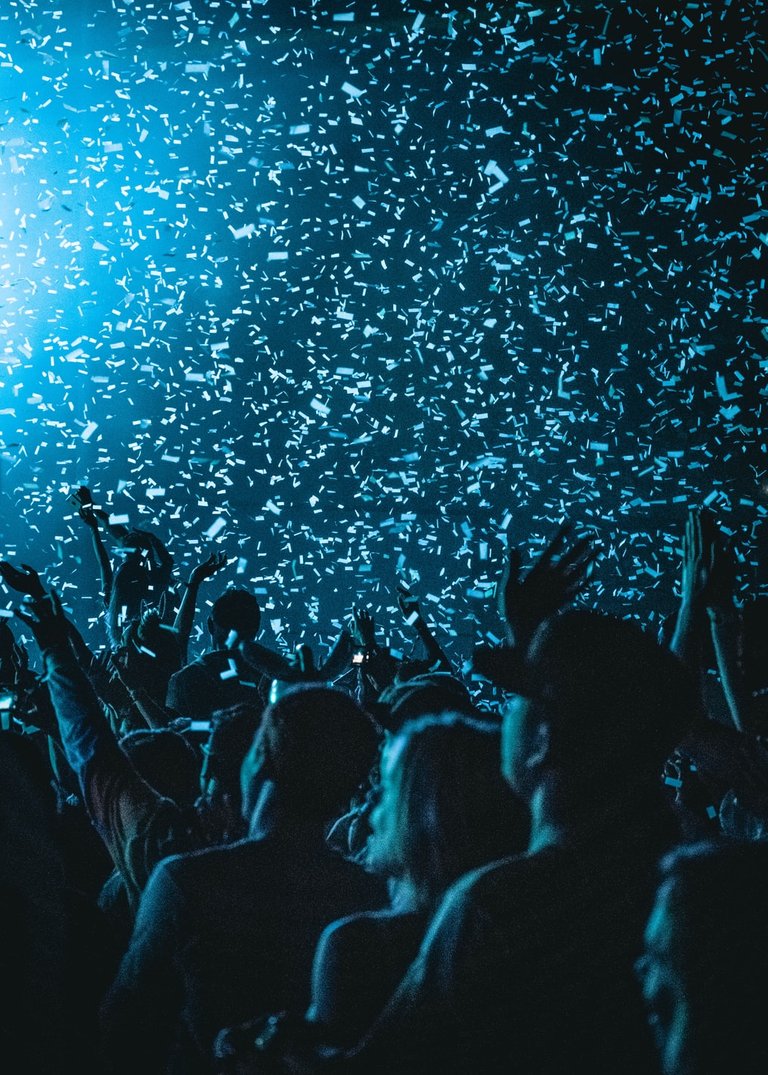 Source
Let's Go Blues💎⚽💙
---
Also posted here
---
---