Prediction: Everton vs Tottenham Hotspur
I have not been writing about prediction for a couple while. But, I will take it again tonight and maybe more days to come. The aim of the account is for something prediction but I have not been managing it well because of my work and time. I hope I have time in the coming few weeks to work out something reasonable on this.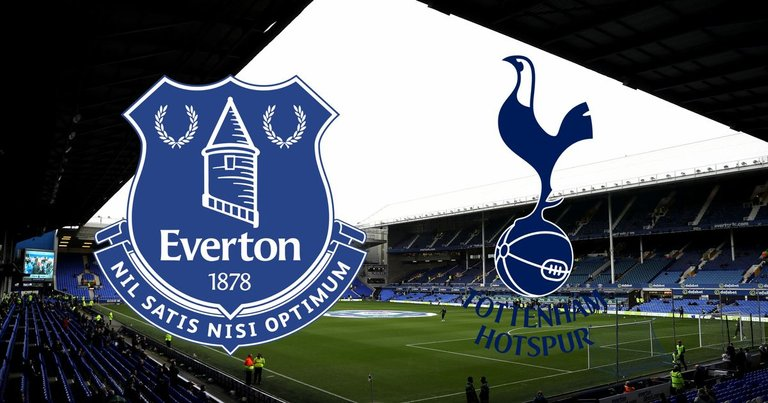 src
There has been lot of actions in the English premier league and the FA Cup. Manchester United managed to qualify for the Quarter final yesterday night. There are 4 matches today and I see this as the most competitive. These are two good teams and I feel it may be hard to pick a winner through prediction but there are people that are made octopus.
So, are you octopus? Show your prediction on the comment section.
---
---