Prediction: Sassuolo ? - ? Benevento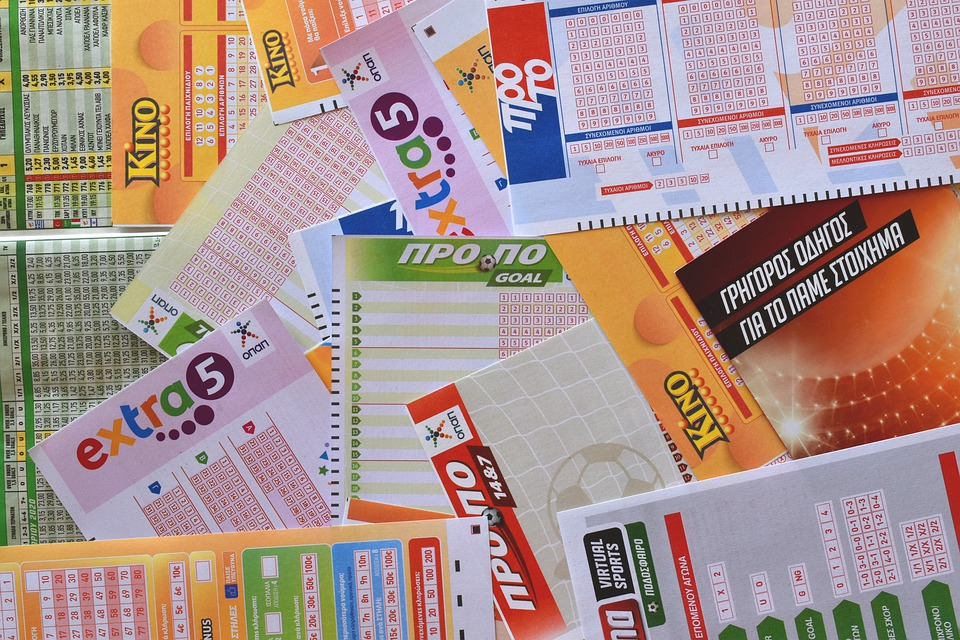 sRc
I have been enjoying my prediction post until someone claim it could be seen as spamming and the images I have been using are getty image with licenses. I thought of this and I will create a new banner for my self on that soon.
Sassuolo is one of the teams I like and hate in Serie A. I have a story when they denied me of winning a huge amount of money so I marked their name ever since them. They qualified to the Serie A like 7 years ago and they have been consistent and staying put in the league. They may not be among the title challenger but seeing them in the number 5 on the table means anything can happen. Leicester United surprised everyone a few years ago and such can still happen anywhere.
Benevento are in number 13 in the table. They have won 3 and drew 2 matches in the last 10 matches in the league. Considering their performance, can they get the 3 points of todays match or it will be another show for Sassuolo?
Lemme know your thoughts in the comment section.
---
---