49ers vs Cowboys!!! Battling a war!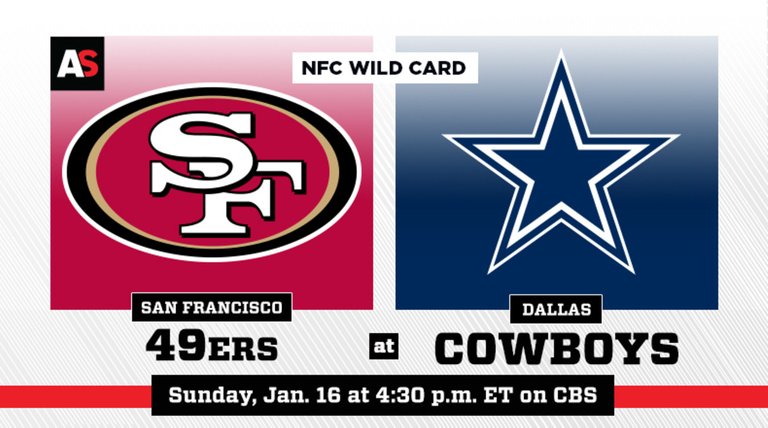 ---
Today is the DAY us sports fans has been waiting on! I've always said I don't care for Jimmy Garropolo. I still don't simply because he throws a interception almost every game; however I feel we should use Trey Lance (2nd string qb)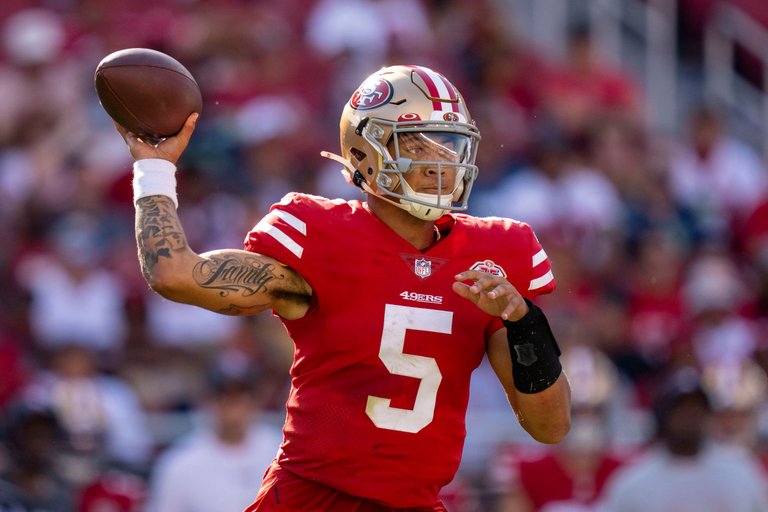 interchangeably with Jimmy G. I truly believe we have the better team including our coaching staff!
The Cowboys will put up a fight for Four quarters, BUT they aren't good at closing out close games.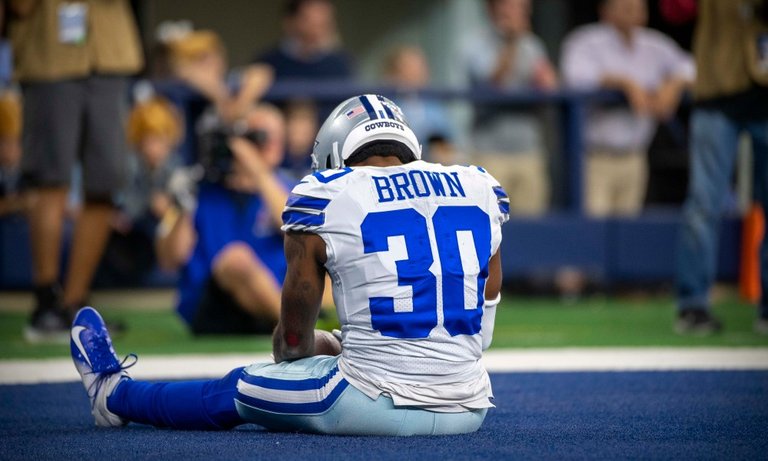 I'm praying to John Madden (RIP to the Greatest Announcer/Football Influencer) We can score and not kick field goals the entire game. This will be a nasty dog fight.
If you had to choose a team who would you pick??? The time is near!!!
---
---