1st Bundesiga, week 9, Sunday matches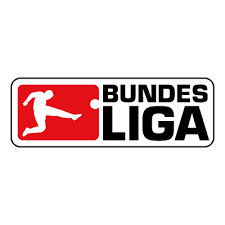 Heute wird der 9. Spieltag in der 1. Bundesliga komplettiert.
Today the 9th matchday in the 1st Bundesliga will be completed.

vs.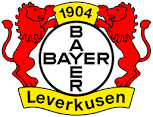 Köln spielt zu hause gegen Leverkusen. Ein spannendes Duell am Rhein. Ich sehe Leverkusen mit leichten Vorteilen und tippe 1:2 Auswärtssieg.
Cologne plays Leverkusen at home. An exciting duel on the Rhine. I see Leverkusen with slight advantages and I guess a 1: 2 away win.
---

vs.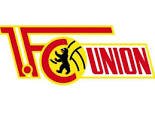 Stuttganrt spielt zu hause gegen Union. Union hat einen Lauf mit 3 Siegen in Folge und deshalb sehe ich Union auch in Stuttgart als Favorit. Ich tippe 1:2 Auswärtssieg.
Stuttganrt plays at home against Union. Union has a run with 3 wins in a row and that's why I see Union as a favorite in Stuttgart too. My guess is 1: 2 away win.
---

vs.

Bochum spielt zu hause gegen Frankfurt. Ich erwarte hier ein Spiel auf Augenhöhe und am Ende ein 1:1 Unentschieden.
Bochum plays at home against Frankfurt. I expect a game at eye level and a 1-1 draw in the end.
Funny matches @all
Best regards & Glück auf
sportfrei
---
---