1st Bundesliga, match of the day, Gladbach vs. Dortmund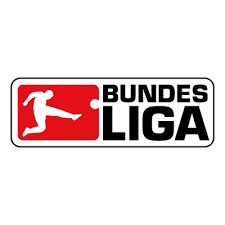 Heute Abend das Topspiel des 6. Spieltags in der 1. Bundesliga.
Tonight the top game of the 6th matchday in the 1st Bundesliga.

vs.

Gladbach spielt zu hause gegen Dortmund. Gladbach sehr schwach in die Saison gestarten und sehr weit hinter den eigenen Erwartungen zurück. Dortmund in der Spitzengruppe und bisher mit gutem Fußball. Ich erwarte ein Spiel auf Augenhöhe und am Ende ein 2:2 Unentschieden.
Gladbach plays at home against Dortmund. Gladbach started the season very poorly and fell far short of its own expectations. Dortmund in the top group and so far with good football. I expect a game at eye level and a 2-2 draw in the end.
Funny match @all
Best regards & Glück auf
sportfrei
---
---