1st Bundesliga, week 10, Schalke vs. Hoffenheim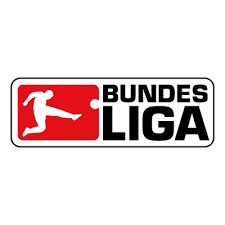 Heute beginnt der 10. Spieltag in der 1. Bundesliga.
The 10th match day in the 1st Bundesliga begins today.

vs.

Schalke spielt zu hause gegen Hoffenheim. Schalke wird versuchen zu kämpfen, aber die Mannschaft ist einfach zu schwach. Ich tippe 1:3 Auswärtssieg.
Schalke plays at home against Hoffenheim. Schalke will try to fight, but the team is just too weak. I bet 1:3 away win.
Funny match @all
Best regards & Glück auf
sportfrei
Posted using SportsTalkSocial
---
---