1st Bundesliga, week 11, Leipzig vs. Dortmund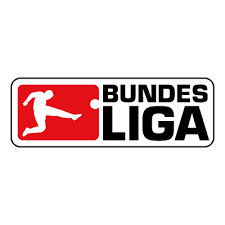 Heute Abend das Topspiel in der 1. Bundesliga.
Tonight the top game in the 1st Bundesliga.

vs.

Leipzig spielt zu hause gegen Dortmund. Ein Duell von 2 sehr spielstarken Mannschaften. Ich sehe Leipzig im Heimspiel mit leichten Vorteilen und tippe 3:2 Heimsieg.
Leipzig plays against Dortmund at home. A duel between two very strong teams. I see Leipzig in the home game with slight advantages and I guess a 3-2 home win.
Funny match @all
Best regards & Glück auf
sportfrei
---
---