1st Bundesliga, week 12, Augsburg vs. Bayern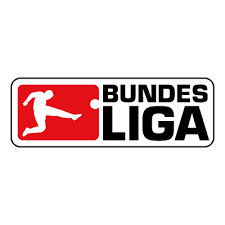 Heute beginnt der 12. Spieltag in der 1. Bundesliga mit dem Freitagsspiel.
Today the 12th matchday in the 1st Bundesliga begins with the Friday game.

vs.

Augsburg spielt zu hause gegen Bayern. Augsburg hat eine kampfstarke Mannschaft und ist speziell in Heimspielen nicht zu unterschätzen. Ich sehe aber trotzdem Bayern als Favorit und tippe 1:2 Auswärtssieg.
Augsburg plays Bayern at home. Augsburg has a strong team and should not be underestimated, especially in home games. But I still see Bayern as a favorite and I guess a 1: 2 away win.
Funny match @all
Best regards & Glück auf
sportfrei
---
---