1st Bundesliga, week 12, Freiburg vs. Frankfurt & Mainz vs. Köln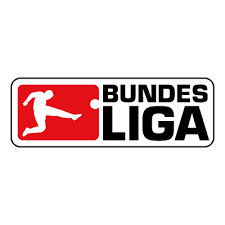 Heute wird er 12. Spieltag in der 1. Bundesliga komplettiert mit den 2 Sonntagsspielen.
Today the 12th matchday in the 1st Bundesliga will be completed with the 2 Sunday games.

vs.

Freiburg spielt zu hause gegen Frankfurt. Freiburg die positive Überraschung in der Bundesliga und Frankfurt mit einer mittelmäßigen Saison. Ich sehe Freiburg im Heimspiel als klaren Favorit und tippe 3:1 Heimsieg.
Freiburg plays at home against Frankfurt. Freiburg the positive surprise in the Bundesliga and Frankfurt with a mediocre season. I see Freiburg as a clear favorite in the home game and I guess a 3-1 home win.
---

vs.

Mainz spielt zu hause gegen Köln. Ich sehe auch hier die Heimmannschaft mit Vorteilen und tippe ebenfalls 3:1 Heimsieg.
Mainz plays against Cologne at home. I also see the home team at an advantage here and also predict a 3: 1 home win.
Funny matches @all
Best regards & Glück auf
sportfrei
---
---