1st Bundesliga, week 13, Frankfurt vs. Union & Leipzig vs. Leverkusen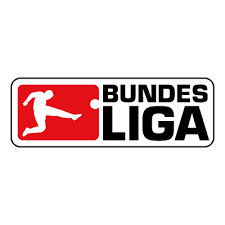 Heute wird der 13. Spieltag in der 1. Bundesliga komplettiert.
Today the 13th matchday in the 1st Bundesliga will be completed.

vs.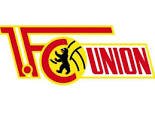 Frankfurt spielt zu hause gegen Union. Union abermals mit einer starken Saison und deshalb sehe ich die Mannschaft aus Berlin mit leichten Vorteilen. Ich tippe 1:2 Auswärtssieg.
Frankfurt plays Union at home. Union again with a strong season and that's why I see the team from Berlin with slight advantages. My guess is 1: 2 away win.
---

vs.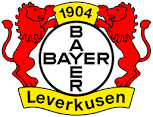 Leipzig spielt zu hause gegen Leverkusen. Beide Mannschaften in der Offensive sehr stark, aber auch mit Schwächen in der Defensive. Ich tippe 2:2 Unentschieden.
Leipzig plays at home against Leverkusen. Both teams are very strong on the offense, but also have weaknesses on the defense. My guess is a 2-2 draw
Funny matches @all
Best regards & Glück auf
sportfrei
---
---