1st Bundesliga, week 13, Freiburg vs. Köln & Leverkusen vs. Union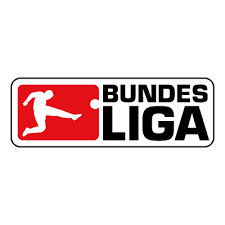 Heute 2 Spiele in der 1. Bundesliga.
Today 2 matches in the 1st Bundesliga.

vs.

Freiburg spielt zu hause gegen Köln. Freiburg im Heimspiel der Favorit und deshalb tippe ich 3:1 Heimsieg.
Freiburg plays Cologne at home. Freiburg is the favorite in the home game and that's why I'm guessing a 3:1 home win.
---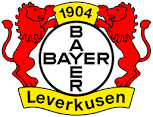 vs.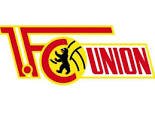 Leverkusen spielt zu hause gegen Union.Leverkusen die nominell bessere Mannschaft,aber Union taktlisch sehr clever. Meiner meinung nach wird sich Union die Tabellenspitze zurückholen und somit tippe ich 0:1 Auswärtssieg.
Leverkusen plays at home against Union. Leverkusen is the nominally better team, but Union is tactically very clever. In my opinion, Union will take back the top of the table and I'm guessing 0:1 away win.
Funny matches @all
Best regards & Glück auf
sportfrei
---
---