1st Bundesliga, week 14, Union vs. Augsburg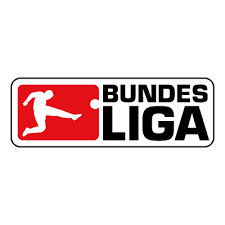 Heute wird der 14. Spieltag in der 1. Bundesliga komplettiert.
Today the 14th matchday in the 1st Bundesliga will be completed.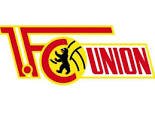 vs.

Union spielt zu hause gegen Augsburg. Nach der 0:4 Niederlage gegen Leverkusen, sollte Union heute wieder das Spiel spielen,was die Mannschaft gut spielen kann. Union sollte sicher in der Defensive stehen und 1 bis 2 Tore in der Offensive machen. Ich tippe 2:1 Heimsieg.
Union plays at home against Augsburg. After the 0:4 loss against Leverkusen, Union should play the game again today, which the team can play well. Union should be solid on defense and score 1-2 goals on offense. I guess 2:1 home win.
Funny match @all
Best regards & Glück auf
sportfrei
---
---