1st Bundesliga, week 32, Gladbach vs. Leipzig & Leverkusen vs. Frankfurt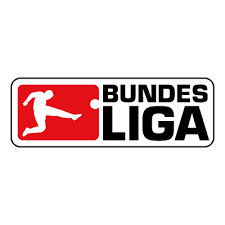 Heute Abend die letzen verbleibenden 2 Spiele am 32. Spieltag in der 1. Bundesliga.
Tonight the last 2 games on the 32nd matchday in the 1st Bundesliga.

vs.

Gladbach spielt zu hause gegen Leipzig. Gladbach zu schwach in dieser Saison und deshalb sehe ich klare Vorteile für Leipzig. Ich tippe 1:3 Auswärtssieg.
Gladbach plays at home against Leipzig. Gladbach too weak this season and that's why I see clear advantages for Leipzig. I bet 1:3 away win.
---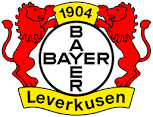 vs.

Leverkusen spielt zu hause gegen Frankfurt. Ich erwarte hier ein Spiel auf Augenhöhe und am Ende ein 2:2 Unentschieden.
Leverkusen plays Frankfurt at home. I'm expecting an even game here and a 2-2 draw at the end.
Funny matches @all
Best regards & Glück auf
sportfrei
---
---