1st Bundesliga, week 32, Hoffenheim vs. Freiburg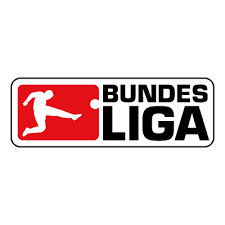 Morgen Abend das Topspiel in der 1. Bundesliga.
Tomorrow evening the top game in the 1st Bundesliga.

vs.

Hoffenheim spielt zu hause gegen Freiburg. Eins sehr interssantes Spiel im Kampf um die Plätze im Europapokal für die nächste Saison. Hoffenheim mit dem Heimvorteil und Freiburg vielleicht die etwas stärkere Mannschaft. Ich tippe 2:2 Unentschieden.
Hoffenheim plays Freiburg at home. A very interesting game in the fight for places in the European Cup for the next season. Hoffenheim with the home advantage and Freiburg maybe the slightly stronger team. I bet 2:2 draw.
Funny match @all
Best regards & Glück auf
sportfrei
---
---