1st Bundesliga, week 5, Hertha vs. Fürth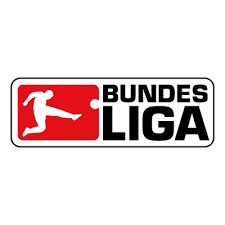 Heute beginnt der 5. Spieltag in der 1. Bundesliga mit dem Freitagsspiel.
Today the 5th matchday in the 1st Bundesliga begins with the Friday game.

vs.

Hertha spielt zu hause gegen Fürth. Ich sehe Hertha nach dem Auswärtssieg in Bochum als Favorit und tippe 3:1 Heimsieg.
Hertha plays at home against Fürth. I see Hertha as the favorite after the away win in Bochum and I guess a 3-1 home win.
Funny match @all
Best regards & Glück auf
sportfrei
---
---