1st Bundesliga, week 6, Bochum vs. Stuttgart & Freiburg vs. Augsburg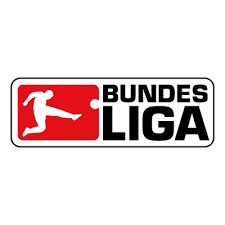 Heute wird der 6. Spieltag in der 1. Bundesliga komplettiert mit 2 interessanten Spielen.
Today the 6th matchday in the 1st Bundesliga will be completed with 2 interesting games.

vs.

Bochum spielt zu hause gegen Stuttgart. Ich erwarte ein Kampfspiel mit leichten Vorteilen für Bochum im Heimspiel. Ich tippe 2:1 Heimsieg.
Bochum plays at home against Stuttgart. I expect a fighting game with slight advantages for Bochum in the home game. My guess is 2: 1 home win.
---

vs.

Freiburg spielt zu hause gegen Augsburg. Augsburg mit einer kampfstarken Mannschaft, aber Freiburg spielerisch etwas besser und im Heimspiel Favorit. ich tippe auch hier 2:1 Heimsieg.
Freiburg plays against Augsburg at home. Augsburg with a strong team, but Freiburg playfully better and favorite in the home game. I also predict a 2: 1 home win here.
Funny matches @all
Best regards & Glück auf
sportfrei
---
---