1st Bundesliga, week 7. Köln vs. Fürth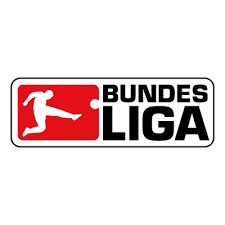 Heute beginnt der 7. Spieltag in der 1. Bundesliga mit dem Freitagabendspiel.
Today the 7th matchday in the 1st Bundesliga begins with the Friday evening game.

vs.

Köln spielt zu hause gegen Fürth. Köln für mich der Favorit, aber ich denke, daß Fürth heute für eine Überraschung gut ist und deshalb tippe ich 1:2 Auswärtssieg.
Cologne plays Fürth at home. Cologne is my favorite, but I think that Fürth is good for a surprise today and that's why I guess a 1: 2 away win.
Funny match @all
Best regards & Glück auf
sportfrei
---
---