1st Bundesliga, week 7, Mainz vs. Hertha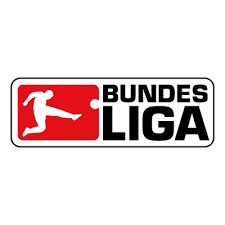 Heute Abend beginnt der 7. Spieltag in der 1. Bundesliga.
The 7th match day in the 1st Bundesliga begins tonight.

vs.

Mainz spielt zu hause gegen Hertha. Ich sehe Mainz im Heimspiel als Favorit und tippe 2:1 Heimsieg.
Mainz plays Hertha at home. I see Mainz as the favorite in the home game and predict a 2-1 home win.
Funny match @all
Best regards & Glück auf
sportfrei
Posted using SportsTalkSocial
---
---