1st Bundesliga, week 8, Leverkusen vs. Bayern & Augsburg vs. Bielefeld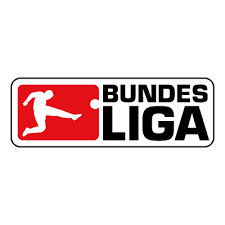 Heute wird der 8. Spieltag in der 1. Bundesliga mit 2 Sonntagsspielen komplettiert.
Today the 8th matchday in the 1st Bundesliga will be completed with 2 Sunday games.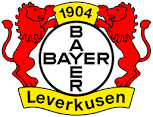 vs.

Leverkusen spielt zu hause gegen Bayern. Beide Mannschaften mit voller Offensivpower, aber manchmal in der Abwehr mit einigen Fehlern. Ich erwarte viele Tore und tippe 2:3 Auswärtssieg.
Leverkusen plays Bayern at home. Both teams with full offensive power, but sometimes with a few mistakes in defense. I expect a lot of goals and my guess is 2: 3 away win.
---

vs.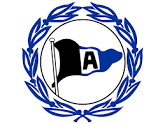 Augsburg spielt zu hause gegen Bielefeld. Ich sehe hier die Heimmannschaft mit leichten Vorteilen und deshalb tippe ich 2:1 Heimsieg.
Augsburg plays against Bielefeld at home. I see the home team here with slight advantages and that's why I bet 2: 1 home win.
Funny matches @all
Best regards & Glück auf
sportfrei
---
---