1st Bundesliga, week 9, Hertha vs. Gladbach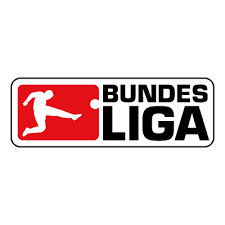 Heute Abend das Topspiel des 9. Spieltags in der 1. Bundesliga.
Tonight the top game of the 9th matchday in the 1st Bundesliga.

vs.

Hertha spielt zu hause gegen Gladbach. Beide Mannschaften bisher enttäuschend in dieser Saison. Ich sehe bei diesem Spiel keine Mannschaft mit der Favoritenrolle und deshalb tippe ich 2:2 Unentschieden.
Hertha plays at home against Gladbach. Both teams have disappointed so far this season. I don't see a team with the role of favorites in this game and that's why I bet a 2-2 draw.
Funny match @all
Best regards & Glück auf
sportfrei
---
---