1st Bundesliga, week 9, Mainz vs. Augsburg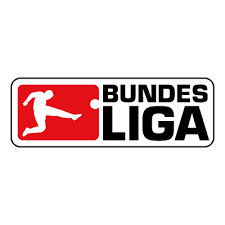 Heute beginnt der 9. Spieltag der 1. Bundesliga mit dem Freitagsspiel.
Today the 9th matchday of the 1st Bundesliga begins with the Friday game.

vs.

Mainz spielt zu hause gegen Augsburg. Ich sehe in diesem Spiel die Heimmannschaft mit leichten Vorteilen und deshalb tippe ich 2:1 Heimsieg.
Mainz plays at home against Augsburg. I see the home team with slight advantages in this game and that's why I predict a 2-1 home win.
Funny match @all
Best regards & Glück auf
sportfrei
---
---