2nd Bundesliga, week 12, Hannover vs. Bielefeld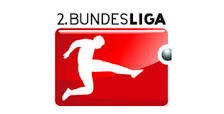 Heute Abend das Topspiel in der 2. Bundesliga.
Tonight the top game in the 2nd Bundesliga.

vs.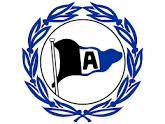 Hannover spielt zu hause gegen Bielefeld. Beide Teams haben 2 Spiele in Reihe verloren. Ich erwarte ein Spiel auf Augenhöhe und am Ende ein 0:0 Unentschieden.
Hannover plays at home against Bielefeld. Both teams have lost 2 games in a row. I expect an even game and a 0-0 draw at the end.
Funny match @all
Best regards & Glück auf
sportfrei
Posted using SportsTalkSocial
---
---